Two days ago I posted a studio tour of my North Denver Studio. And yesterday I posted the first of a series where I show you portraits made in specific spaces in my Studio.
Here's another of my favorite images made @ the Studio, this one in the "Sunshine/Jump Room."
 I position Claire (1 yr old)  just so, between the two windows, so that light wraps around her beautiful face. I love the way the windows reflect in her sparkly eyes.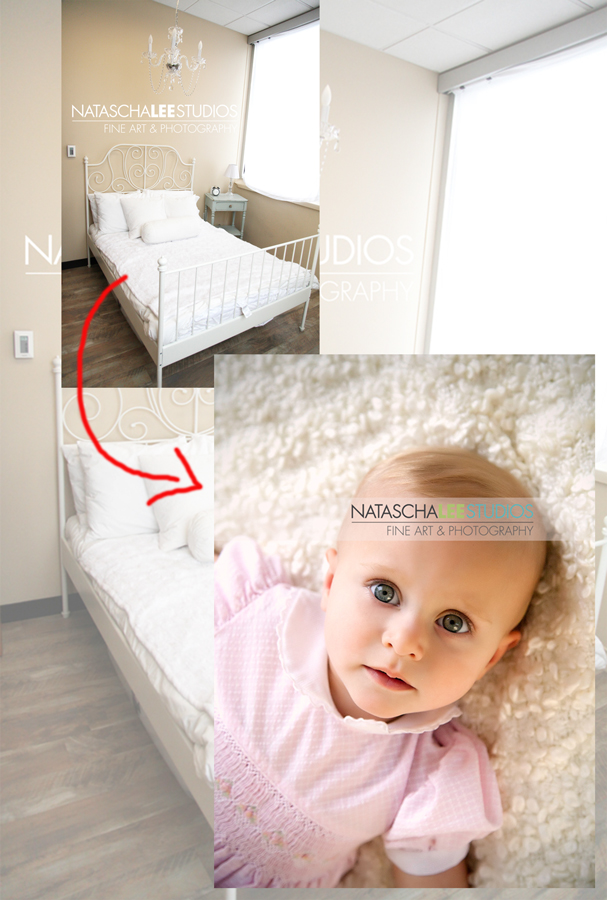 Boulder Baby and Family Photographer
  All images ©2015 Natascha Lee Studios.