Yesterdays post was a studio tour of my North Denver Studio.
Today, I'm going to start a series where I share with you how I use all those amazing spaces to make beautiful portraits of newborn babies, children, families, parents, and executives. I'll show you exactly where the image was made in my studio.
This portrait of the lovely Stacey was made in the "Super Space", right against one of those enormous windows.
Look how the natural sun light makes her skin glow: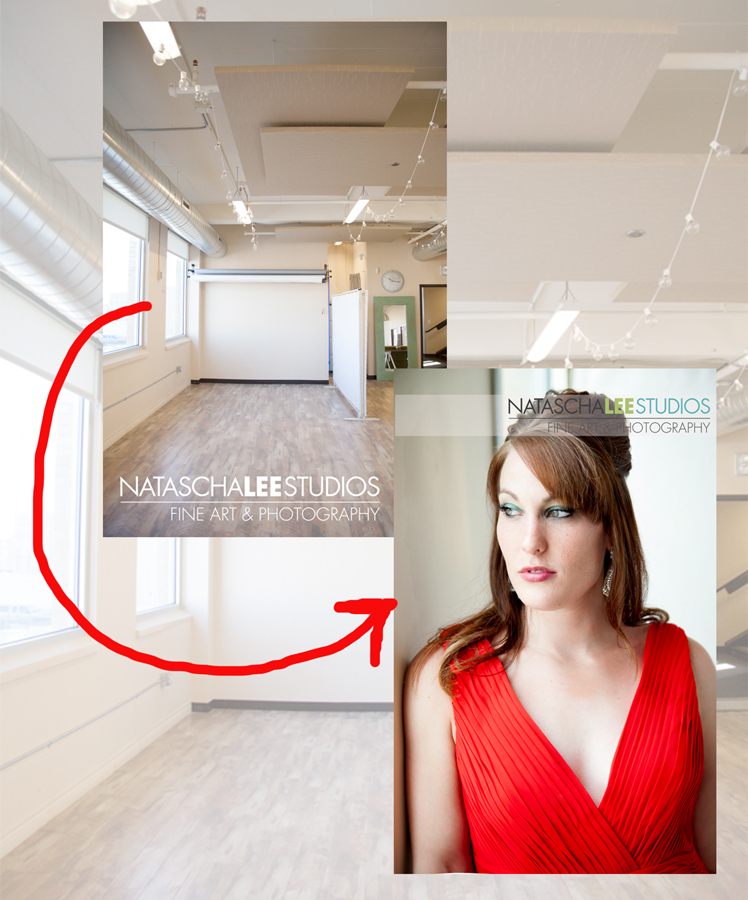 Broomfield "Headshots with Personality (sm)" Photographer
  All images ©2015 Natascha Lee Studios.