At  my North Denver Studio, we created a variety of sets for this year's Holiday Mini Sessions for kids.
This was one of our most popular sets or scenes specifically created with our "Clean and Classic Style, Anne-Taylor" loving clients in mind.
Tomorrow I'll post a image of how adorable this looks once we have a sweet little kiddo in it.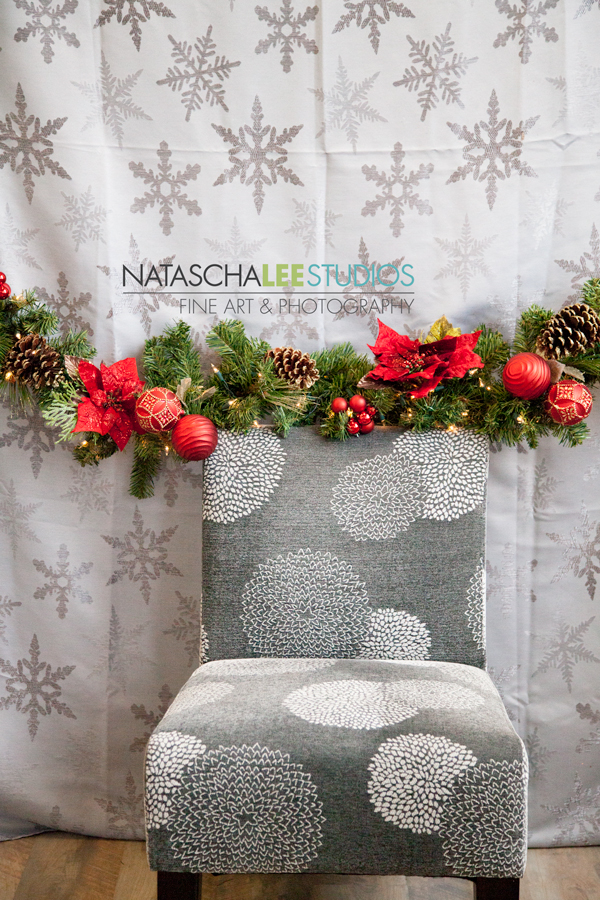 Denver Family Photography