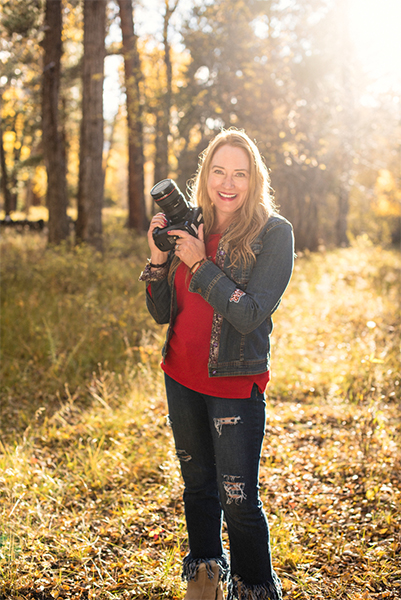 I create artistic portraits that WOW you!
I'm known for putting people at ease, bringing tons of positive energy to your shoot, and delivering a WOW experience for you!
I would love to work with you – just fill out the contact form below.
"I had a wonderful experience modeling for Natascha. Working perfectly with angles and lighting was something that came naturally to her, and every final image was beautiful and unlike any I had ever seen before. Equally as important, Natascha incorporated her own humor and excitement into the photography process, making it a very fun experience for me and all the other models. She also was very kind and made me feel comfortable being myself on and off of the camera. I would recommend Natascha Lee for any of your photography needs!"
"Capturing the essence of a child's personality is a special skill. Natascha's photography does that but more: she photographs in a truly artistic way. She involves the natural and man-made elements in her surroundings so that every shot is unique. You don't look at one of her photographs the same way twice."
"My 4-year-old daughter, Kathryn, thoroughly enjoyed her ballet photo shoot with Natascha. I'm not sure that I've ever seen my daughter laugh, spin, dance and enjoy herself so much in front of a camera. When Natascha showed me the proofs of my daughter's photos, I had tears in my eyes. I saw my daughter's spirit shining through those photos. There are so many photographers to choose from – by choosing Natascha, you can trust that she will give all her artistic energy into capturing beautiful memories." Thanks again. Our beautiful photos are hung up on our walls and we love them"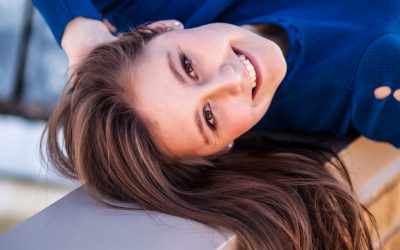 Denver Models and Seniors Rooftop Photoshoot It's January 2018 and I'm back in the studio. Excited to share these great portraits done just before the break. Lila is a Denver model and also a local highschool senior. She is super athletic, sweet, smart and a very...
read more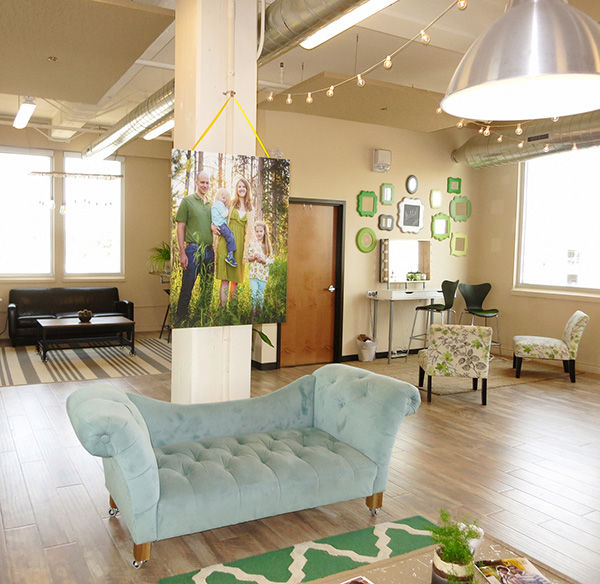 Web@NataschaLeeStudios.com