I had so much fun @ my photo show last night.
Thank you to all my models, friends and clients (many of whom are both friends and clients) who helped me celebrate my
Dancers, Dreamers and Make Believers  Series last night.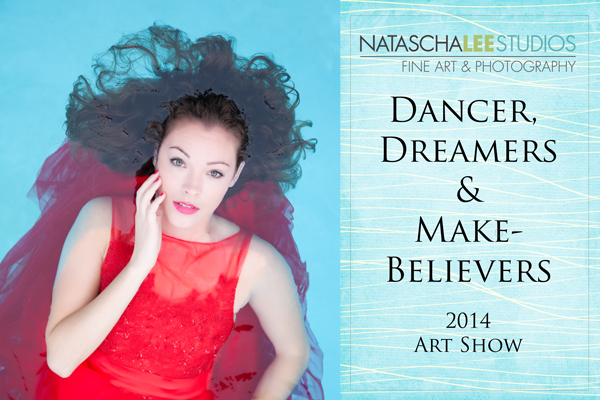 Here are some snapshots (behind the scenes) of the event, I'm sharing them here for those who couldn't make it:
 We used this fun little Fuji Camera to do Polaroids of some of the guests: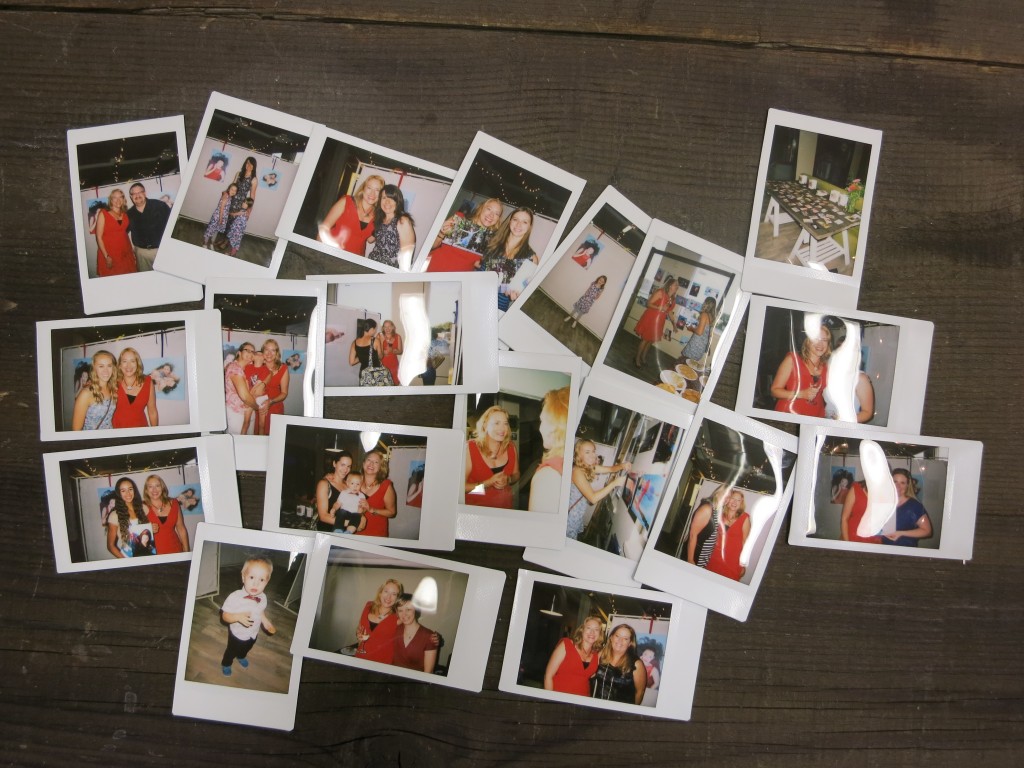 Here's the business card table. Guests had fun looking for their own portraits on the back of my business cards:
There's a video of my Mermaids Series playing in the Preview Room – that's why it's at standing room only.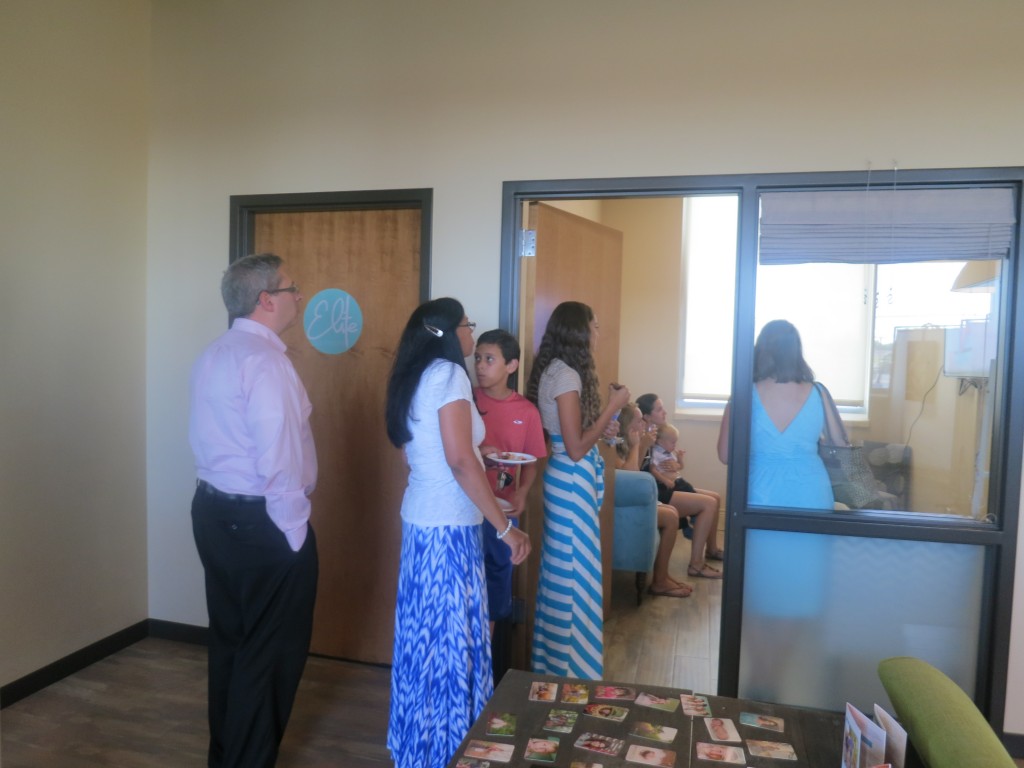 Here is Jessica, one of my lovely models. Her father is dancing in Broomfield Dancing with the Stars next week!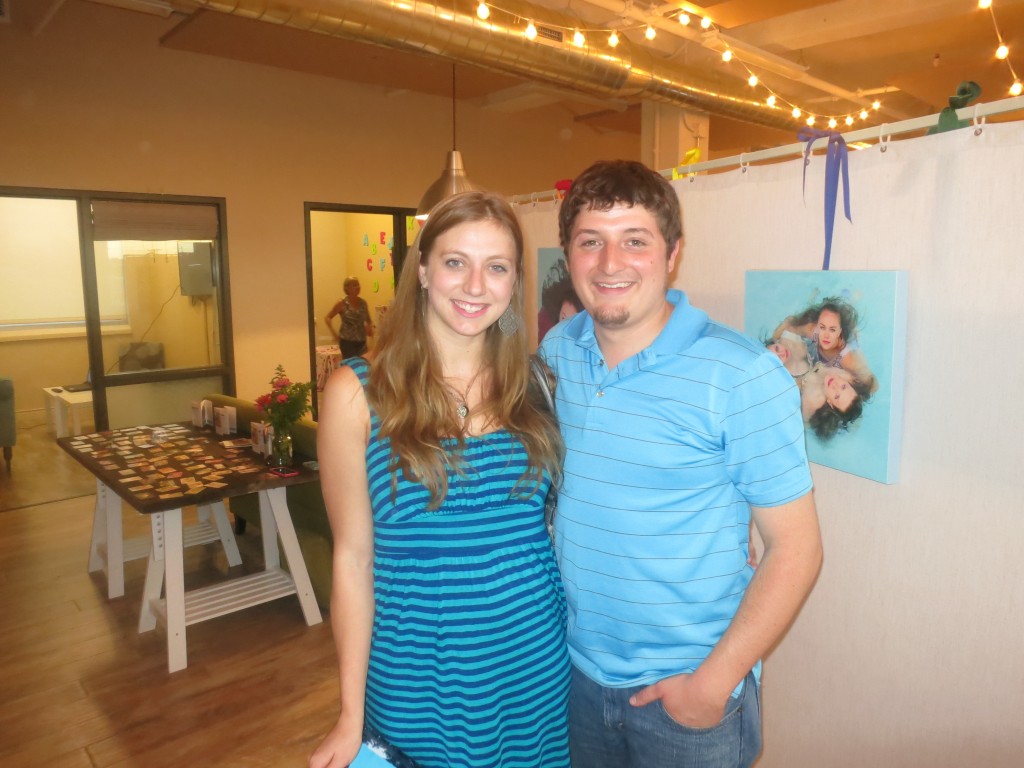 Even the littlest guests had fun, thanks to lots of different  types of cookies! I photographed this sweet baby at 5 months old and he just keeps getting cuter!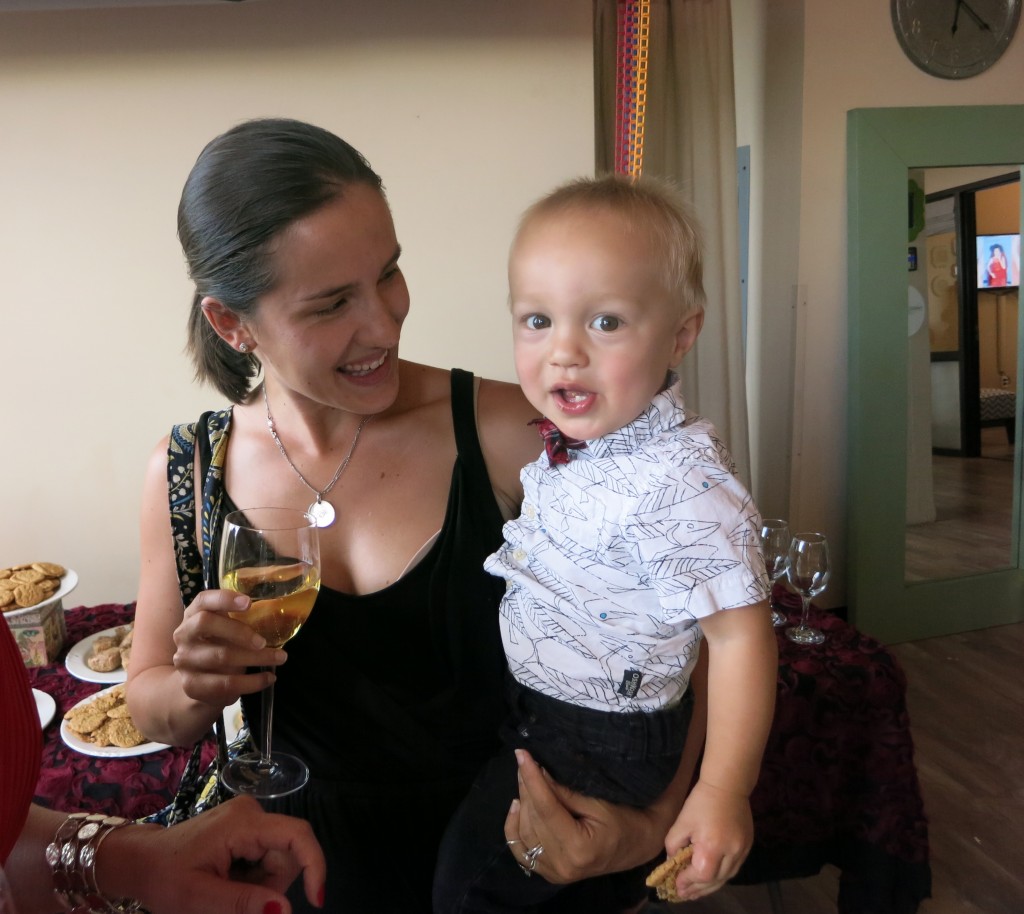 And the kiddos boogied in the kid's playroom. (Did I mention that my studio has a playroom for the kids?)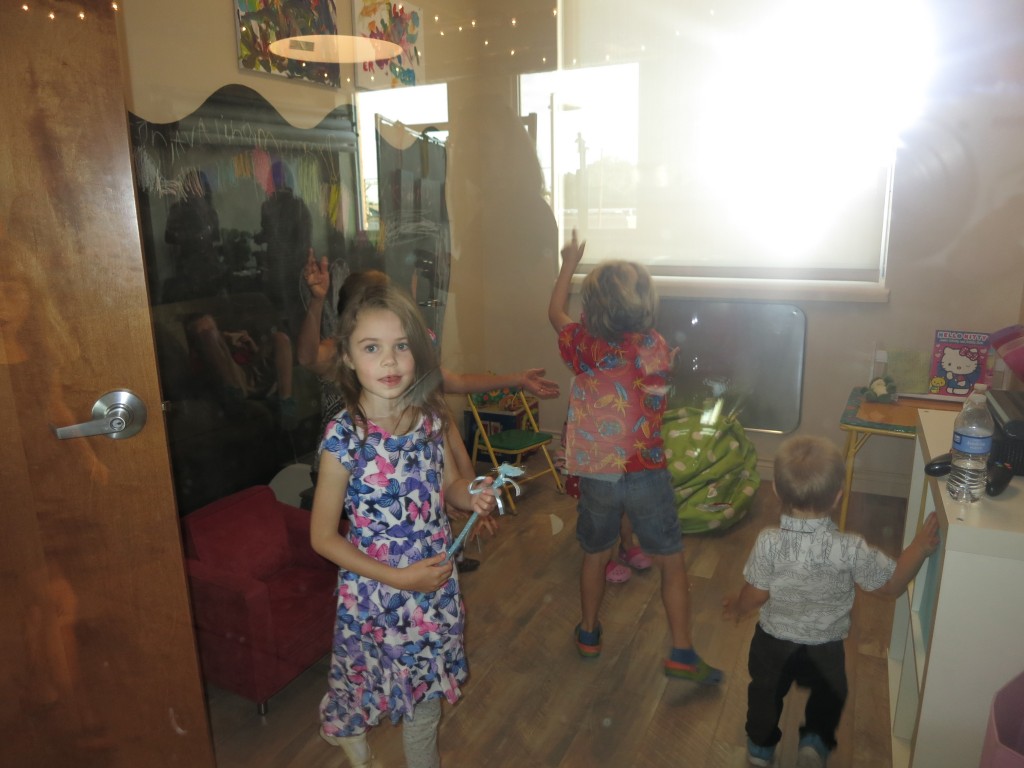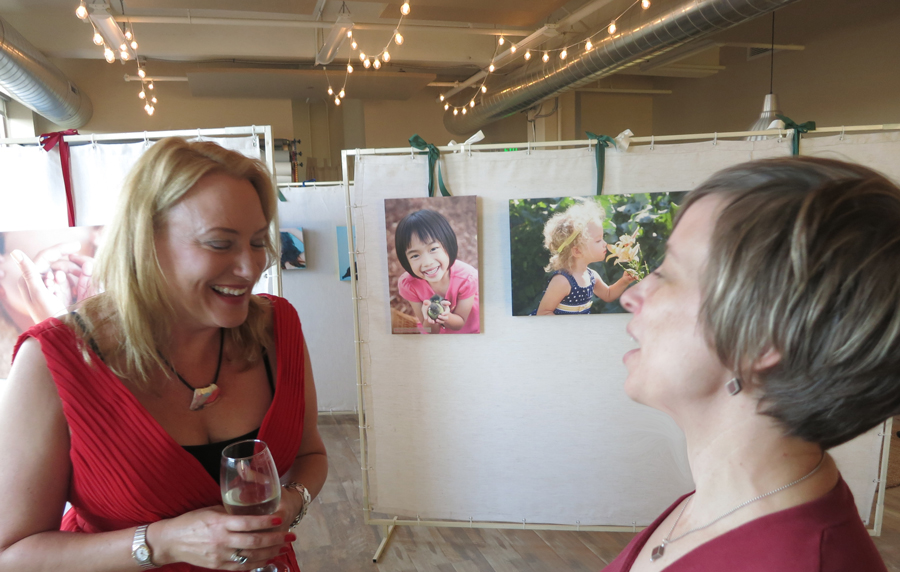 Thanks again! I'm looking forward to the next one!