Read below to see what it's like to work with Natascha Lee Studios.
If you would like to schedule your portrait or headshot session, please contact me today!

"Everyone (even my husband) was engaged the entire time. Natascha's enthusiasm got everyone involved. And she kept things moving – we tried lots of different poses, locations, etc. I was overwhelmed by how many great images she showed us at the viewing session. I will cherish these forever." – Sara V, Westminster Colorado

"We hired Natascha to take our son's newborn photos, which were outdoors and included my husband and myself. I expected great photos, but was absolutely blown away by what she delivered. I unequivocally recommend her if you are looking for beautifully crafted family portraits."
– Monique, Highland Denver Colorado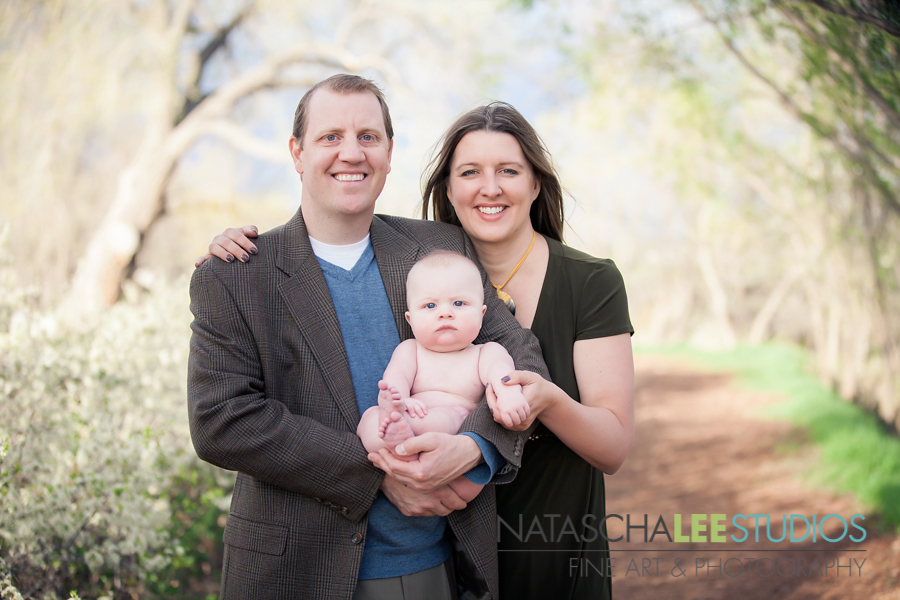 Professional, prepared, patient:  Natascha was all of these things and more.  As a new mom I appreciated the many choices she offered at our newborn session, without overwhelming us at the same time.  Natascha has that special touch in making everyone feel comfortable and relaxed.  Thank you for an exceptionally wonderful experience.

– Amy Oaks, Westminster, Colorado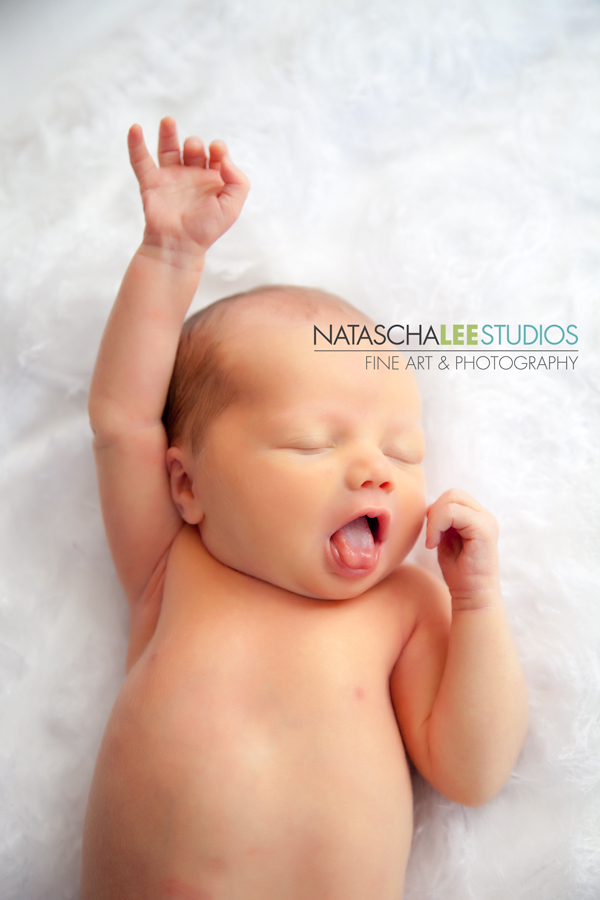 "I am nowhere near a model and was rather skeptical about how my strictly dancer experience would translate in front of the camera. However, the instant I walked into to Natascha Lee's shoot, I felt more than just at ease, but truly beautiful. She made every effort to empower me, including blasting my favorite Beyonce records to ignite my inner diva. Hours passed in what felt like minutes and my skepticism turned into artistic fuel guided by the ever-creative Natascha. Through encouraging words and strategic direction, Natascha gave me one of the most fun and invigorating photoshoots I'd ever experienced. Feeling alive and dazzling would have been reward enough, but seeing the stunning pictures she produced was incredible.  I will treasure these photos forever."
– Rachel, Denver, Colorado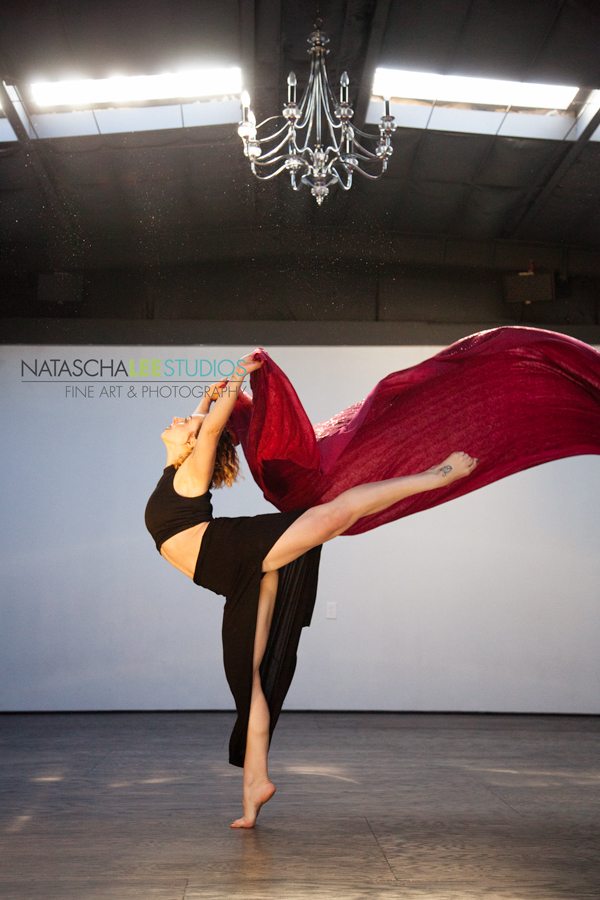 "Natascha is a supremely talented photographer. She captures your family's true spirit, and crafts artistic portraits that you cherish for a lifetime. I highly recommend her."

Jennelle Ertl, Broomfield, Colorado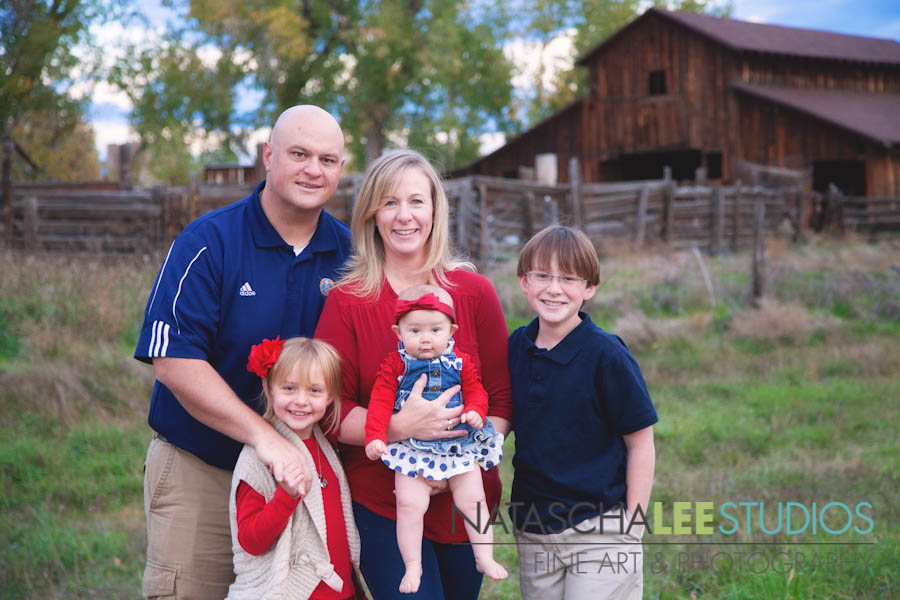 "My husband and I were thrilled to bring our tiny twins to have Natascha do our newborn photos. We had given her a few ideas /preferences but were most pleased with how she just let her creativity flow! She captured the personality of our two little ones so perfectly and I am forever grateful for the memories and beautiful pieces of art I will always have to look back on. She also really knew how to work with new mommies and daddies and had the needed patience to get great pics of newborns with their own agendas!! Thanks a million Natascha!"

Nicole & Corey, Westminster, Colorado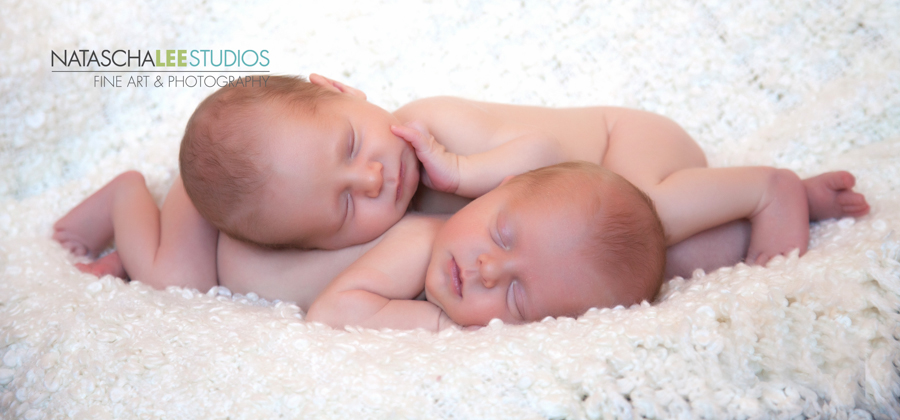 "I had the pleasure of doing a yoga shoot with Natascha, and it was a very positive experience! Not only were the pictures she captured beautiful, but I had a lot of fun in the process of getting them taken.  I don't get a lot of photography done and I wasn't sure what to expect, but Natascha's humor, enthusiasm, and positivity immediately put me completely at ease in front of the camera.  I had confidence the photos would turn out well, but I was stunned when I finally got to see them.  The pictures captured not just pretty poses, but parts of my soul that I forgot even existed… And for that I am grateful."

Jessica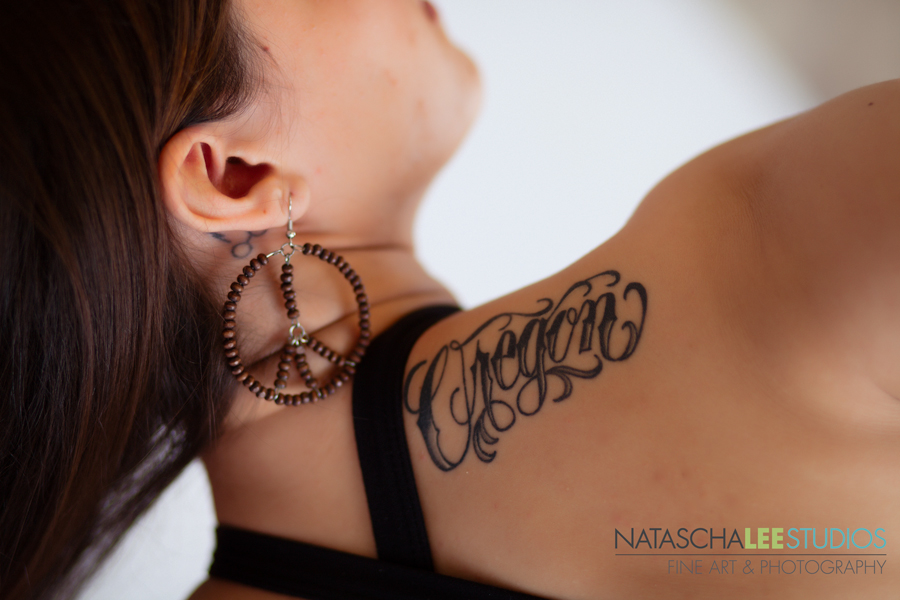 As the co-founder of the Art Connection, we often work with large organizations and I needed a headshot that was professional but unique and fun. I knew that Natascha Lee Studios' "Headshot with Personality" would be perfect. I am so very happy with the creative outcome – I just love my new portraits"

–  Birgit, Co-Founder, The Art Connection, Littleton, Colorado

"Natascha is amazing. I do not feel comfortable in front of a camera but she made the experience so much fun. She is very professional with an amazing personality that allowed me to relax and actually enjoy myself. The photos are fantastic and I am excited to share them! Thank you Natascha!

 "Miss Natascha was so cool. When I worked with her she made me feel pretty. The photoshoot made me feel confident and more brave."

Caroline, 11 years old in Littleton, Colorado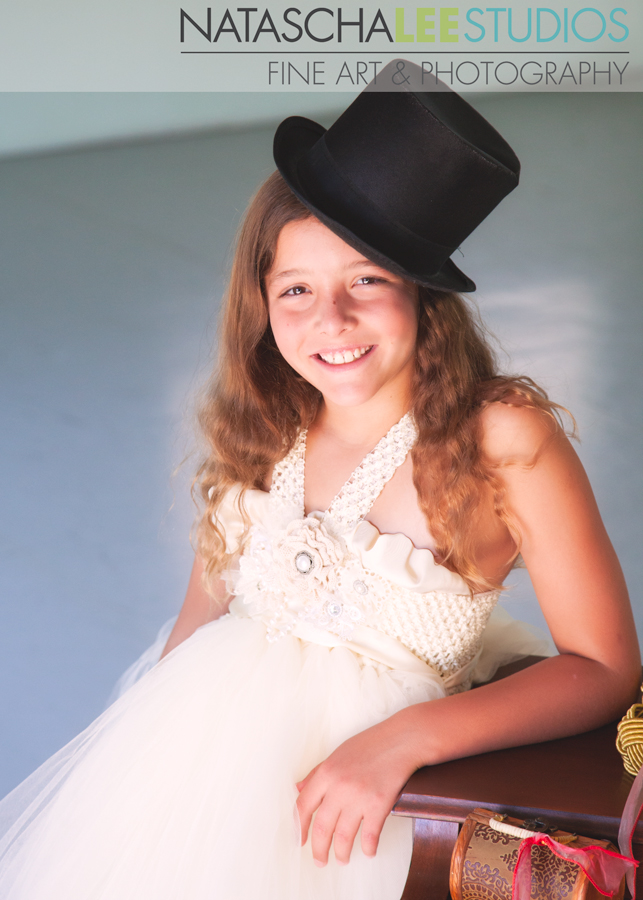 Natascha, you are such a joy to work with! Mackenzie can't wait to come back and bounce some more. We feel so fortunate to have had you do Mackenzie's head shots!

-Jennifer W.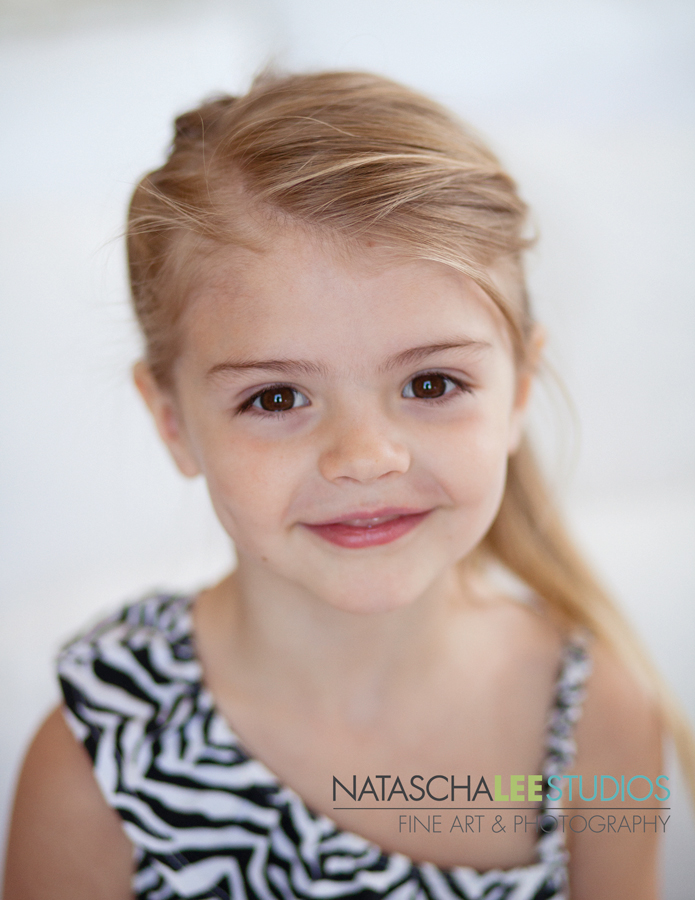 I absolutely loved my photo shoot with Natascha Lee! She really made me feel comfortable and at ease in front of the camera. We had such a fun time doing this yoga shoot. She is so full of energy and gives great direction! She is extremely talented and her work is beautiful. I've really enjoyed viewing and showing off the pictures!

Thank you thank you!

Crystal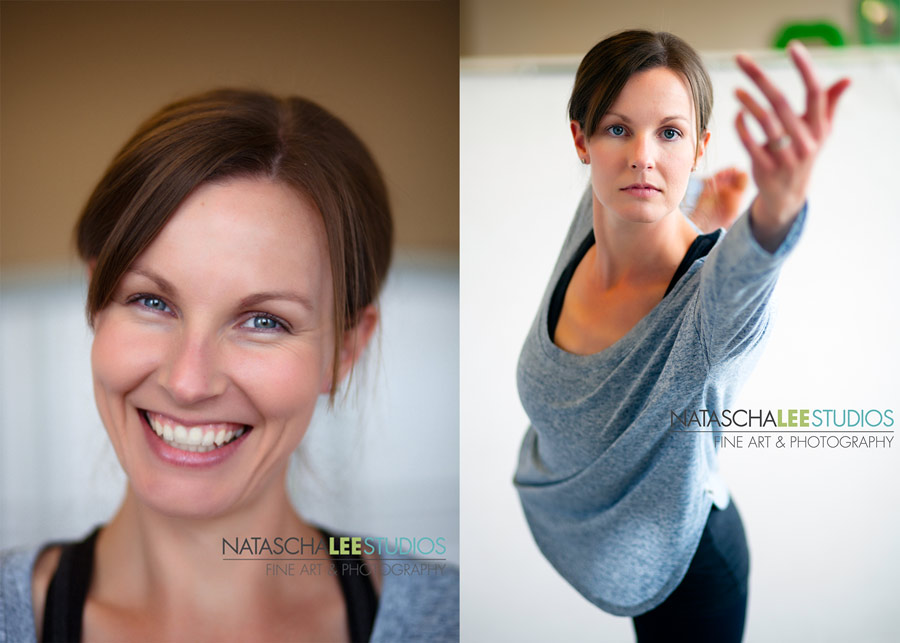 "I had a wonderful experience modeling for Natascha. Working perfectly with angles and lighting was something that came naturally to her, and every final image was beautiful and unlike any I had ever seen before. Equally as important, Natascha incorporated her own humor and excitement into the photography process, making it a very fun experience for me and all the other models. She also was very kind and made me feel comfortable being myself on and off of the camera. I would recommend Natascha Lee for any of your photography needs!"

-Jessie Davis, Westminster, Colorado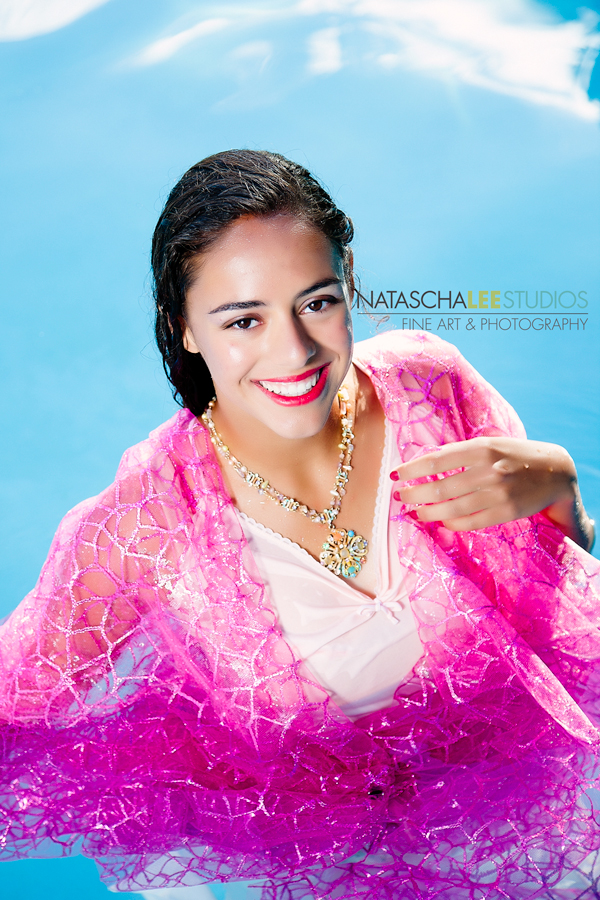 ★★★★★ Hi! This is Lauren. Miss Natascha took pictures of my sister Katelyn and I a few weeks ago. We saw this crazy black cat that I named Halloween by the lake. My dog Sully really wanted to eat Halloween the whole time, so we didn't think we would get any good pictures with our dog. When we looked at our pictures in Miss Natascha's studio we were so surprised to see the really cool pictures of our dog and us. My mom couldn't make up her mind about which pictures were her favorites, so she ordered a bunch. I love the pictures with my dog the most!!

-Lauren, Broomfield, Colorado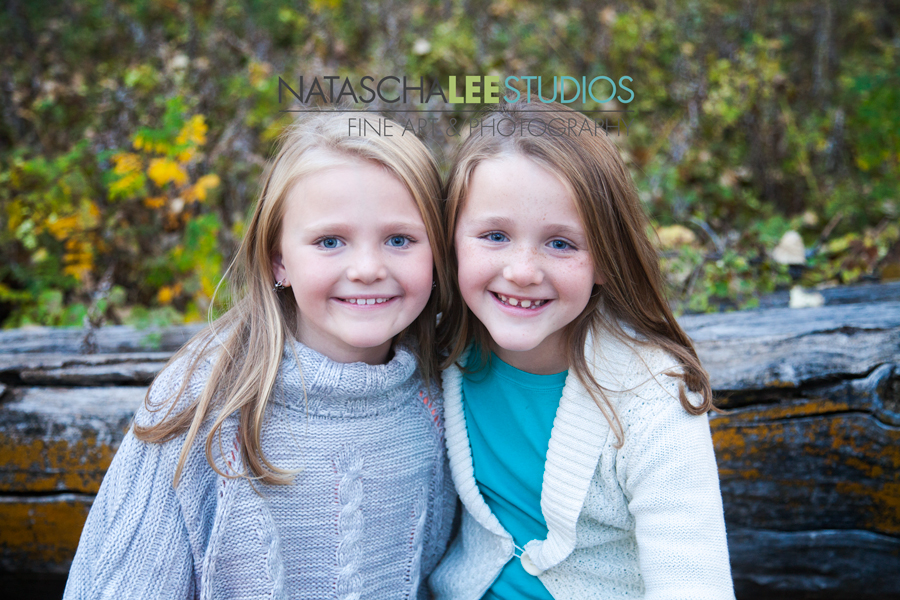 "Capturing the essence of a child's personality is a special skill. Natascha's photography does that but more: she photographs in a truly artistic way. She involves the natural and man-made elements in her surroundings so that every shot is unique. You don't look at one of her photographs the same way twice."
Kristin Lamendola, Littleton, Colorado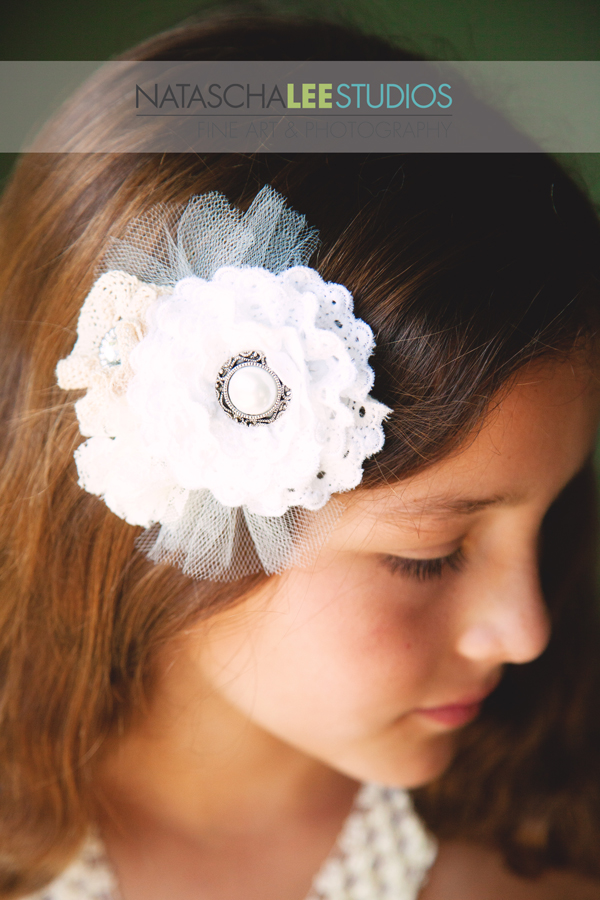 Natascha Lee was kind enough to let me have a part in helping her with a beautiful project this summer, her creativity and eye for finding beauty in the everyday is what makes her a fun and unique photographer – no boring and ordinary photos from her!  I'd highly recommend Natascha not only for her skill but also for her fun and personable spirit that can make even those who are uneasy in front of the camera (meaning me) feel comfortable and natural.

Thanks!

-Maddie Lewis 🙂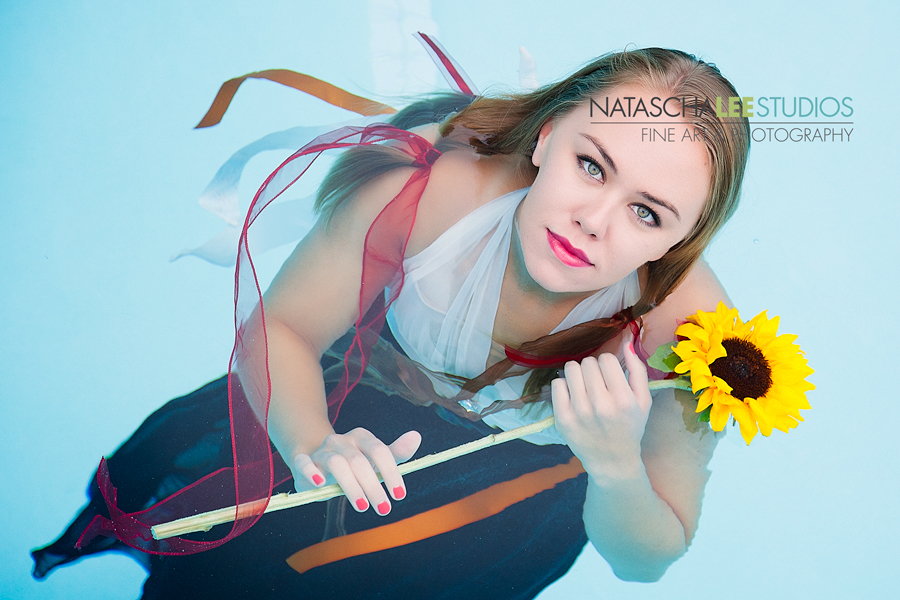 "Meghan kept telling me how nice you are and how much she likes you. Thanks for making her experience so fun!"

– Tara, Lafayette, Colorado

"We are beyond thrilled with the amazing, artistic family portraits from Natascha Lee Studios. We love every image and are so happy to have them to document this special time in our life. Thank you for photographing our family – our two older sons and our TRIPLET newborn daughters!"
Robin & Mandy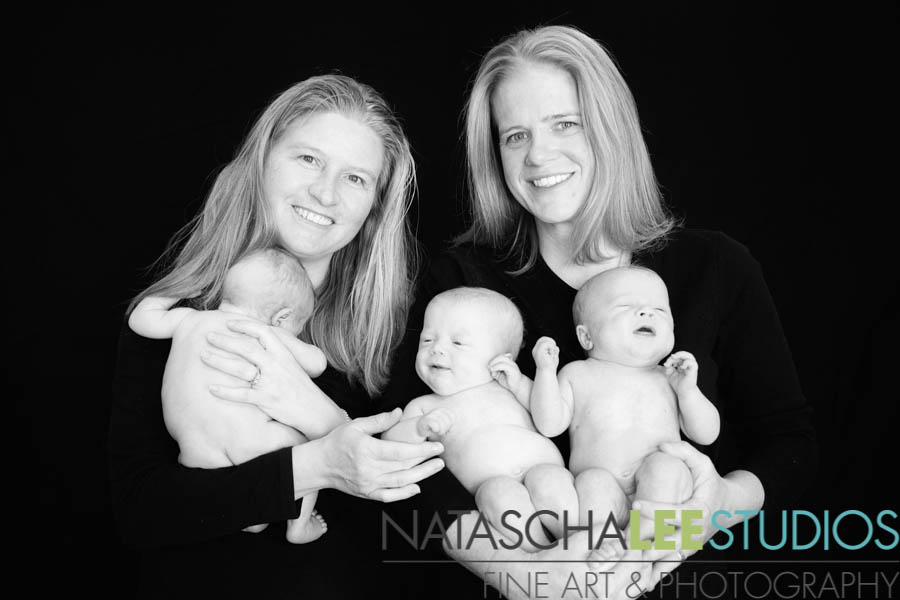 "There aren't many things that could persuade me to be awake and in a pool at 6 am but shooting with Natascha was worth every early-morning minute! She made the whole experience comfortable and enjoyable for everyone involved with her creativity and  passion permeating the whole shoot.  We used tons of different fabrics, flowers and even did some action shots jumping off the diving board. It is quite remarkable to see yourself through Natascha's lens, I came away from viewing the finished product feeling beautiful and confident. I would recommend Natascha Lee Studios to anyone looking for a unique portrait from an exceptional photographer."   Jessica B, Westminster, Colorado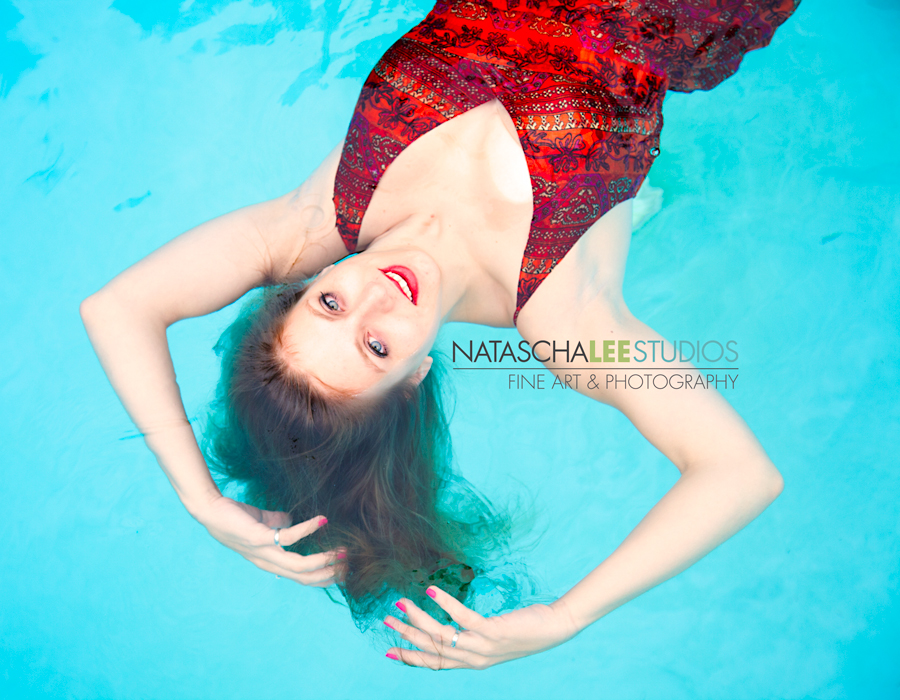 "Natascha is a true artist. Her photographs so beautifully captured the fairytale essence of my custom dresses, and the fleeting beauty of childhood. If you are looking for unique memorable photos, she is absolutely the artist to work with."
Jill w/Jillybean Tutus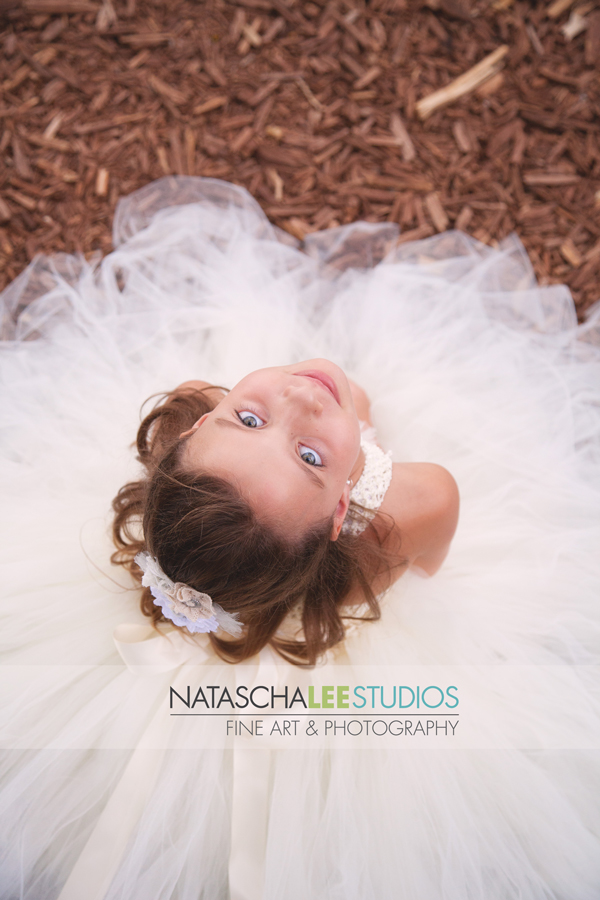 "My 4-year-old daughter, Kathryn, thoroughly enjoyed her ballet photo shoot with Natascha. I'm not sure that I've ever seen my daughter laugh, spin, dance and enjoy herself so much in front of a camera. When Natascha showed me the proofs of my daughter's photos, I had tears in my eyes. I saw my daughter's spirit shining through those photos. There are so many photographers to choose from – by choosing Natascha, you can trust that she will give all her artistic energy into capturing beautiful memories." Thanks again. Our beautiful photos are hung up on our walls and we love them"
Delois M in Broomfield, Co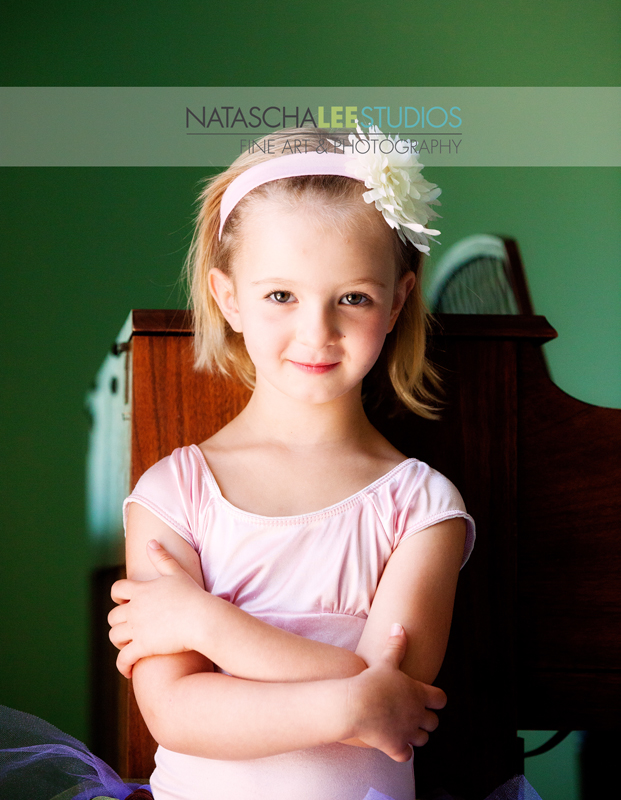 " I had fun twirling in my tutu and dancing like a ballerina"
Kathryn, 4 years old, daughter of Delois (above)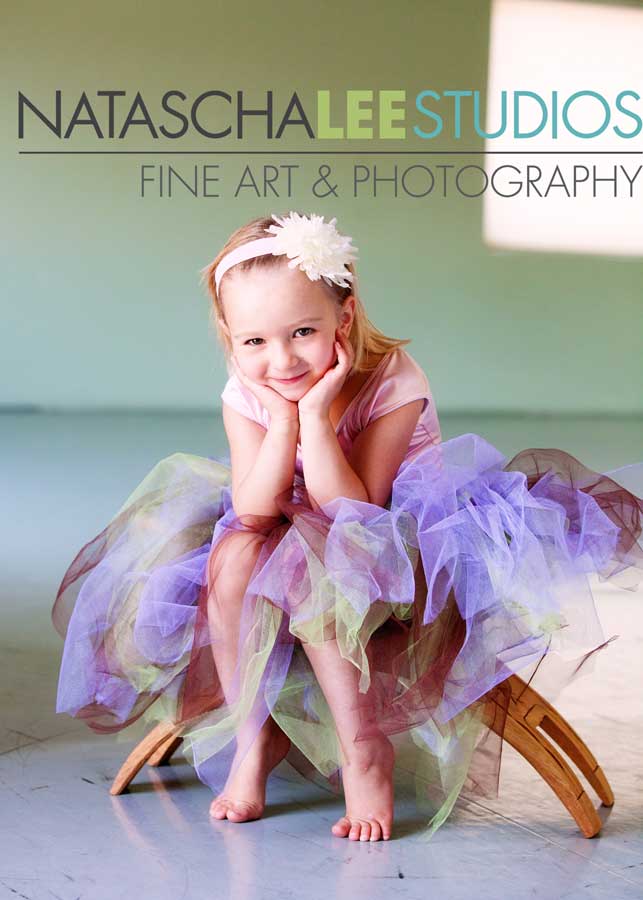 "I am so happy we had a photo session of our baby boy, Zane, with Natascha of Natascha Lee Studios. We are thrilled with the results. After many attempts, my husband and I were unable to take photo of our newborn we were satisfied with, even with our new camera. When Natascha showed me the slideshow of the amazing portraits she created, I got so emotional I cried! Our son is growing and changing so fast, I look at these photos and my heart opens and remembers those first weeks we shared together. Only a professional can truly share this experience with us new moms and dads. I am so grateful of Natascha's talent and artistic eye that captured those precious moments."
Kamala V, Westminster, Colorado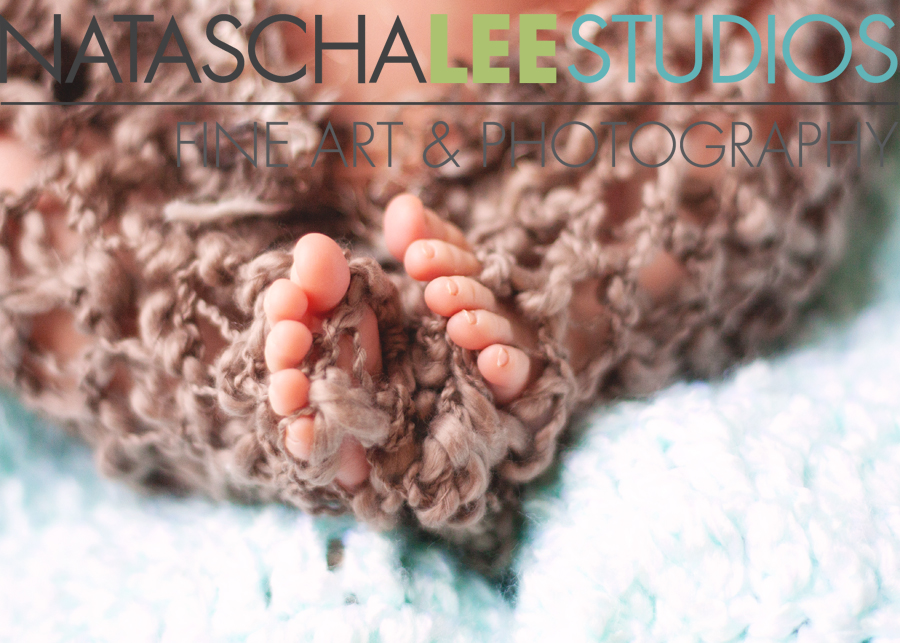 Thanks Natascha for making our photo fun, professional and for capturing the spirit of who we are as a team!

– Sunny Justice, Broomfield, Colorado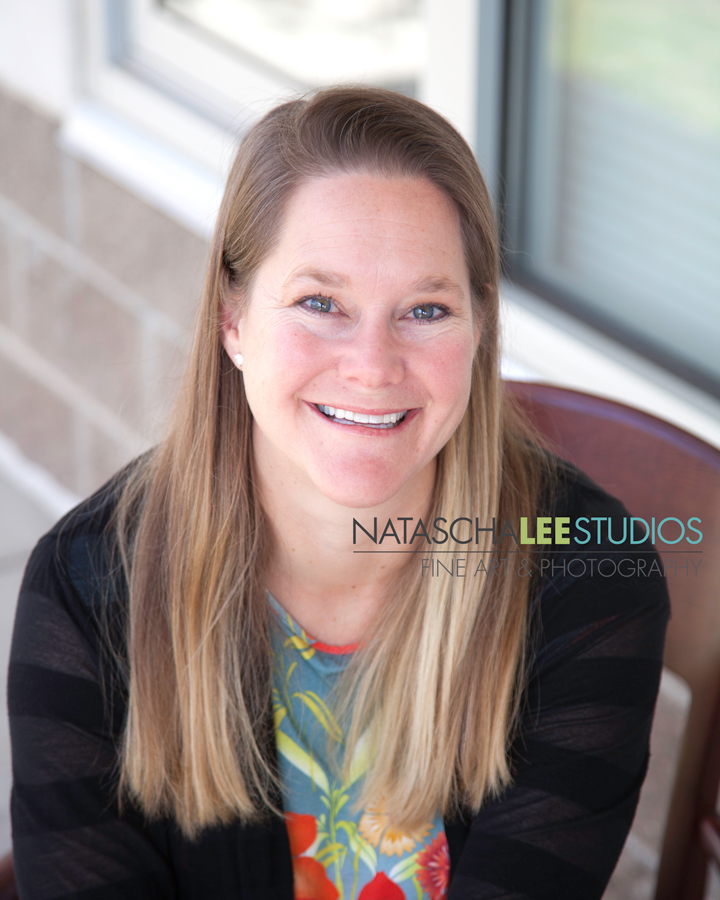 "My experience with Natascha as a photographer was amazing. More importantly my experience with her as a woman and kind hearted spirit was priceless. She was able to mix her skills and personality with passion and creativity that produced great photos for me to use on business cards and for my personal use. I am appreciative of her time, patience, and making me feel like I was worth being photograph. The picture says it all. Thank you Natascha, and keep making people smile and feel beautiful."
Ty Johnson, Broomfield, Colorado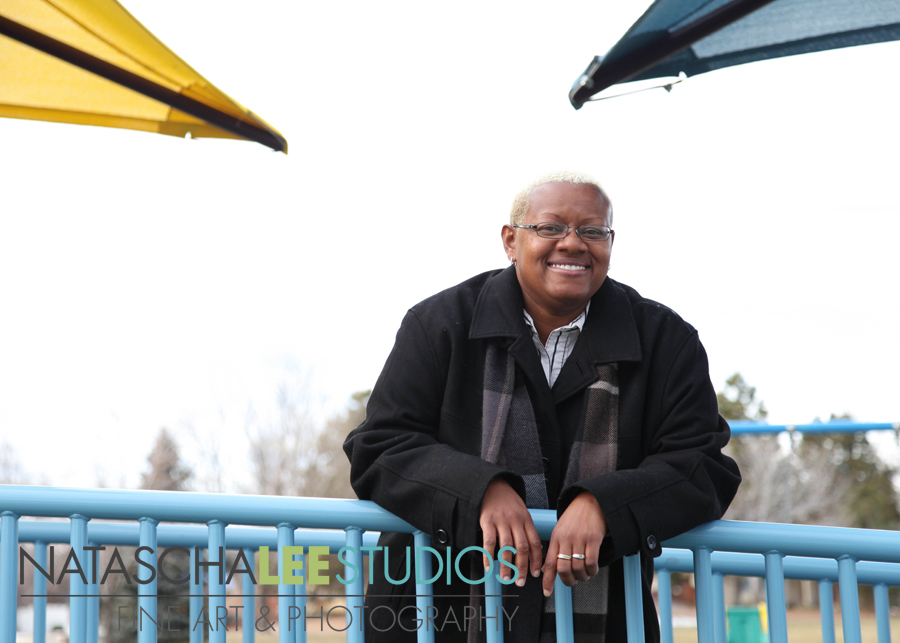 Natascha, we are thrilled with the family photos you took of us. As an artist myself, I knew that I wanted something special and unique for our family photos and you delivered.
You were were so much fun to work with, and you really captured our family's personality. When I saw the photos, I was just blown away. These are images that I will cherish for my lifetime, and I can't even tell you how much it means to me, to be able to have these gorgeous, artistic images for my daughter (and hopefully my grandchildren) to cherish as well."
Birgit W, Littleton, Colorado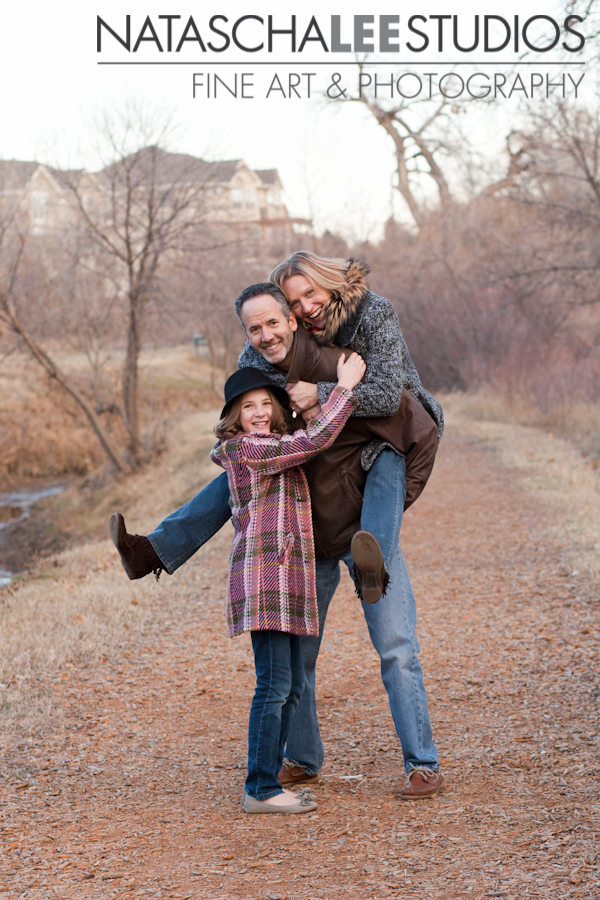 "Mommy and Daddy had waited many months for me to arrive. They were anxious and excited to see me as I came into this world. I know they enjoyed watching me change and grow. Everyone kept telling them I would grow fast and to enjoy every moment. That's why they chose to have professional photos taken of me in my first few weeks with Natascha of Natascha Lee Studios. Natascha knew just how to get me into the cutest poses that Mommy and Daddy would just love. She sure knew how to make me look good. Now my mommy is always recommending Natascha to all her friends that are expecting new babies and already have children. She doesn't want them to miss an amazing opportunity to capture images of us newborns while we are so tiny and sweet!"
Baby Zane, Westminster, Colorado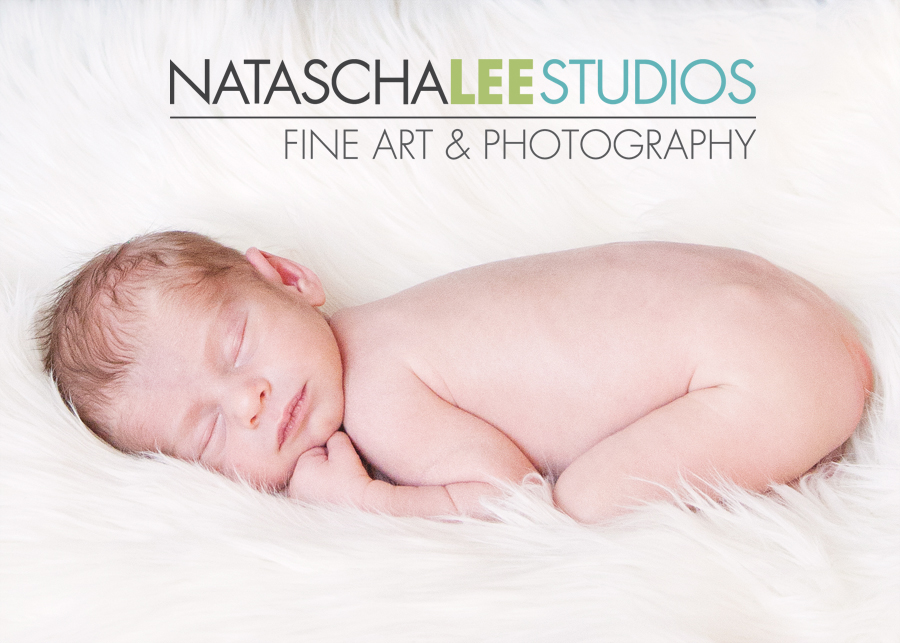 "It was such a pleasure to work with Natascha and her team. I loved making Ella's ballerina outfit, she was so excited about dressing up, putting on a bit of make up for the first time and getting her pictures taken. Natascha made her feel more comfortable by having a friend in the photos first and then some solo ones. The parents got to view part of the session and all the girls had smiles. With kids it was so wonderful that Natascha understood that they needed to be kept busy. She made the photo session enjoyable for both myself and my daughter Ella. AND we got beautiful photos that were not posed. They were so beautiful – they looked like they came out of a magazine.
Thank you very much Natascha. I highly recommend Natascha – not just because of her beautiful photos. but also she truly knows how to work with her subject. "
Linda – Broomfield, Colorado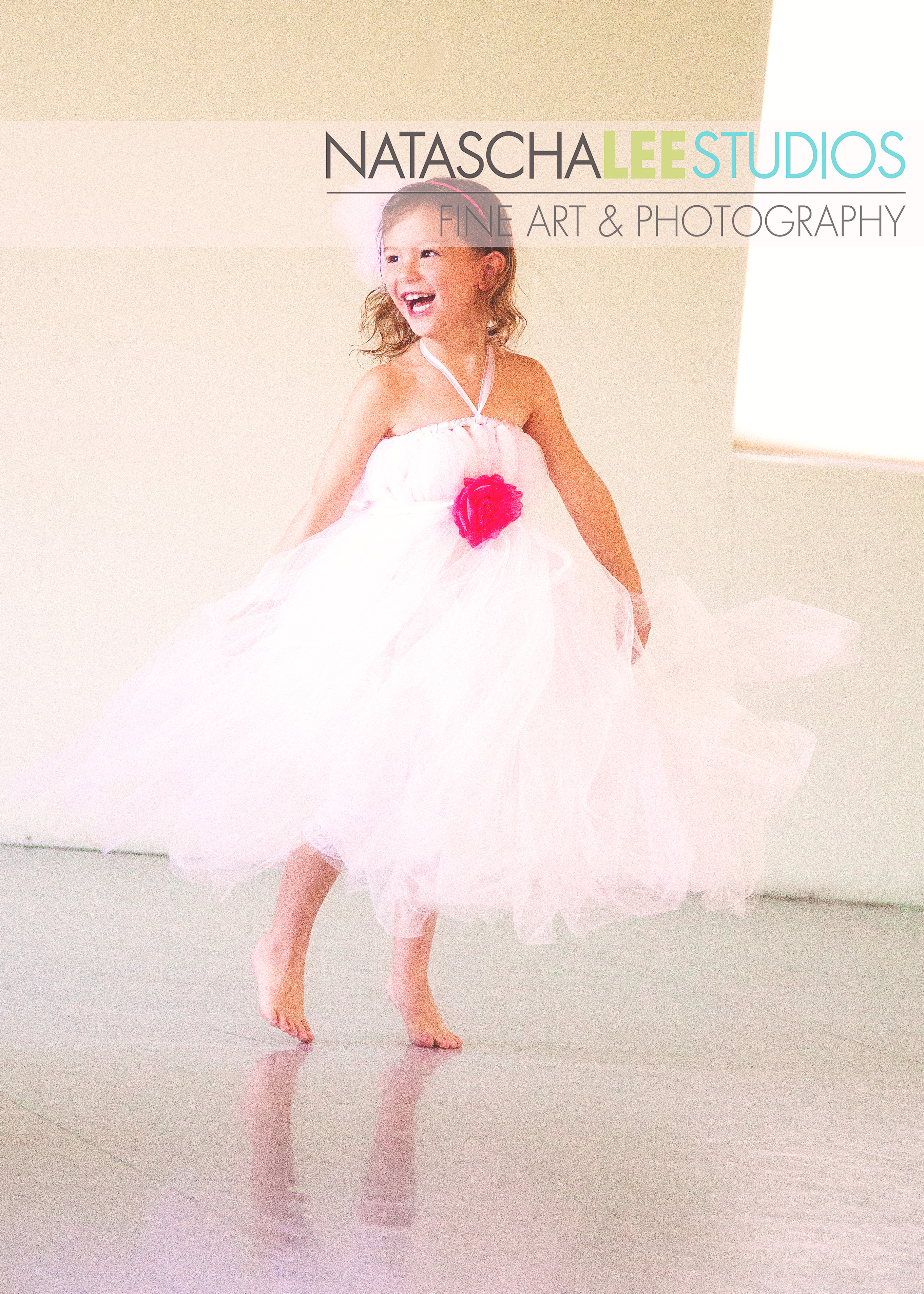 "We danced and it was fun. I liked getting ready and all dressed up. Natascha was fun because she made me laugh. I like the pictures, it made me feel special and pretty"
Ella, 5 years old, Daughter of Linda (above)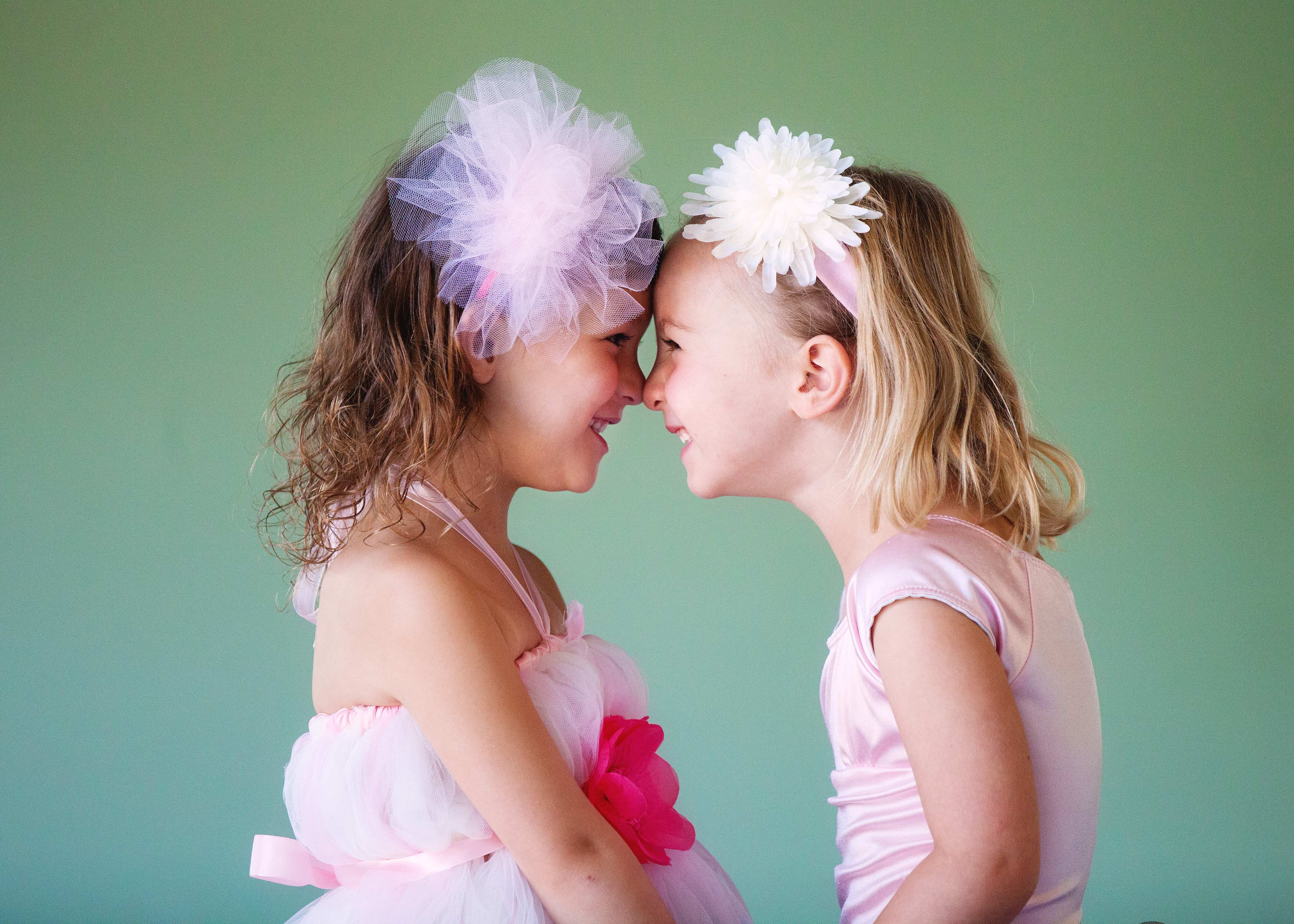 "I worked for Bal Swan Children's Center and Natascha came to photograph our team. I am a person who does not really enjoy having my photo taken. I get in my head and the shots generally don't look like me in the end. Not true with Natascha! She did a fabulous job making it a fun experience by helping me feel comfortable and allowing my personality to shine through. I love the results and highly recommend her services. You won't be disappointed!"
Maria S., Broomfield, Colorado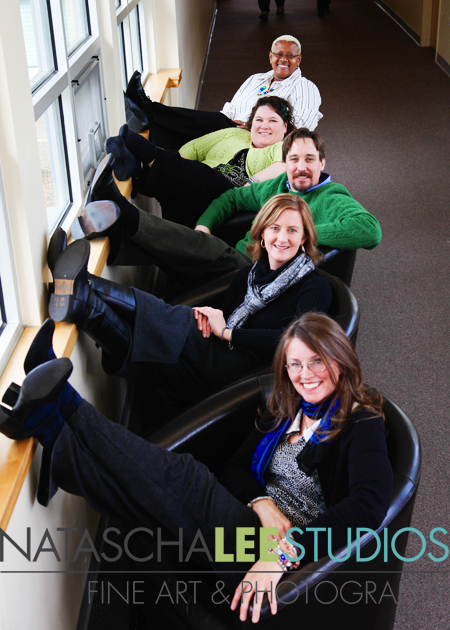 "I loved having Natascha take my maternity pictures! She was very easy to work with, listened to what we wanted and was able to deliver fantastic photographs! Throughout the whole process I felt important, listened to and (most importantly) beautiful! Natascha was able to capture my husbands excitement over the pregnancy and some very special moments between the two of us! I can't wait for my daughter to see these pictures someday and understand how beautiful pregnancy can be! Thank you Natascha! "
Ashleigh, Broomfield, Colorado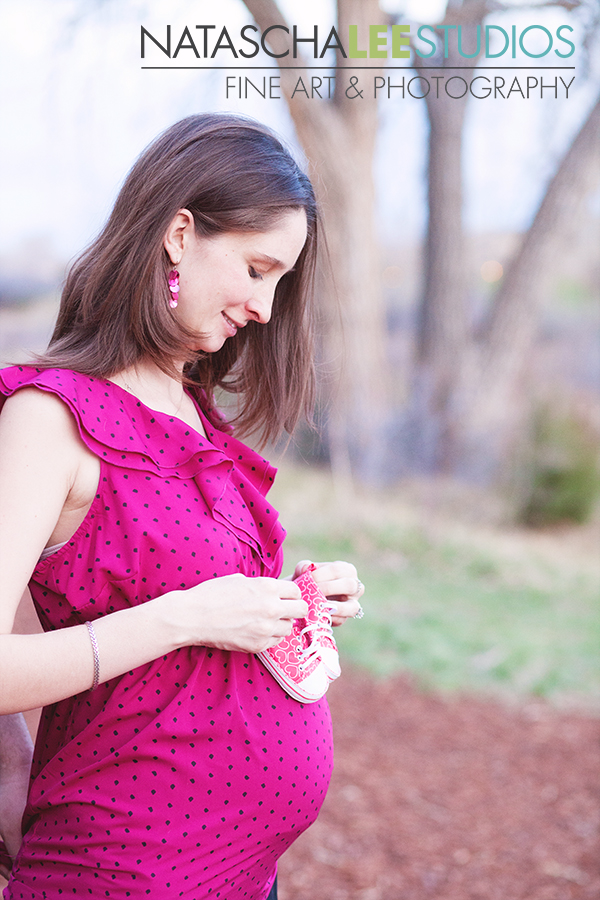 Natascha was fabulous to work with! The process was simple and fun, not to mention I'm thrilled with my portrait!

– Cody, Denver, Colorado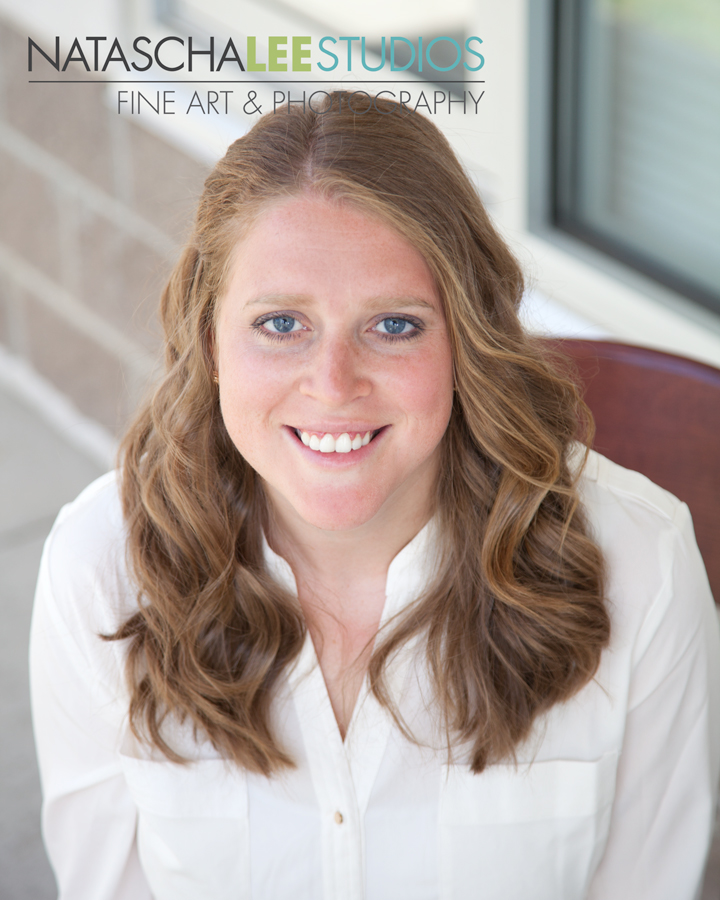 "We had an amazing experience being photographed by Natascha at Natascha Lee Studios. My daughter was a little nervous going into the shoot, but Natascha made her feel beautiful and she ended up having a wonderful time. Natascha has a true gift and fantastic eye for taking the perfect picture. The end result exceeded our expectations and we are so thrilled to have these memories that will last us a lifetime. Thank you again Natascha for the beautiful pictures! "
Jenny, Westminster, Colorado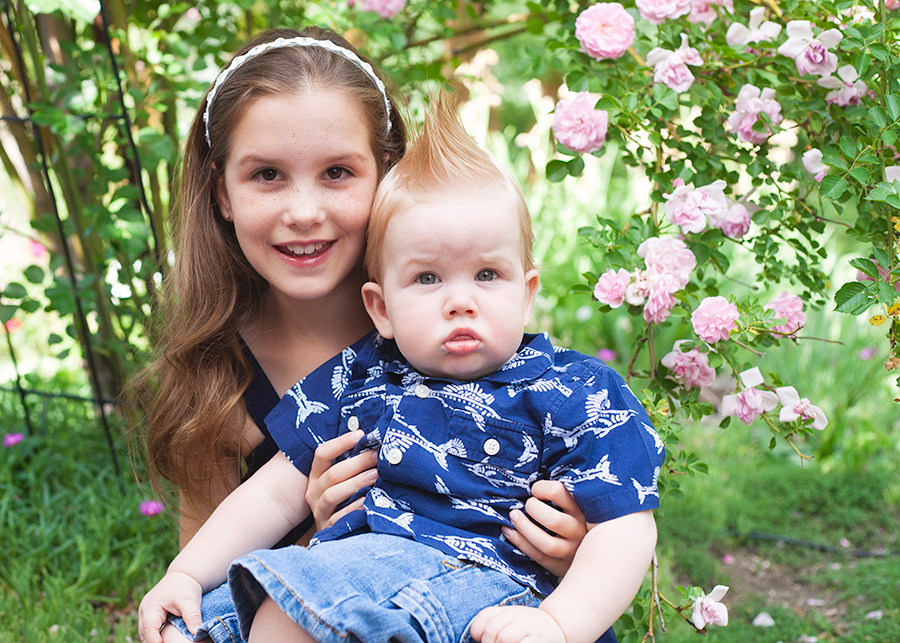 "Natascha is a joy to work with! She really captured the essence of our family. We not only came away with many amazing photographs, but we had a lot of fun in the process."
Caroline L, Lousiville, Colorado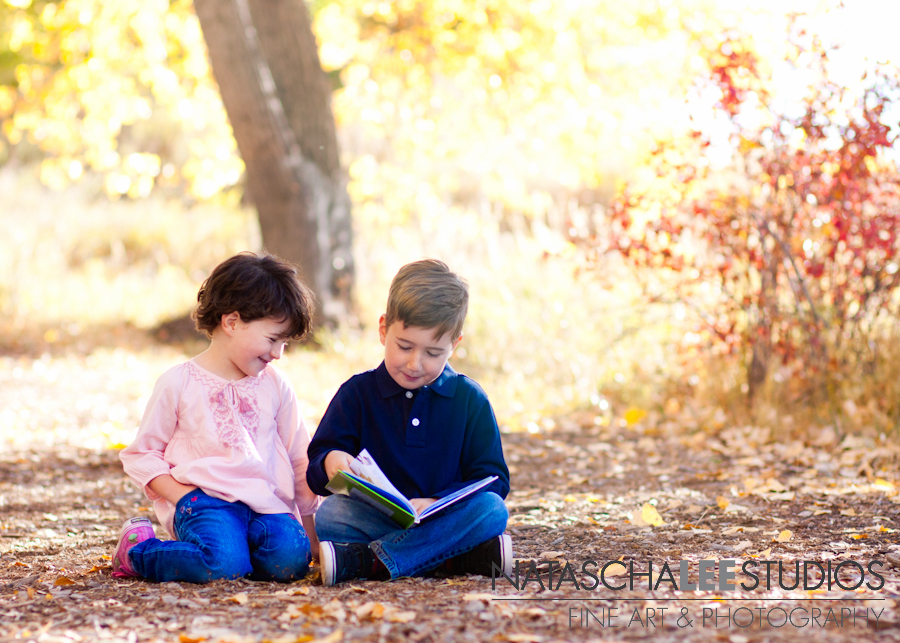 "Natascha has a natural talent of capturing the greatest moments on camera. Thank you so much for helping me display my new tutu dress design you really captured the beauty of it. Keep up the awesome work."
Sandy Thomas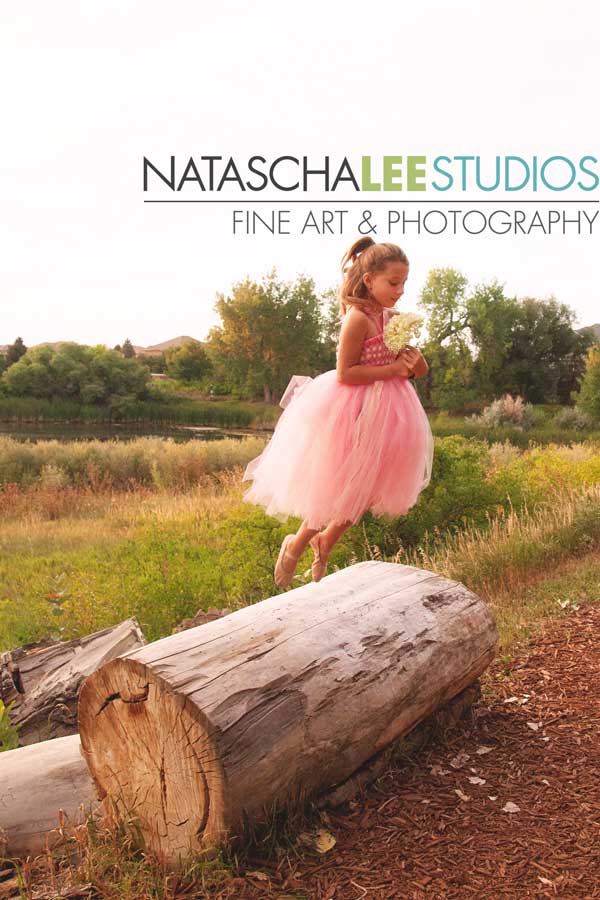 "Natascha is a great photographer to work with! I have been fortunate enough to partner with her for product shots for my business, as well as family portraits. She is wonderful with children and can get my usually challenging toddler to smile and engage with her! Thank you Natascha for all of your hard work and wonderful photographs!"
Amy Z, Westminster, CO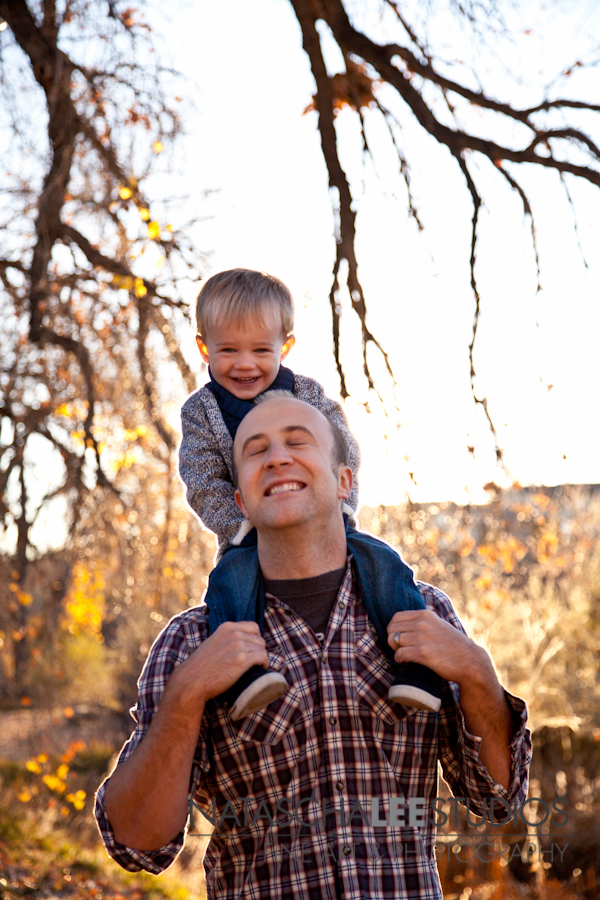 "Natascha has a wonderful eye for capturing that "just right" photo. She makes the whole photography experience fun and does it in a very relaxed, low stress way. We are so glad we selected a photographer with her level of skill, professionalism, talent and artistic eye – worth every penny! Thanks for the wonderful photos of our children! "
David, Broomfield, Colorado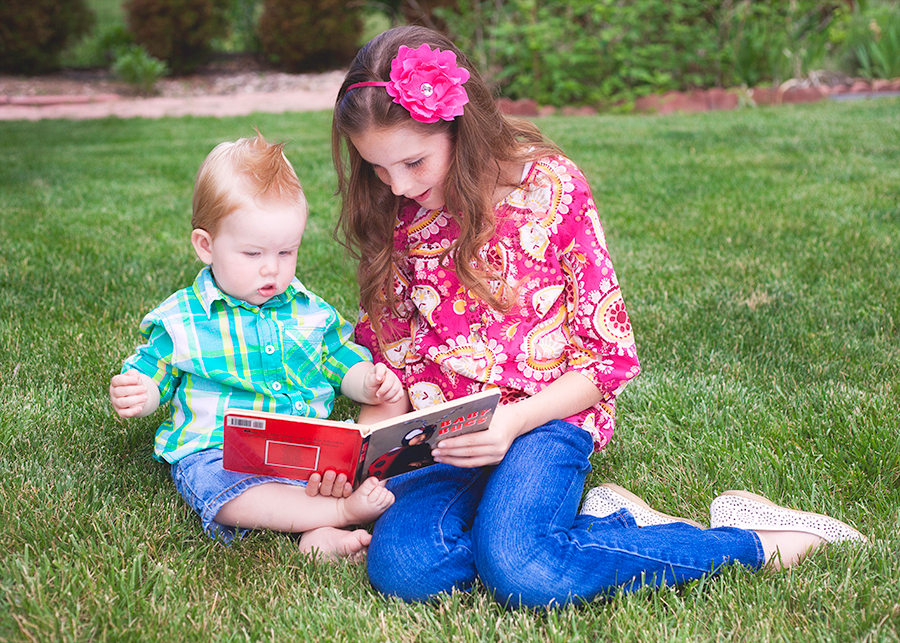 "Natascha has a wonderful way with children of all ages and effortlessly captures their TRUE personalities. I am a parent who loves the quirky smile, silly glance, or out right chuckle of my child and seeing it captured on film is truly priceless. Cannot recommend her enough!"
Desiree Jewell, Westminster, Colorado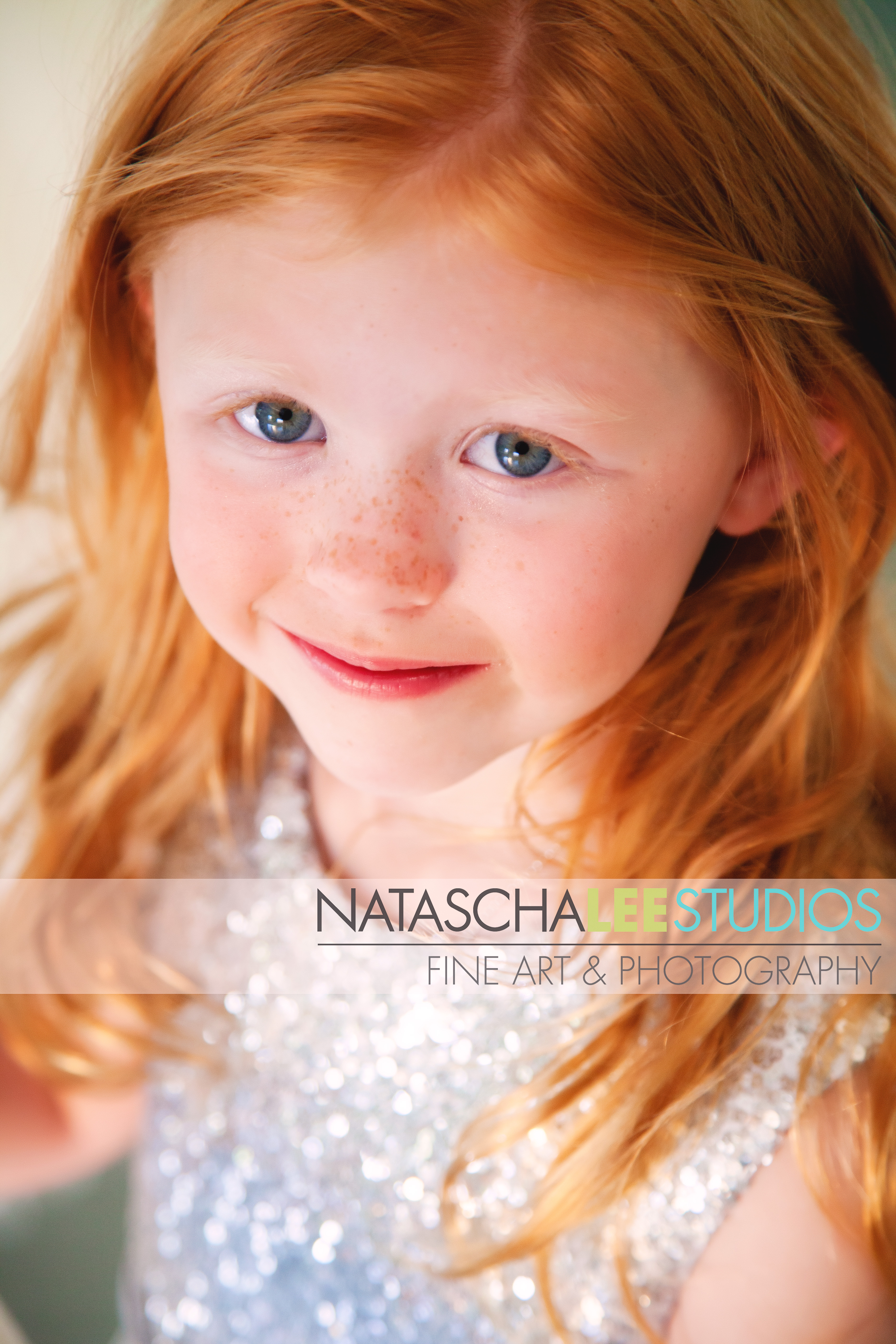 "Natascha is one of the most delightful and talented photographers I have ever worked with. I was so impressed with her professionalism and efficiency in getting pictures to me. You have done such an amazing job at capturing the product shots for my business. I would recommend you with my eyes closed! You are incredible at what you do."
Candice Pirali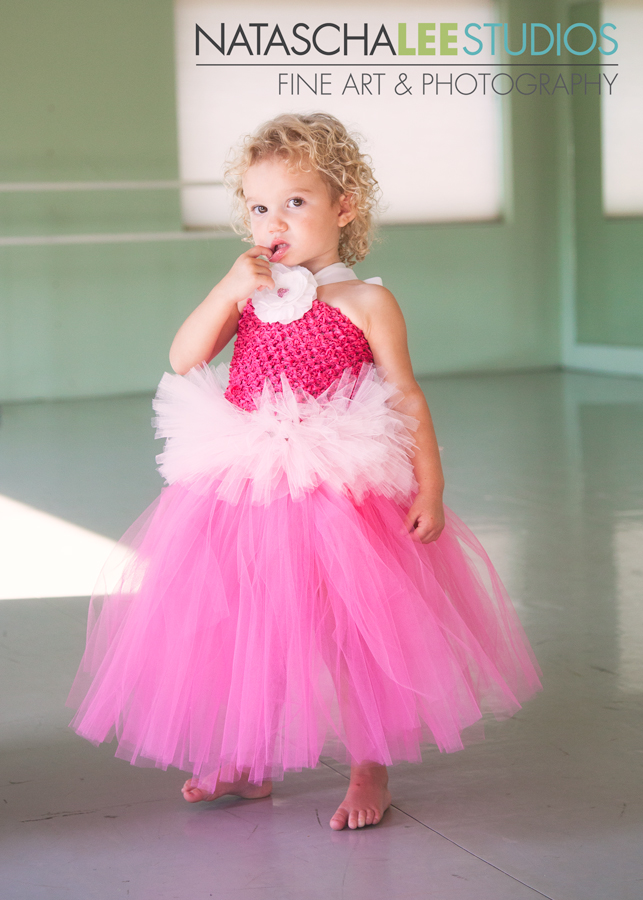 "Thank you Natascha for the wonderful photo shoot! Not only did I enjoy it but my son had a fantastic time having his picture taken and assisting you with the photo shoot of his new baby brother. The pictures are beautiful and we will certainly treasure them for many years to come. You captured the spirit of both of our boys and we will gladly recommend you to family and friends!"
Mercy M, Broomfield, Colorado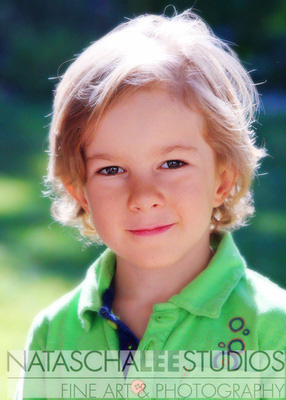 Natascha the boys and I LOVED our photo shoot! You kept them engaged, playful and most importantly, themselves. I got chills when I saw the fall colors in the artistic proofs. Thank you for creating this memorable experience and the images we will cherish forever."
Megan J, Louisville, Colorado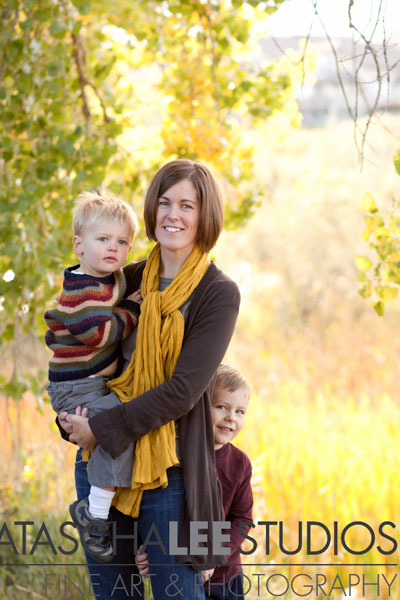 "We enjoyed our newborn session with Natasha so much, we came back at one year to do it again. My original plan was to capture only the baby, however, Natasha was able to charm my 3 year old into joining in (a feat not easy to achieve as my 3 year old is going through a "don't take my picture" phase). I am so pleased she was able to get beautiful images of my girls together. I can easily see this becoming an annual tradition as Natasha has proven to be the perfect artist to capture my family's growth. Thanks again Natasha!"
Katherine P, Broomfield, Colorado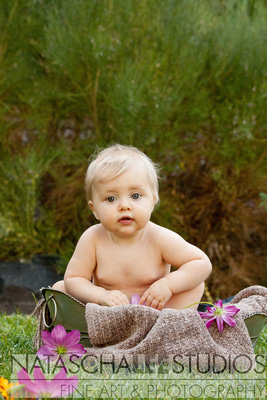 "We love Natascha's Dancers Dreamers and Make Believers portraits. She photographs our custom couture dresses beautifully and we love the natural expressions on the children."
May, Etsy Artist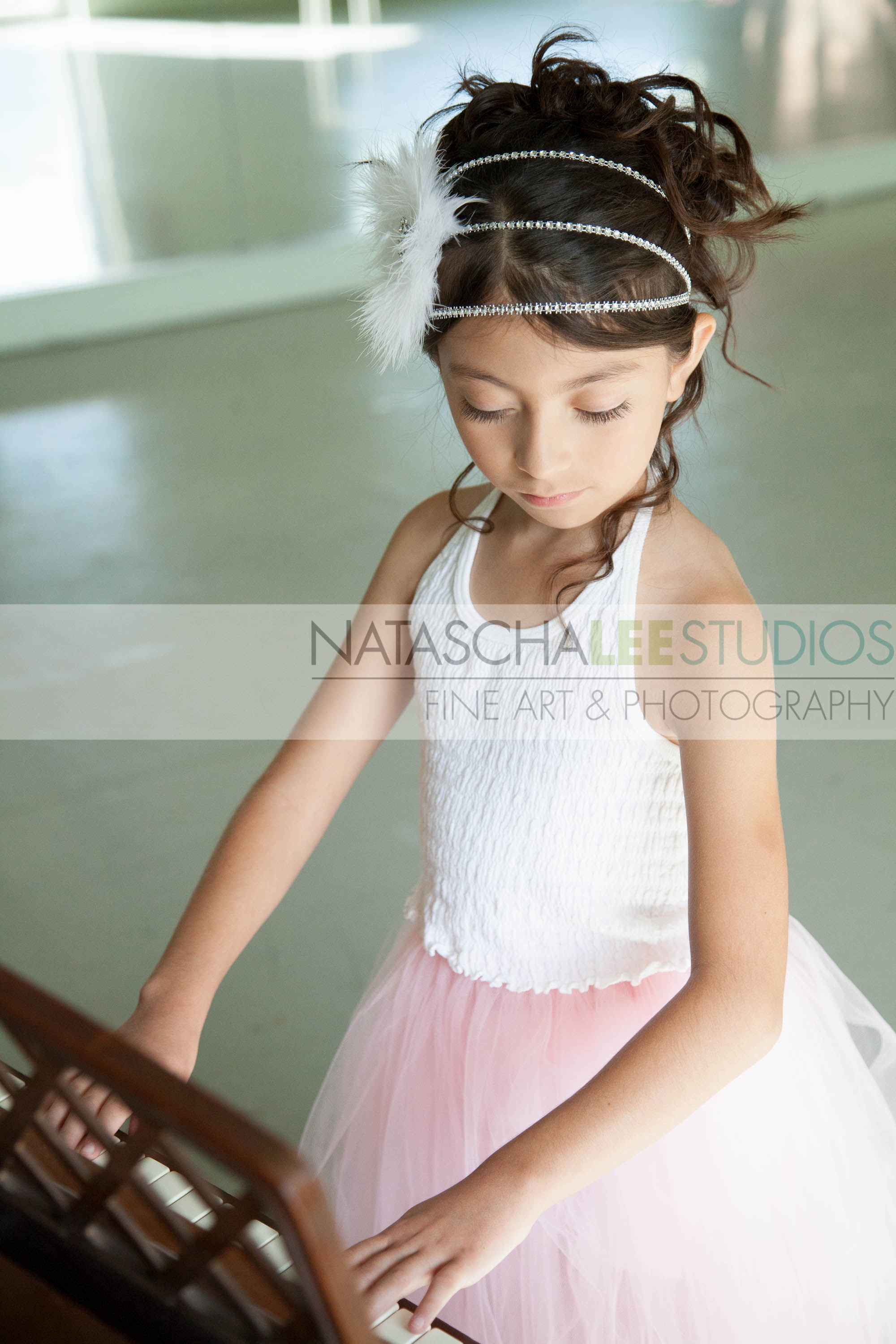 "Natascha sincerely shared in the joy of our new arrival, and it really translated in her photos . . . sensitive, warm, and filled with the delight only a new baby can bring. Her easy-going style made it easy to enjoy the portrait session."
Cristina R, Westminster, Colorado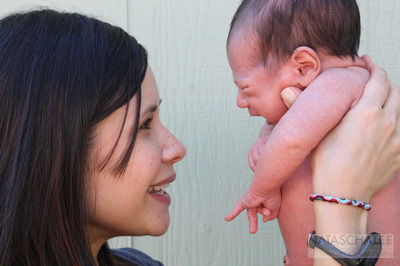 I must say, this is the most fun I've ever had taking a business portrait – and the final images were wonderful! She put me, and the others in our group at ease. She encouraged us to experiment with poses; to keep things serious and lighten things up a bit. She brought out a little bit of our personality in every shot – hard to do in such a typically limiting format.
Liz C, Boulder, Co


"Having Natasha capture my baby's image was a wonderful experience. She is gentle, soft spoken, and so patient. She went out of her way to make sure my daughter was comfortable and let the session unfold naturally without forcing unnatural poses like you would get at a department store. She obviously cares deeply for young children and worked effortlessly with my 4 week old. Thank you Natasha for an abundance of treasured captured moments."
Katherine P, Broomfield, Colorado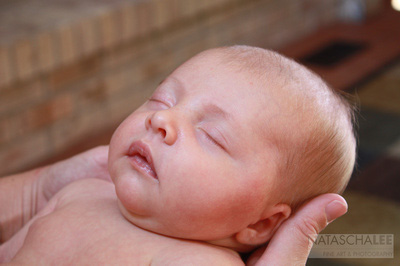 "We had such a great time taking pictures with Natascha. She kept it fun, especially for Sophia, our almost-4 year old. Before our session with Natascha, we had never done a custom photography session. All we had done were school photos, and I was worried that Sophia would have those same forced smiles I see in the school photos. Not so! Our photos turned out so amazing. Natascha engaged with Sofia, got her to be herself and that's what I love about these photos. I see my daughter's true personality. NOW I understand what custom photography is about, and how it is well worth every penny. If anyone is thinking about having family photos done, I highly recommend her !!!!"
Sam S, Thornton, Colorado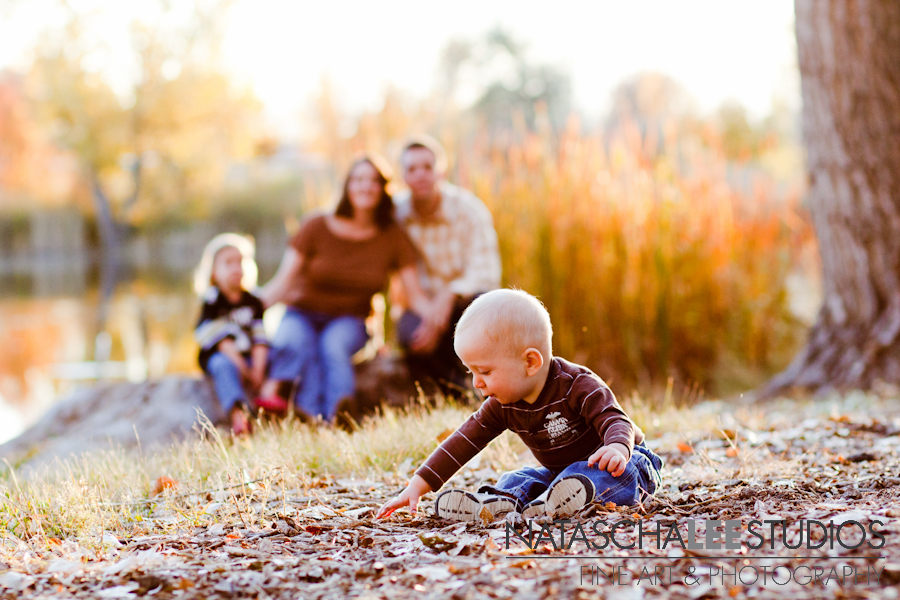 "Thank you for the amazing photos you took of our family. The photos are wonderful and everybody had a fun time at the shoot! You are a very talented artist and we are looking forward to next years photos! Yes, we plan to make this a yearly event. Custom Photography by Natascha Lee Studios – the best investment we'll make this year."
Erik J, Boulder, Colorado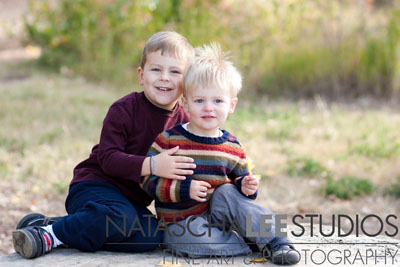 Working with Natascha was nothing short of spectacular. The life of a High School Senior is so incredibly stressful, and even the "fun" sounding task of taking a senior picture can be overwhelmingly. However, that was not the case with Mrs. Lee. Natasha provided a free and collaborative environment between photographer and model that made the experience both fun and relaxing. My time spent with her was a refreshing change of pace from college applications, projects and term papers. Her quality of work was astounding.
Daniel Herman, Boulder, Colorado

"I can't express how thrilled I am to have discovered Natasha. My kids are older, 18 and 26 and I thought I was pretty much done with the need for professional photography but then my son needed Senior HS portraits. His Senior portraits/portfolio are a big deal because he attends a renowned performing Arts Academy in Michigan. Natasha did the most amazing job of capturing his essence in the most realistic, stunning and artistic manner. Over the years my family has moved frequently and I have had experience with some of the "best" photographers in LA, Santa Barbara and Boston. Natasha really "gets it." From start to finish she treats you like a unique individual and delivers a product that is just as unique and wonderful.
Lyla H, Boulder, Colorado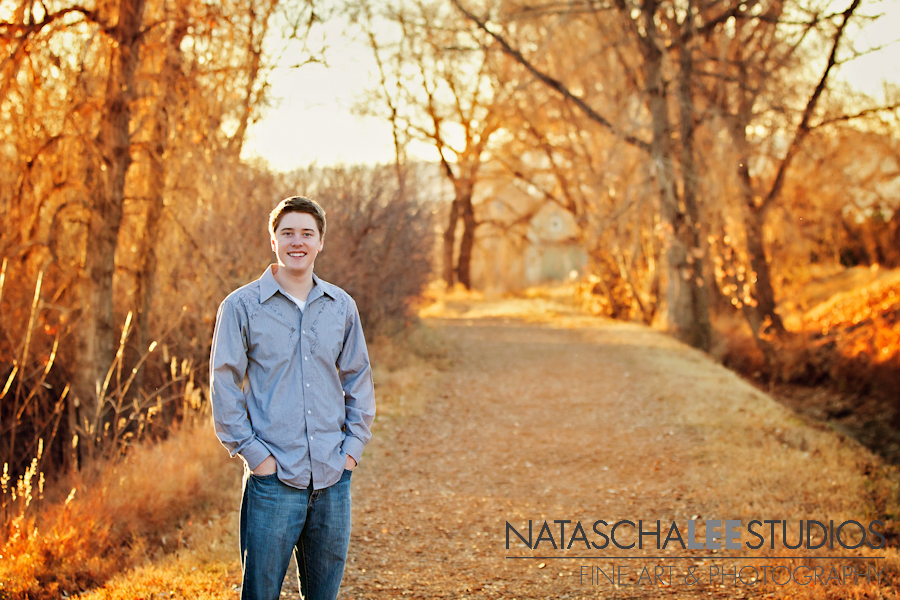 I was initially hesitant to do a family photo session, especially a custom photography session which I know is considered the "Ritz Carlton" of family photography. When my wife showed me your website, I was duly impressed by the images featured there. However, I thought surely those were just the cream of the crop, the best images from your best sessions.
I'm pleased to say that the images you took of our family are equally outstanding. You somehow put my entire family at ease, you brought out the silly side in all of us, captured the deep love I have for my wife, the beauty of my daughter (and wife!), and the strong family ties we have for each other.
Frankly, I was amazed at what an artist you are with your camera and I recommend Natascha Lee Studios enthusiastically.
Robin, Littleton, Colorado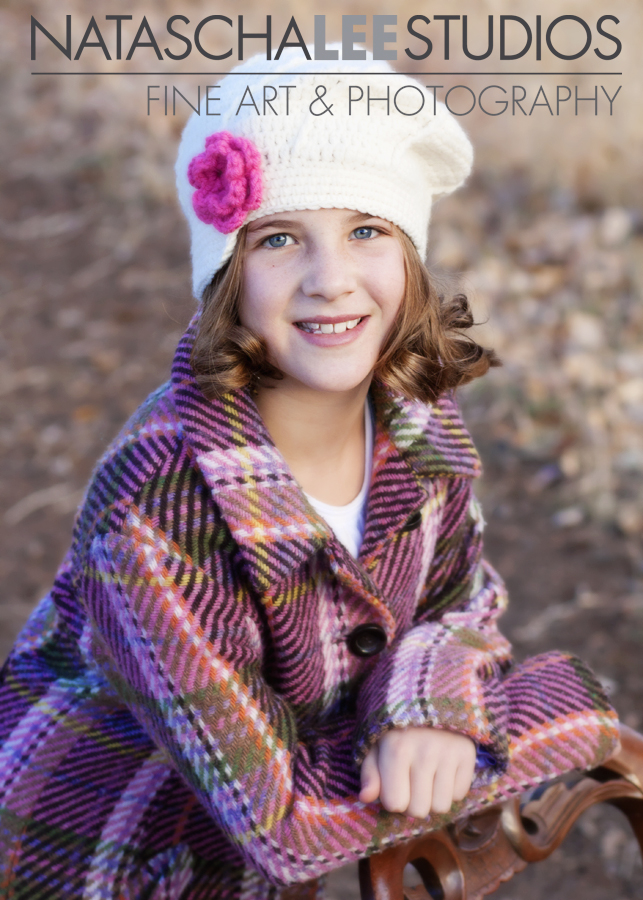 Natascha is my HERO! I work for Bal Swan Children's Center and Natascha helped us capture the warmth and love of our teachers. It takes an artistic eye to photograph 40 plus people. Highly, highly, highly recommend playing with Natascha for all your photography needs. We at Bal Swan are grateful to have Natascha as a friend.
Brian C, Broomfield, Co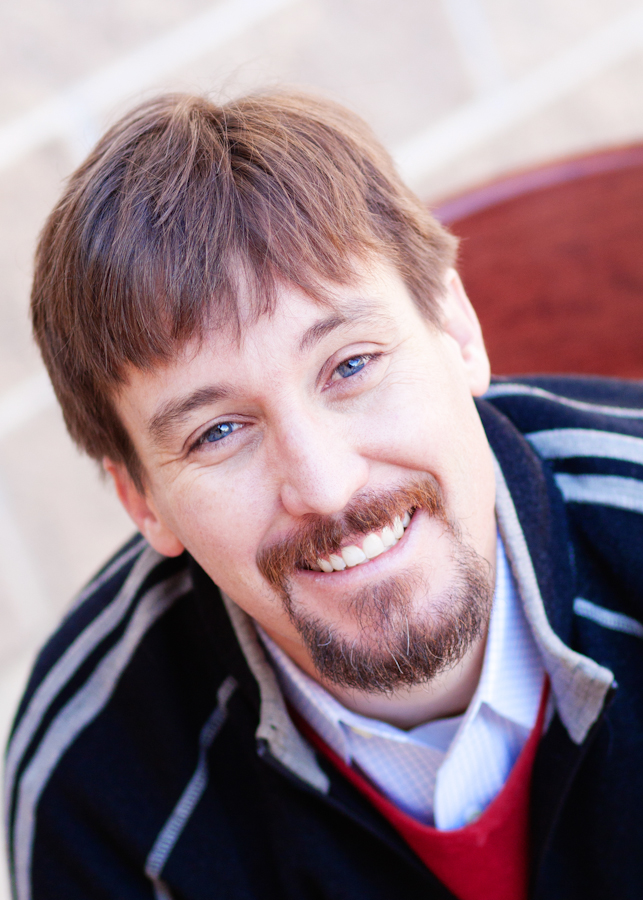 True Talent!! Natascha is a natural photographer with the ability to capture the beauty and essence at hand. She is a pleasure to work with, very professional and accomplished. I highly recommend her for any occasion.
Broomfield, Colorado Mommy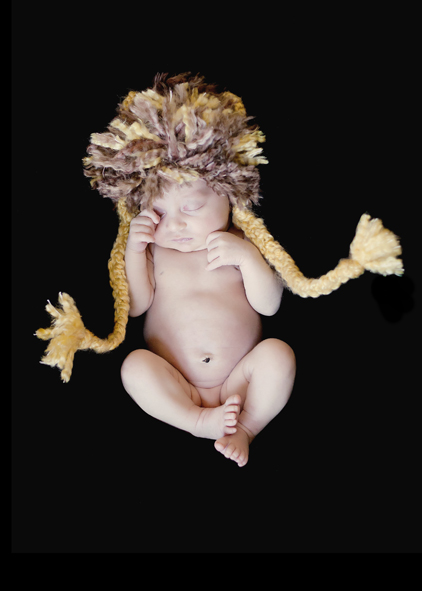 "Natascha is a wonderful photographer! She was able to bring out a true smile to my daughters face which is very hard to do with a tween. Natascha's photo shoot was fun! I can not wait to share these lovely photos with my friends & family. Thank you again Natascha."
Elizabeth, Westminster, CO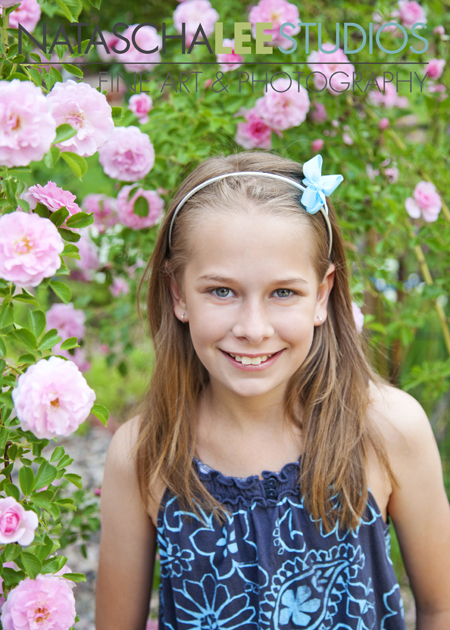 I grew up in a household in New York where my Dad had his own photography business. As a family, we knew poses from photography books by number. Not since home have I had such a wonderful experience with photos. Natascha is fun and energetic and has a great camera perspective. She has the ability to put a slightly different slant into capturing photos that creates dynamic images. Thanks Natascha for the great photos and for making it feel like home!!
Kelly W., Aurora, Colorado


GREAT photos and super fun session! Natascha was so great with my kids and caught so much of our personalities in our photos. We all looked amazing and we had a great time at our session – it was SO tough to choose what I wanted to print. Thank you, thank you Natascha!
Broomfield, Colorado Family

I was so pleased with the photo session; You certainly have a way with newborns and their families. I have gotten so much joy out of the sneak preview, I hope my heart can stand all your glorious work at once.
Caroline Rekoff


"Natascha is a joy to work with! She really captured the essence of our family. We not only came away with many amazing photographs, but we had a lot of fun in the process."
Caroline L, Lousiville, Colorado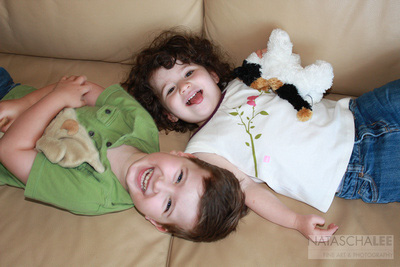 "My husband took our 3-1/2 month old to the shoot and he said Natascha did great making both of them feel comfortable. I was very pleased with the pictures she took of our baby. These turned out so much better than the usual pictures we have taken at a chain store at the mall. I am looking forward to having her do a photo session with the entire family this fall!"
Carrie G, Broomfield, Colorado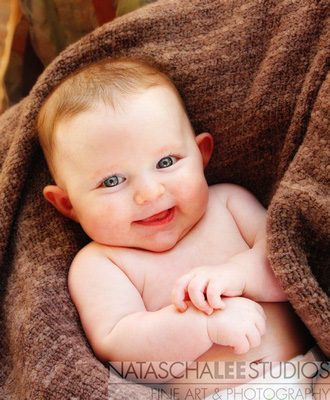 "As a musician and teacher, I needed a headshot that was both professional and also artistic. I had tried several times to get headshots done, but never liked the results. Natascha took the time (and had the special skills) to put me at ease, got my true personality to come out, and took unique and artistic images. I love the results! If you are any sort of performer and you are looking for a headshot, she is the one to go with!!!!"
Katie C, Westminster & Broomfield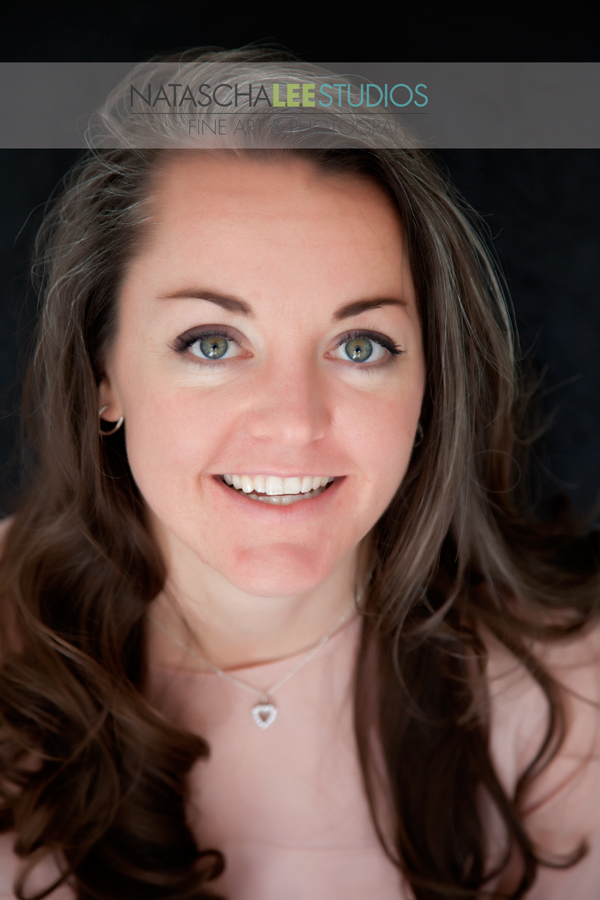 hank you for supporting Bal Swan Children's Center's fundraising events. Your donations have helped Bal Swan meet and exceed its goals! You are a pleasure to work with and our auction bidders are always excited to see your pottery and photography listed. We couldn't serve so many kids without donations like yours. Thank you so much!
Mary Ann De Martin, Bal Swan Children's Center Auction Coordinator


What a fantastic family photographer! We so enjoyed our time with Natascha capturing the new love in our lives and the love big brother had for him right away! Thank you so much Natascha for your time and care in taking our amazing photographs…I would most definitely recommend you!
Broomfield, Colorado Family

Natascha – thank you so much for the fun headshot session. It was a wonderful and relaxing experience. I just love the photos you took! I haven't had a nice photo of myself in so long and the portraits you created are ones that I'm happy to flaunt.

Stacey C, Westminster, Co


"Natascha, thank you for the photo services you donated to our adoption organization. The portraits you took are beautiful and they really capture our adoptee's personality and joy. " – Sara, Adoption Worker


Natascha was great to work with at the photo shoot, and her warmth and enthusiasm put me at ease in front of the camera. I love the finished results–a friendly and professional photo I'll be able to use for lots of different purposes.
Kris S, Littleton, Co