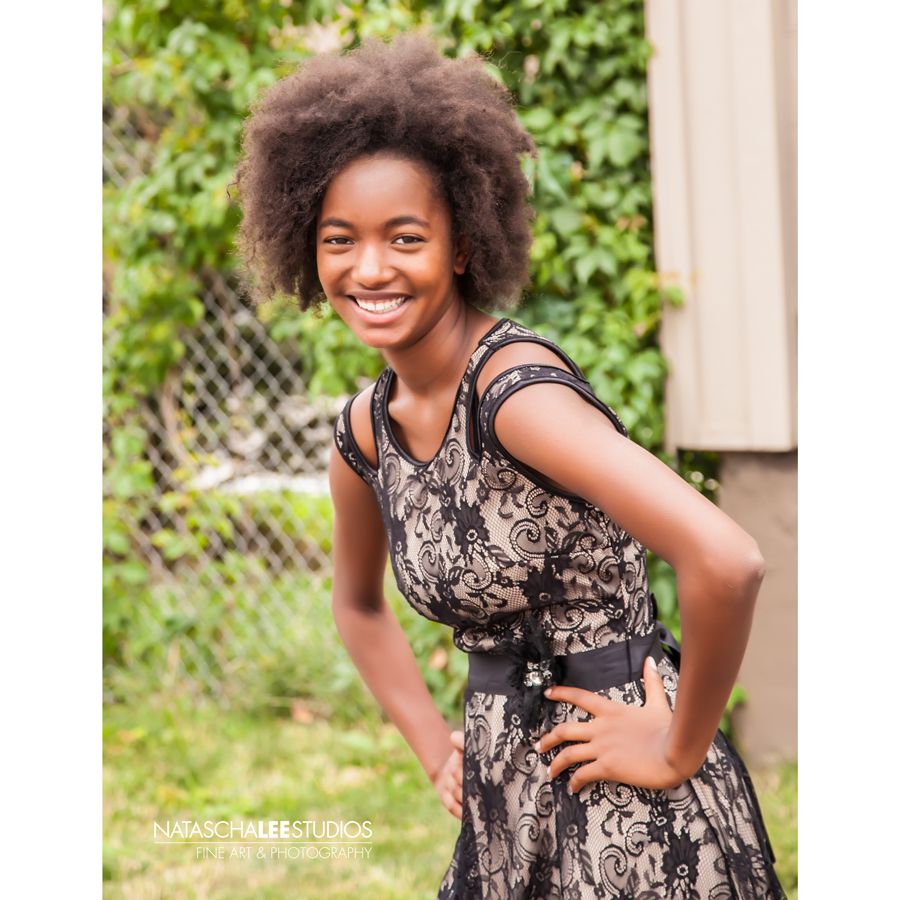 I just came across this image from a Denver teen model portfolio and headshot session last year and I had to share. Isn't it great? This teen model is so lovely – and I love the dress she is wearing – it suits her so well!
BTW, you may wonder how photographers come across images from months (sometimes years) ago that we didn't ever share. Or you may wonder why we didn't share them back when we took them….Here is how…during busy seasons, we take photos, deliver images to the client, repeat, repeat. We are so focused on meeting our clients needs that sometimes we forget to share our favorite ones on our blogs/social media/etc.  I think that's a great thing, because it means we are focused on meeting our clients' needs. (Yay!) But it does mean that our blogs/IG feeds/FB pages/etc can get neglected. (Boo!)
Then something will happen that makes us think of a session we did – like we will talk to a client who is booking with us again, and we will think, "Oh! I really like the photos from that shoot, and I never did share them publicly."  Or we do a shoot that reminds us of a previous shoot, and we'll realize the same thing…."Oh! I never did post photos from that shoot.!" Or we just get a message from the client thanking us and letting us know how our images for their child model won a modeling competition. (Double yay!)
That happens to me quite a bit. And I know that social media is supposed to be all about the "now", but a great image of a beautiful teen girl model from last year…well, that is timeless and still should be shared…even if the photographer (me) is months behind!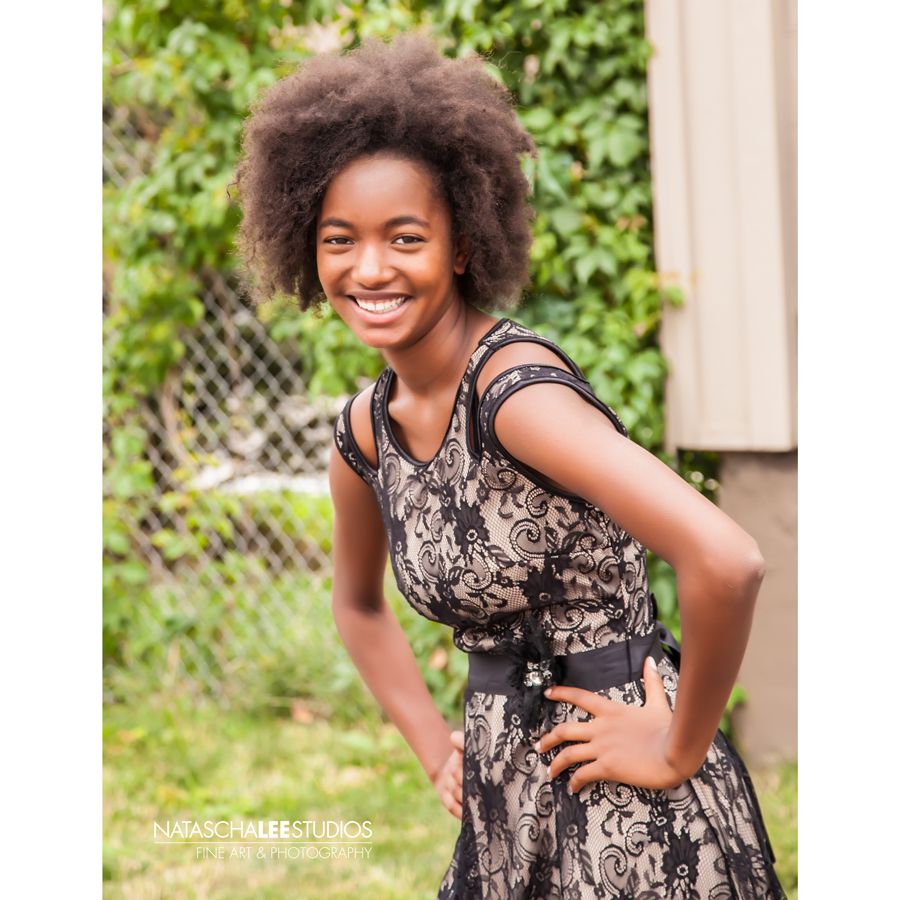 If you are looking for modeling headshots for your teenager (or child) in Denver, contact me for more info.
Modeling Portfolio Images for Denver Teen Models