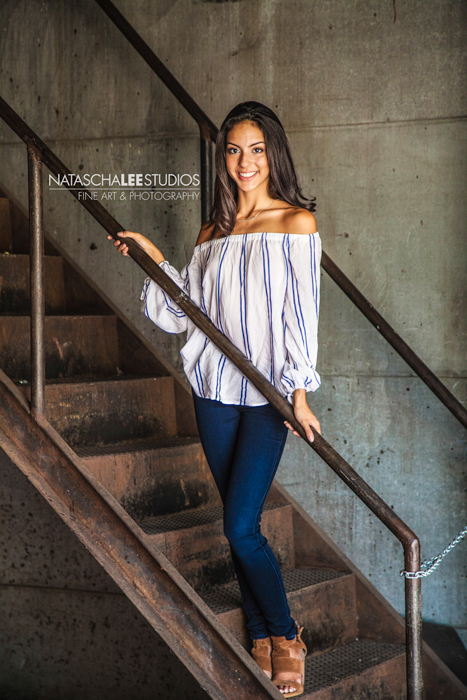 Ever wonder what a Denver highschool senior portrait session looks like? Here is a video from a Premier Highschool Senior Session – two locations, 5 outfit changes, 30 amazing images:
Cherry Creek Highschool Senior Photo Session by Natascha Lee Studios from N Lee on Vimeo.
And here is a collage with their favorite images. I'm really enjoying the dual nature of sharing both video and photos: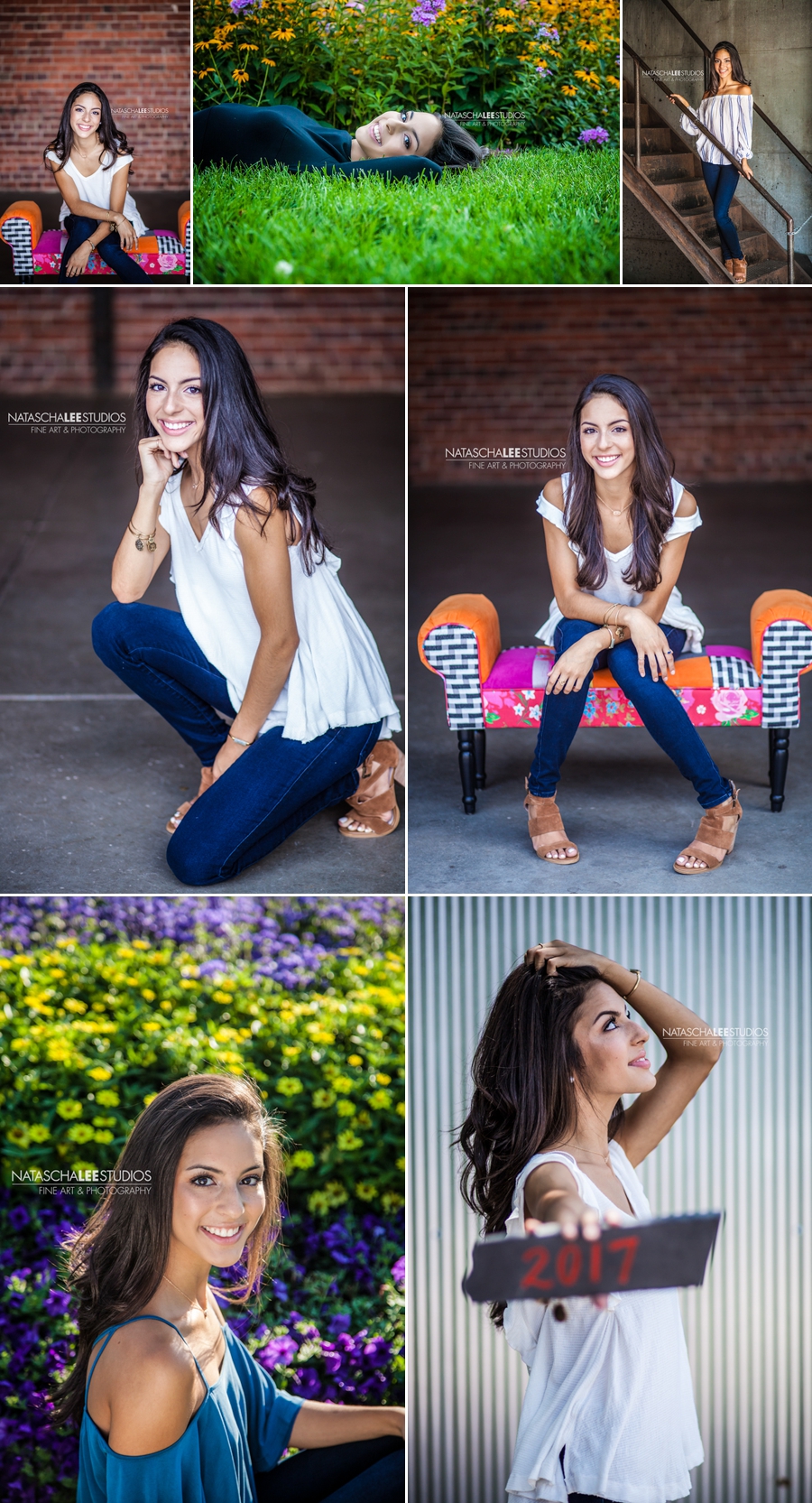 These images were done at one of my satellite studio locations in Downtown Denver, and also at the very beautiful and always fun Washington Park.
Bella brought a variety of clothes, and did her own hair and make up. Her mother came for the session, but stayed out of the way so that her daughter would be super relaxed and comfortable. This is one of those families that I love to shoot for year after year.
Denver Highschool Senior Photography
Save
Save
Save
Save
Save
Save
Save