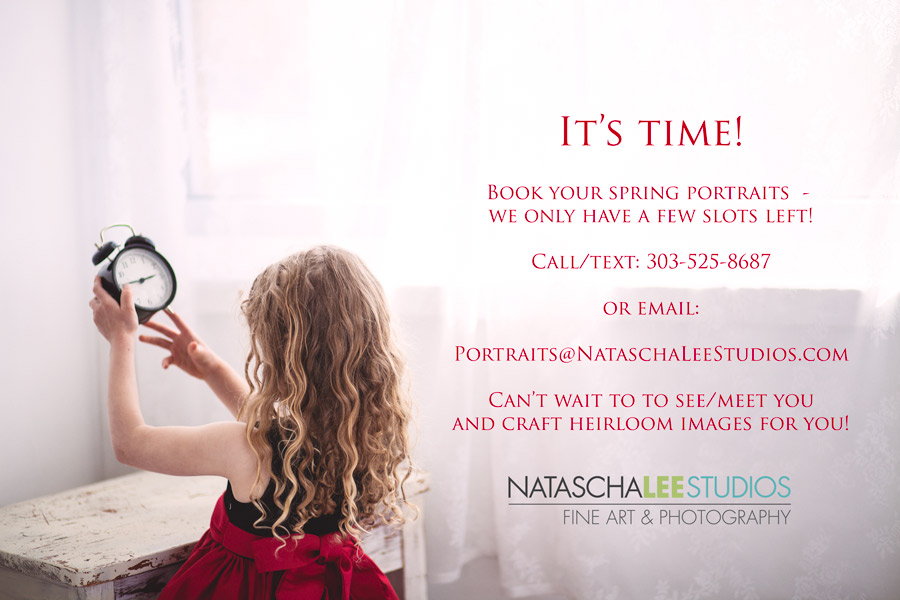 Happy 1st day of Spring (well, two days late – but close enough, right?)
The weather is beautiful, the grass is greening up and those cherry yellow daffodils greet us everywhere.
If you have been thinking about Spring Portraits, now is the time to reserve! I'm running about  4 – 6 weeks out, and I want to make sure I can accommodate your schedule!
Spring is a great time for family portraits as the weather is nicer, and the spring flowers give us a lovely pop of color. In about 3 weeks, everything will start to green up!
And of course if you are looking for indoor studio shoots for your kiddos, your business headshots, or portfolio images for your Denver child model, I have a fab studio in N. Denver with stunning natural light. (That's where I took the image below.)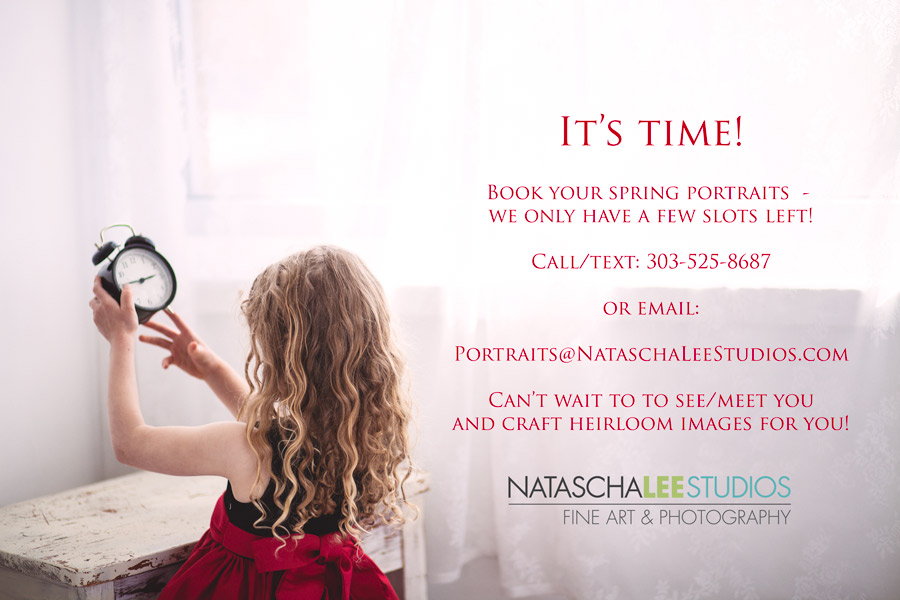 Denver Children's and Family Photographer