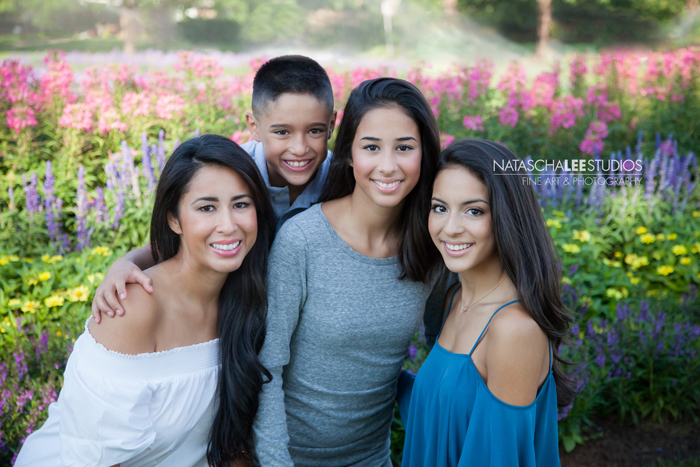 Here is one of my favorites from a recent Denver Stylish Family Photography shoot. Well, not super recent, obviously it's fall, and these photos were taken in August since everything is in bloom…but I gotta say that two months ago still feels recent to me! So I guess not recent at all in internet time where we all post things as they happen. I'll restart: Here is on of my favorites from a summer Denver Family Portrait shoot. There! All set on the timeline verbiage.
This is my fourth time photographing this fabulous family. I photographed their younger daughter's modeling portfolio images for  a local Denver modeling agency, their family portraits last year (also done @ Washington Park) , their older daughter's senior portraits (go Cherry Creek!), and their entire family this year, too. It's an honor to be part of my client's lives like this!
And, can I just say how much I love Washington Park? It's like the National Parks (celebrating their 100th anniversary this year).  But Wash Park is even older. From Wikipedia: 
The park was first developed by Architect Reinhard Scheutze in 1899. Its design was influenced by city planner Kessler, the Olmsted Brothers and the famous philanthropist "The Unsinkable" Molly Brown.
So, thanks to those folks over a century ago, and the people today who tend to it and esp the folks who do the flowers and landscaping – they all bring so much joy to so many people. When I'm meeting Denver friends, one of my favorite things to do is to meet there for a walk, bike ride or picnic.
We met at sunrise for the family portraits. It's hard to get camera-ready that early in the morning, but it is always worth it!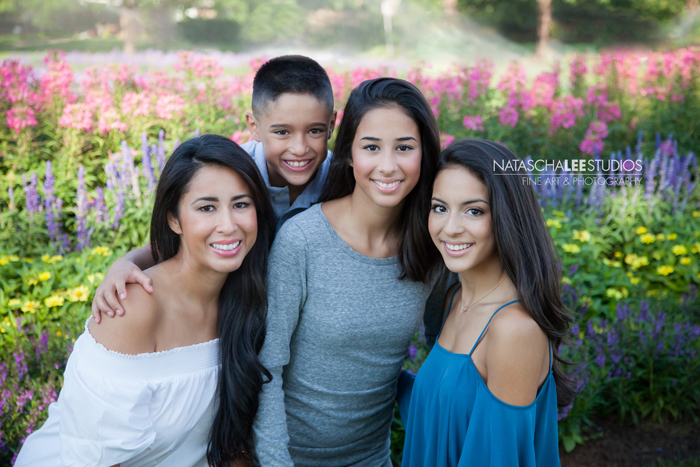 Denver Stylish Family Photography
Save
Save
Save
Save
Save
Save
Save
Save
Save
Save
Save
Save