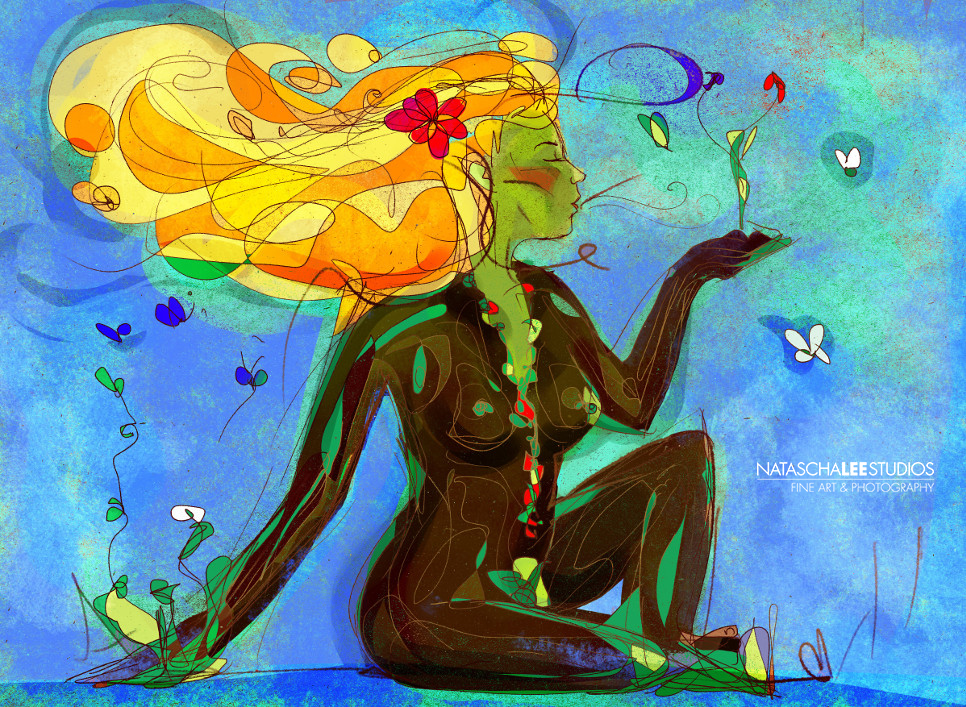 I love love love the people I get to meet as a professional photographer. I think it's fascinating to learn people's story, little snippets that tell you more about them. For example, I have done modeling headshots and portfolios for over 100 child and teen models this year. Crazy, right? And each one of those 100+ families has their own interesting story. Starting today,  I'm so excited to feature a few of my favorite models – not only because they are so photogenic, but because they are such wonderful interesting people.

Take this family here;  How many 11 years old dream of riding an elephant, taking a hot air balloon ride, and also dancing in NYC? How many 15 year olds read almost an entire NON-Fiction novel a day? Wow! I barely read a non-fiction novel a year! These girls, Anna Scott and Lila are so interesting. And so is their mother, Liz…..I wish I had a photograph of Liz, the beautiful yogini; when you meet her, she looks like the quintessential yogini – natural, beautiful, strong, graceful, peaceful and happy. See the end for a special illustration I had done of her, as her superhero of choice.

Read on to learn more about these lovely ladies:
Q: Tell us about Lila:
Lila is 15 and loves the arts including playing piano, the guitar, and acting.  Musicals are her favorite, both participating and attending!  She is on the school's A-team for Mock Trail and is quite good at debate.  Lila also enjoys sports including Field Hockey, skiing, trail running, and tennis.  She is an avid reader, downing almost a novel a day – usually non-fiction! Lila gladly welcomes adventure and likes to see the world.  She is a Harry Potter fan and movie addict. She studies Spanish and would like her next trip to be to Cuba. But her big dream would take her even further; After seeing The Martian, she wants to go to space!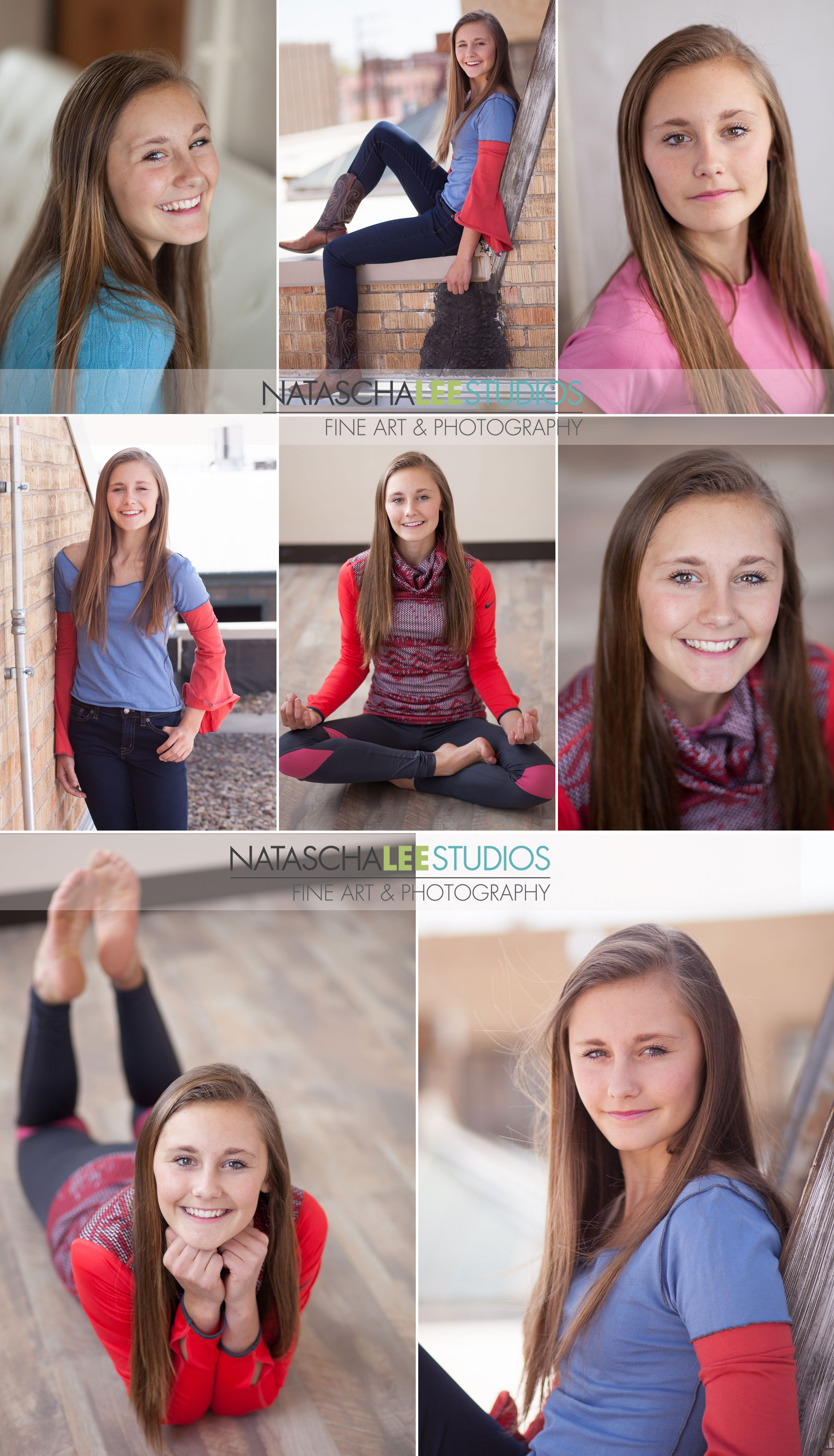 Q: Tell us about Anna Scott:
Anna Scott is 11.  She loves ballet and the highlight of the season is dancing in the Nutcracker at the Ellie Caulkins Opera House.  She is also an avid sports-girl with a passion for Field Hockey, Lacrosse, tennis, and downhill skiing.  She likes to go fast!  She is quite artistic and loves to decorate her room, draw, and create fashions.  Anna Scott has a big sense of adventure and likes to travel, rock climb, and do ropes courses.  She takes French and would like to spend a summer in the country to learn more about the culture.  She wants to ride an elephant, take a ride in a hot air balloon, and dance in NYC.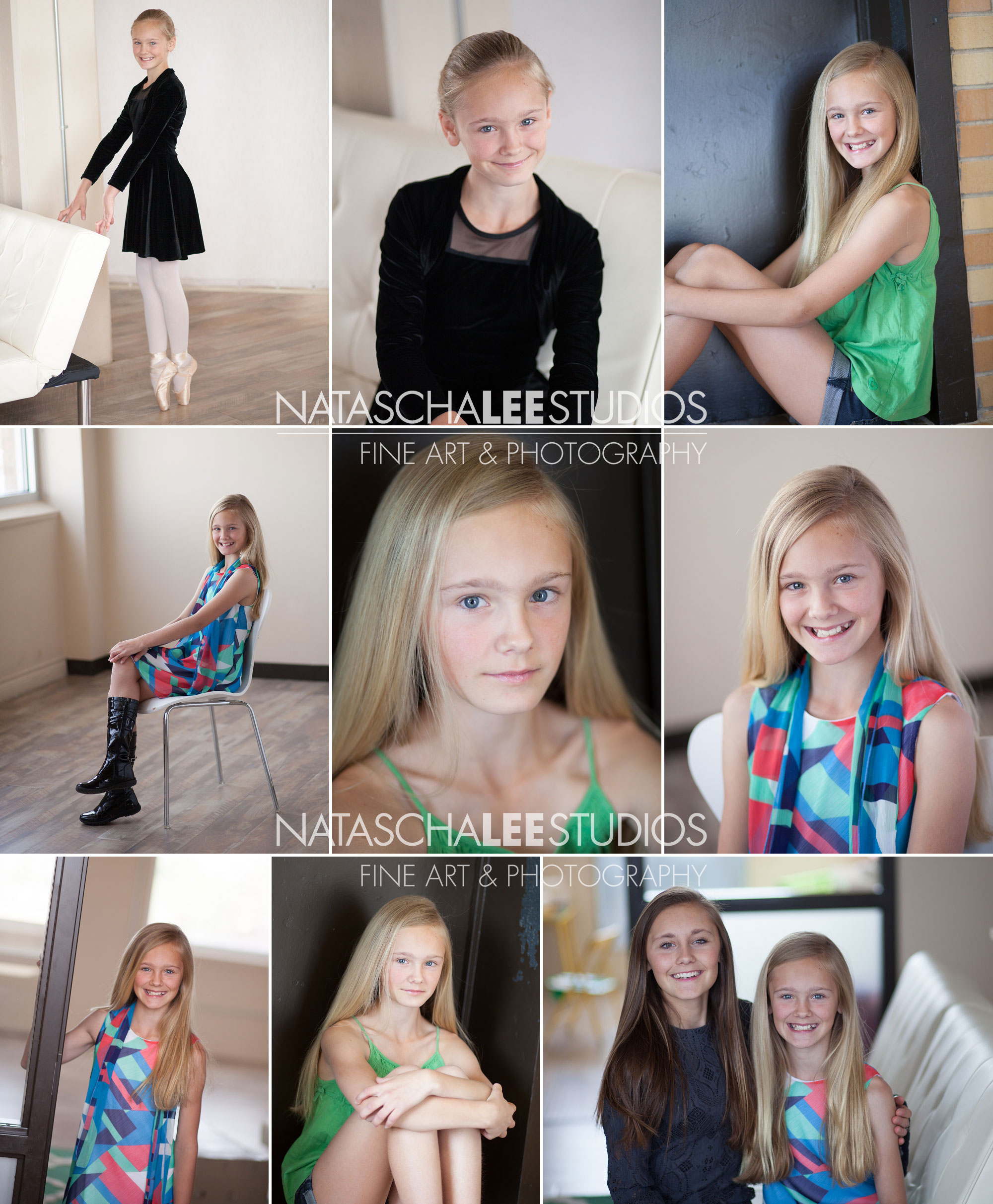 Q: What things do you all do together?
Guy, my husband, is such a hands-on father and really enjoys his time with the girls. We hike together, including tackling a few 14ers…Anna Scott's first climb, Mt. Bierstadt, was at the age of 6. We love to ski together and travel and play tennis. We tend to be pretty active and love to explore. With the girls' interest in acting, we frequently hit the theater for both movies and plays. The Kings speech, Unbroken and the Martian would be our top three picks. Guy is the exclusive parent who plays golf and lacrosse with the girls. He is a patient and responsive coach.
Q: Tell us about your yoga practice:
My foundational practice is hot-yoga, which is a routine set of 26 postures and allows for a meditative focus during my time on the mat.  I have also been inspired by Para Yoga, Vinyasana, and Ashtanga.  I believe variation in everything is important for overall mental and physical strength.
Q: What else do you like to do?
I am quite active in volunteer roles in the community and in particular at the girls's schools.  During my not-so-frequent down time, I enjoy reading, gardening, and doing puzzles like 5 star Suduko, 1000 piece traditional puzzles, etc.  I enjoy giving my brain a workout, which is how I discovered yoga.  I like to get outside my comfort zone each year and learn something new. Going from the business world of consulting to motherhood and yoga was a huge stretch for me.  Now that I am in these roles, I would not change a thing.
Q: What are people surprised to learn about you?
My friends often tell me they are surprised at my sense of humor, quest for fun, and love of a good prank.  I can come across as efficient, focused, and driven, so when people get to know the mischievous/playfulness side to me, they are taken off guard.  People are also often surprised at the "risks" I take with my girls.  Of course, I never would lead them to activities or places that are unsafe, but I do believe exposure to cultures and communities that are different than their own, pushing them outside their perceived physical barriers, and guiding them to experience levels of sacrifice creates an internal strength, empathy, understanding and compassion.
Q: Your children's interest in modeling has been entirely self-driven. How did it start? 
The girls' interest in modeling was really driven by Lila's interest in acting.  Lila was at a sleep away summer camp in third grade and landed a lead role in The Music Man.  From there, she started self-advocating and self-enrolling in various children's theater programs in Denver.  Anna Scott was encouraged to tag along as the little sister, and now has her own self-motivated interest.  Starting with America's Most Wanted, the girls have thoroughly loved every filming experience despite hours in the cold, hours of retakes, and hours waiting for their 1 minute of screen time.  The auditioning and filming experiences have truly taught my girls the lessons of hard work, how to deal with disappointment, and how to lean on tenacity and perseverance.  They fully appreciate how passion coupled with dedication can lead to open doors.
Q. Why did you pick Natascha Lee Studios for your modeling headshots?
Natascha's portfolio reflects an ease with the time behind the camera and captures the understated beauty of her subjects.  Her sets are minimalistic, modern and edgy.  From the onset. Ms. Lee was incredibly accommodating to our girls's busy sports schedules and exuded a calm in her working style.  Ms. Lee was responsive and personal, making our decision for a photographer quit simple.
Q.Was there anything you were nervous or worried about before the session?
Natascha provided a thorough list of clothing items, accessories, and props to support many different looks, and let us know she would have an assistant on hand to help with styling, so we were quite confident in her capability to produce the types of photographs that the entertainment industry expects.
Q. How did the actual photo session go? What was your favorite part of your session? 
Natascha made the girls feel very welcome, special, and understood the minute we showed up.  She has an artistic eye that brought out the true individual beauty of my girls, nothing was fabricated or false.  Natasha let my girls be themselves.  She let them have input on their looks based on their interests and personality.  Natascha also let me, as a parent, have a say in a picture.  She clearly wants to please her clients while capturing the best of her subjects.  Our favorite part of the session was when she took my daughter up to the roof top of her building for an urban/warehouse shoot.  The colors were amazing and the natural winds and sun enhanced a very unique photo.  My daughter's expression in that photo matched the cool excitement of the setting.
Q.Any advice to other families before their photo sessions?
I absolutely recommend following the guidelines and suggestions Ms. Lee provides.  There is no need for extreme make-up hair, etc.  Ms. Lee's professional camera work and use of setting and light best accents the subject.
Also, plan to be a bit early so your child is not nervous or scattered.  Take time to plan out the looks you bring and make sure the looks are those that make your child feel comfortable.  I could see in my daughter's eyes when I was forcing a dress on her she did not like or that did not fit.  My daughter brought her point shoes that were one size too small, so check the sizes of everything you bring.
Beyond that, just have fun. I felt Natascha is a photographer I could trust to really capture my girls' personalities.
Q.How did you feel/what did you think when saw your final images? 
We were so pleased with the final pictures and edits, and so were my girls, including my teenager!  The girls posted their pictures to Instagram, printed them out for grandparents, and I am using them for my holiday cards.  Natascha was wonderful about passing on digital files for our personal use and the quality of the digital files is superior.
Q. If you could have any superpower, which one would it be and why?
I would want to be EarthWoman, with the ability to harness clouds to bring water for children who are thirsty and to their crops that need rain.  As EarthWoman, I would manipulate all of Earth's resources to take care of all children's basic needs for shelter, food, water, and safety, carving homes out of mountains for shelter or using lightning-struck trees in the forest to turn in to safe homes.  I would then call in sister superpower EducationGirl to begin that process. Wow.