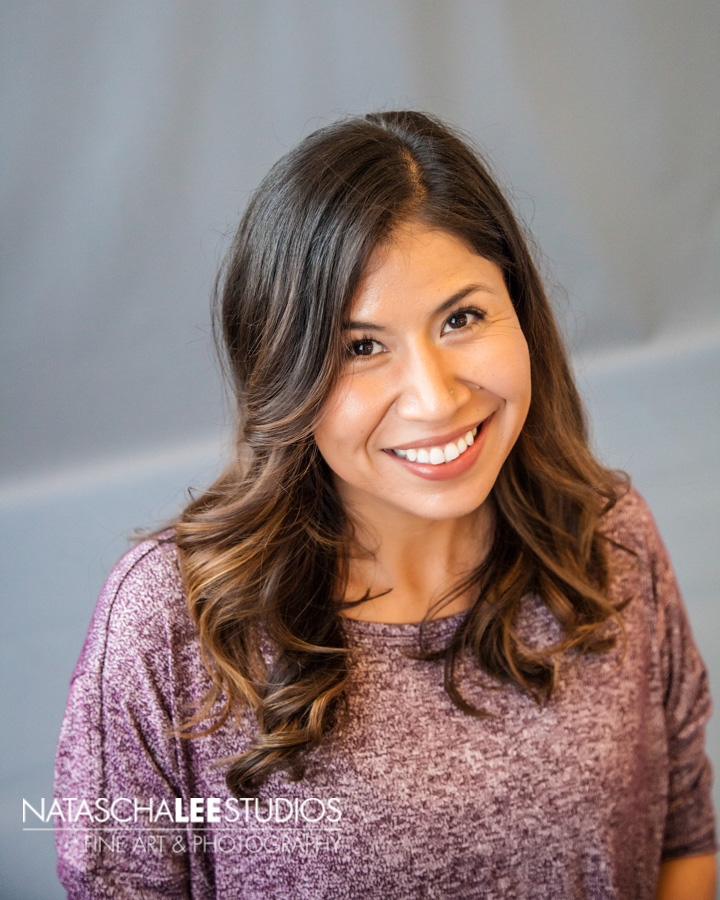 It's not just Family Portrait Season! It's also Headshots and Marketing Photos for Small Business Owner Season!
We all need headshots at some point, and headshots that are professional (and of course flattering) are crucial! Just as I do for my family portraits, I specialize in creating headshots and marketing photos that convey your unique personality. That's why I call them Headshots with Personality(SM).  There are four types of headshot services that I offer:
1) Team Headshots where I come to your location, or you come to my studio and I photograph all members of your management or executive team individually and/or as a team. These are for 4 or more people, where you want the images to have a cohesive look to them.
2) Marketing Session for Small Business Owners where I do a variety of images of you in different poses, different expressions, different backgrounds. These are great because just one headshot is never quite enough; it will rarely meet all the needs you have as a business owner. Sometimes you are presenting at a serious conference and you want a conservative, semi-traditional image. Other times, you may be participating in a charity and want a more light-hearted fun headshot. Or you may be trying to reach a new customer group and you want an image that is more edgy and creative. The Headshot Marketing Session gives you several different images to meet these needs, and keep your website/social media/marketing materials fresh and interesting. The photos at the bottom of this post are from a Marketing Session.
3) Model Portfolio Sessions for child, teen and adult models, actors, dancers and performers. These are held @ my Studio and include three outfits, a headshot, 3/4 length and full body in each outfit, and printable files that you can give your agency.
4) Marketing Session + Product/Service Images, which are ideal for small business owners delivering a service in person (like financial service or therapy) or who deliver something tangible (like jewelry, cookies or food.) These include the marketing session (#2 above) as well as photos of you delivering your service or photos of your actual product. The Marketing + Product/Service Session creates a full suite of images for you to use for all your marketing needs.
I recently did a Marketing Session (type #2 above) for a local small business owner, Juliana Vergaray.  Juliana is a therapist specializing in helping children with trauma. She wanted some photos that reflected her yoga/breathing/meditation part of her practice, and some that reflected the "meeting with you in my office" part, and also some edgy, outdoor images for when she is working with teens (we shot those on the rooftop of my studio.)  She wanted her images to have a variety of feelings (quite, meditative, inquisitive, fun, happy, etc.) – but always warm and caring.
I am in LOVE with how her images turned out (and so is she!)  Check out her amazing images below, and then read her interview tomorrow.