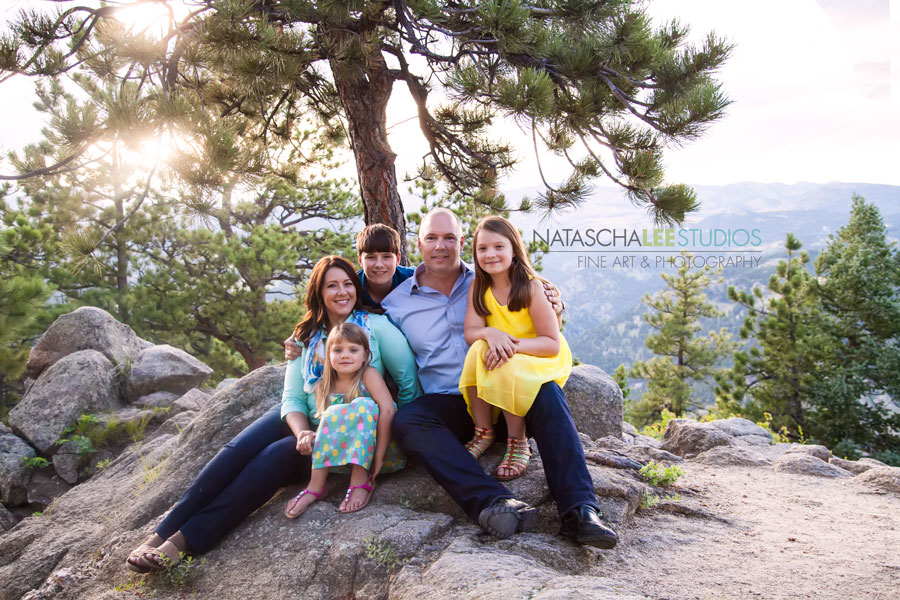 It's fall, and this is when many folks start thinking about portraits. I often get questions like, "How do I pick a Family Portrait Photographer?" So, here ar:
"4 Quick Steps to pick a Family Portrait Photographer"
Step 1: Recommendations from friends can be a good way to go. But a caveat:  just like people have different tastes and budgets for clothing and decor, they will also have wildly different styles in photography. Some people just want a photo that is one step above a snapshot. Others just want one really good family photo. Others want a high-end, boutique experience with a full gallery of WOW images. If you have a friend who has a similar taste and budget in interior decor and clothes, that can be a good indicator that you might like the photographer they use.
Step 2: Then check their website. Their photos should grab you, you should feel right away – "Wow! I love these!"
Step 3: Videos – I also always suggest that clients look at an entire photo session before booking their photographer. That way, they can see if the photographer can deliver a consistent and full gallery of WOW images.  This means different angles, close up and wide-angle, each person alone, kids together, kids with parents, both posed and casual, different expressions, etc. That's much more reliable than seeing just one or two good images.
On my video page, you'll see about 30 different sessions, to give you an idea of my style. A few of them even have BTS (behind the scenes) and client interviews, which gives you even more of an idea on what it's like to work with me. Of course, if you want the quick read, my testimonial page can provide that.
Step 4: Contact the photographer. Do they get back to you within one business day? Do they seem to know what they are doing? Do they ask lots of questions to make sure they understand what you are looking for, and you understand what they offer? Do they explain things clearly?
So, there you have it. A complicated process simplified to four key steps. I hope this helps you pick your family photographer. And whether you pick me, or someone else, please do have family photos taken this year! Every year your children change sooo much – these precious times deserve to be captured. Oh, and if you are doing holiday cards ….please please include you and your spouse/co-parent if you are together. Your friends love seeing your kids, but even more than that – they want to see YOU! I feel so passionately about this, I should probably do an entire blog post on "Make sure you appear on your holiday card!"
Here is a sample session taken in the Boulder mountains. I can't wait to photograph this family again this weekend, this time with their newest family addition!
Session in Boulder, Colorado (with guest appearance by family dog)
Westminster Family Portraits Outdoors in the Boulder Mountains from N Lee on Vimeo.
*Your dogs are part of your family! And we often include them in portraits. There are a few steps to follow to make sure we get the best photos possible, and one of the key  things is to have someone who can take over the dogs once we are done photographing them. A neighbor, a friend, etc. It's also a good idea to have them groomed a couple days before, and bring them a little bit hungry so they will pay attention.
Save
Save
Save
Save
Save
Save
Save
Save
Save
Save
Save
Save