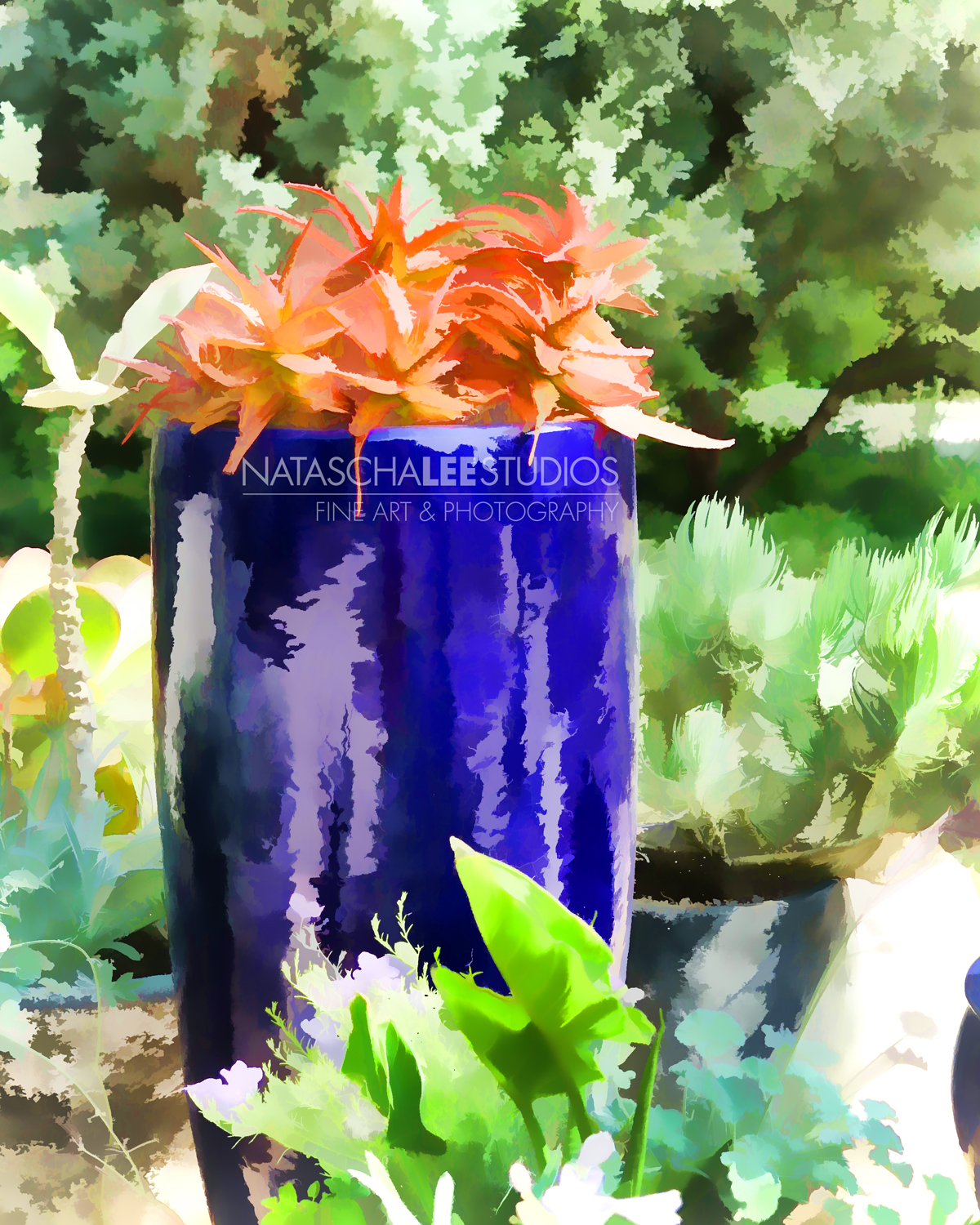 This warm weather we are having in Denver has me thinking of spring. And for my fellow gardeners, in just two weeks it will be time to plant sweet peas! (St Pat's day is a great day to do it!)
So, today I'm sharing a few of my favorite photo art images. Specifically ones from spring.
The first one is of carrots from my garden, in a pottery bowl I made  photogrpahed on an old farm table my husband refinished. (If we ever meet in person, remind me to tell you the story of my carrots, my kids and my planned/thwarted autumn photoshoot!)
The second is from the Boulder Farmer's Market.
And the last one is from the Denver Botanic Gardens!
Enjoy!