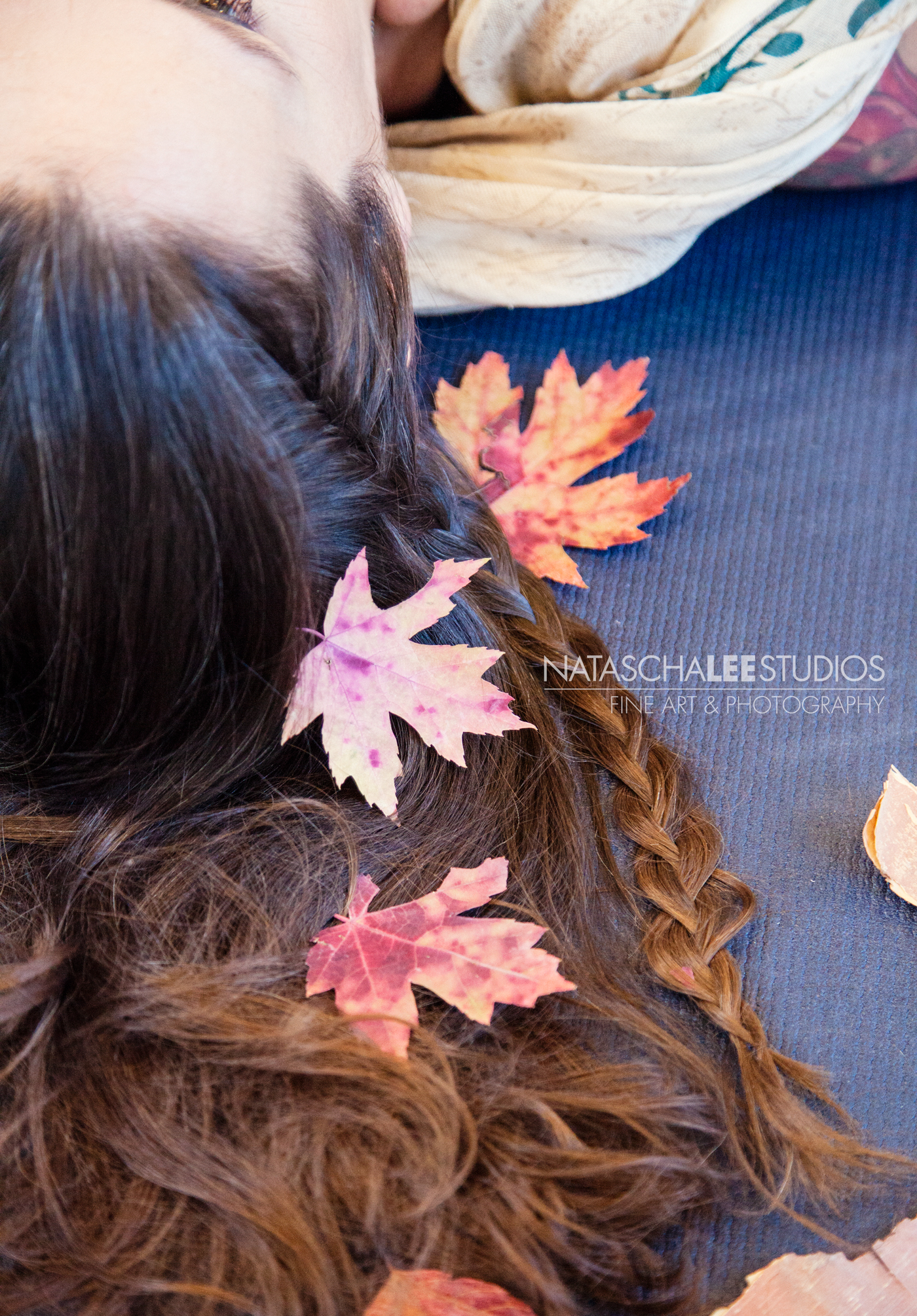 Just had to quickly share this image taken during today's Boulder yoga photography session. The theme is Seasons: Fall / Autumn.
I picked these leaves in the fall, and then they sat  around, waiting for a fun concept /art shoot to come out and play. Yay! For trees, leaves, and yoga! Oh, and the fun, creative people I get to work with.
Like:  My lovely model is Amee – @thegardeningyogi, and the super talented hair and makeup artist is  theresa.elmore.