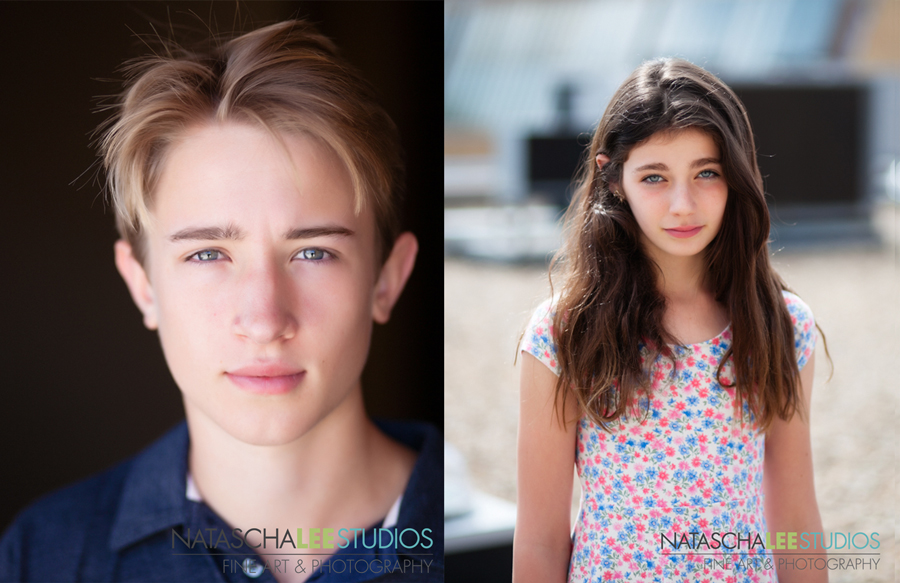 I've had some great shoots lately, lots of super fun (and photogenic) teens. Loving the warm weather so that we can shoot outside and not worry about tight, tense shoulders from cold weather. (That's actually the first place I see kids show the cold – their shoulders tense up and start moving towards their earlobes ;-).)
The nice weather also means we can get on the roof of my North Denver photo studio. It's fun doing photography sessions on the roof because it gives us some wonderful and unique backgrounds for artistic portraits. Truly, how many people get a huge AC unit in the background, right?
Here are a couple recent model portfolio shoots, I love how these headshots turned out. Both these teenagers have such piercing, and expressive eyes. And they were super nice kids, too. I'll def share some of their "smiley" images in the future.
If you are looking for modeling headshots for your teenager (or child), contact me for more info.