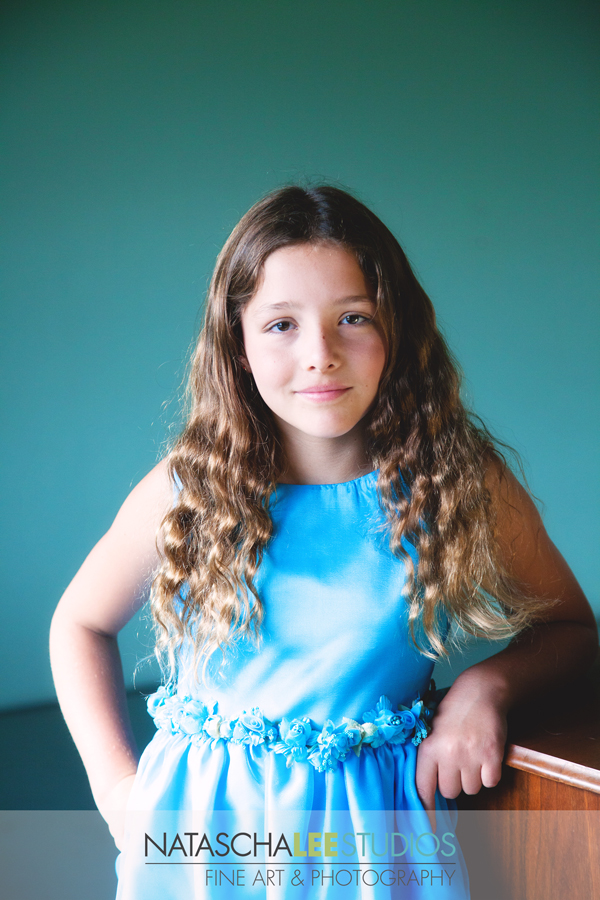 Here's a video from a lovely concept portrait session with tween Caroline from Highlands Ranch. She is an athlete, but more of a swimmer than a dancer.  We still chose to do a dance-themed custom portrait session and had so much fun with the tutus. She loved dressing up! And her mother LOVES these photos.
Parents often have professional photos done of babies, young children, and  Highschool Seniors.  But how about a custom photo session for your Tween or Teen? Something that celebrates who they are right now.
That's what we did for Caroline, 11 years old. And here is what she and her mother Kristin had to say about the experience (Caroline) and the resulting portraits (Kristin):
"Miss Natascha was so cool. When I worked with her she made me feel pretty. The photoshoot made me feel confident and more brave."
Caroline, 11 years old in Littleton, Colorado
"Capturing the essence of a child's personality is a special skill. Natascha's photography does that but more: she photographs in a truly artistic way. She involves the natural and man-made elements in her surroundings so that every shot is unique. You don't look at one of her photographs the same way twice."
Kristin Lamendola, Littleton, Colorado
Highlands Ranch Dance Girl Photo Shoot Natascha Lee Studios from N Lee on Vimeo.