Here's an image from last nights  Denver model shoot, taken at the Art, a hotel (yes, that's really the hotel's name):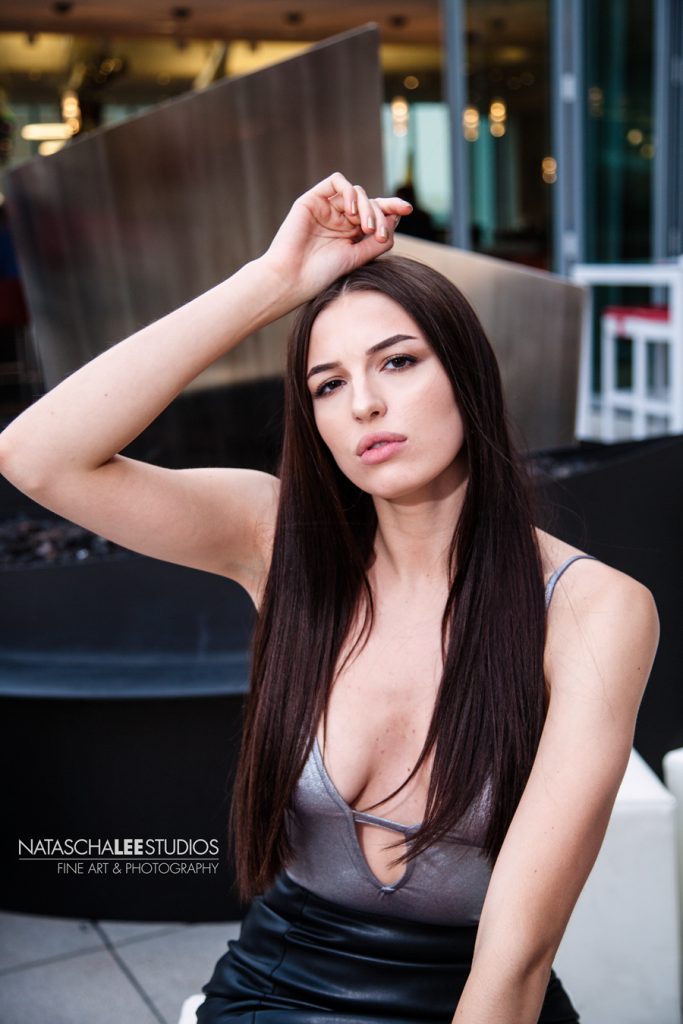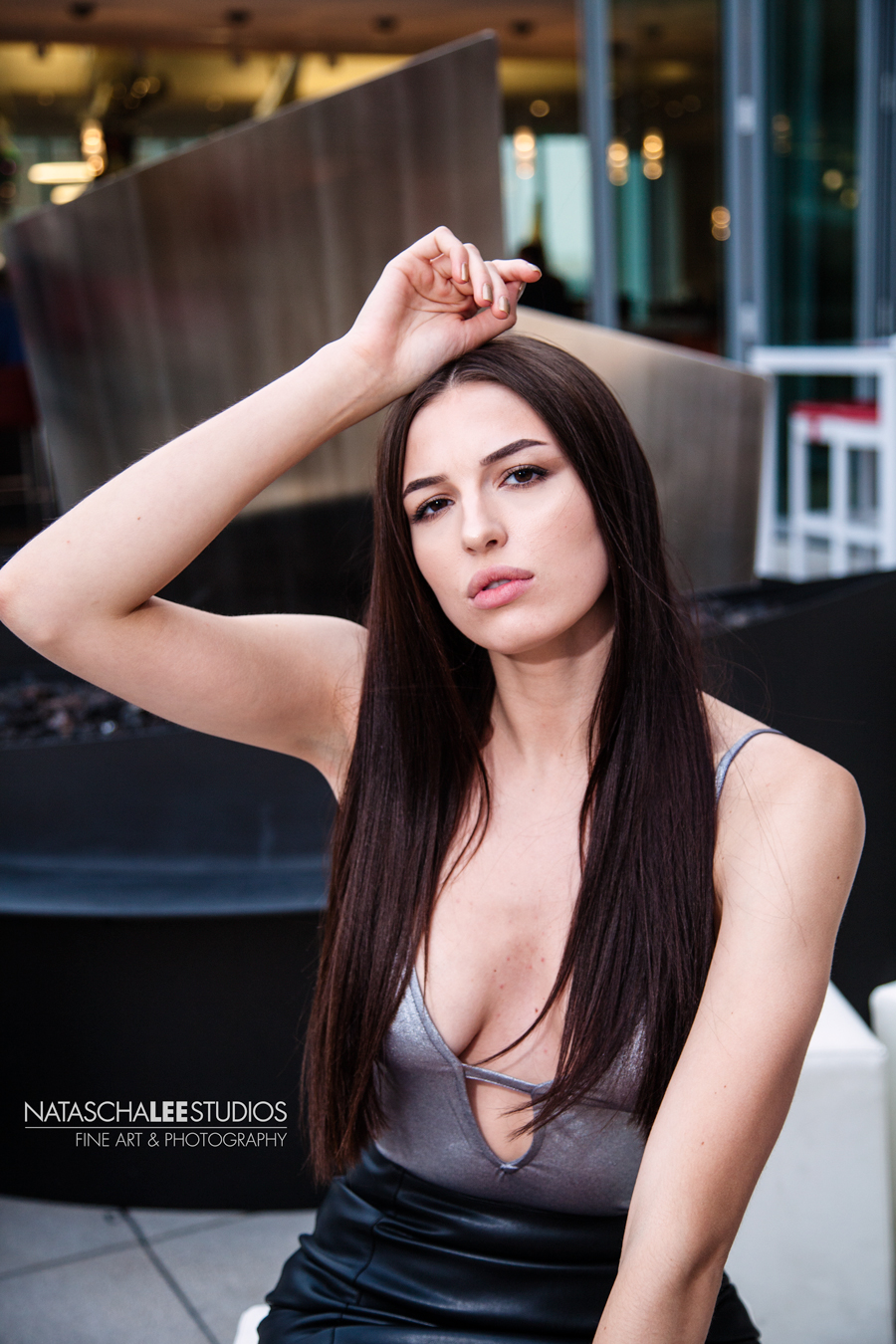 This gal is so pretty, and she's great at posing. She comes up with so many different looks and movements, very quickly and easily.  Her  boyfriend is also a model, and he was part of our shoot. I'll be posting photos with him soon.
And our setting – The Art, a hotel is simply beautiful. Original art, super cool decor. And the rooms are just as cool as the rest of the place. Oh, and get this – the water, the snacks and the drinks in the mini fridge are all included, for free. I love that. Talk about hospitality. If you have guests who want to stay downtown at an interesting, unique hotel – I recommend you check them out.
BTW, did you know that I offer "model sessions" birthday packages for preteen and teen girls who want to have a special birthday experience that they, and their friends will never forget? (Oh boy, that was a very long sentence,e wasn't it? ) We meet at my super cool Denver studio, and then all the girls get to wear fun clothes that THEY pick out!
Ready to book your own Denver Model Portfolio session, contact me today!