I'm missing my "May the 4th" pal this year. We seem to have viewing sessions around May 4th each year.
But just had to share what a difference a year makes. Here is her lovely Denver child model daughter, Presley in her tutus! We love tutus!
These photos were taking almost exactly a year apart. PS – For our last "1 year apart" image, click here.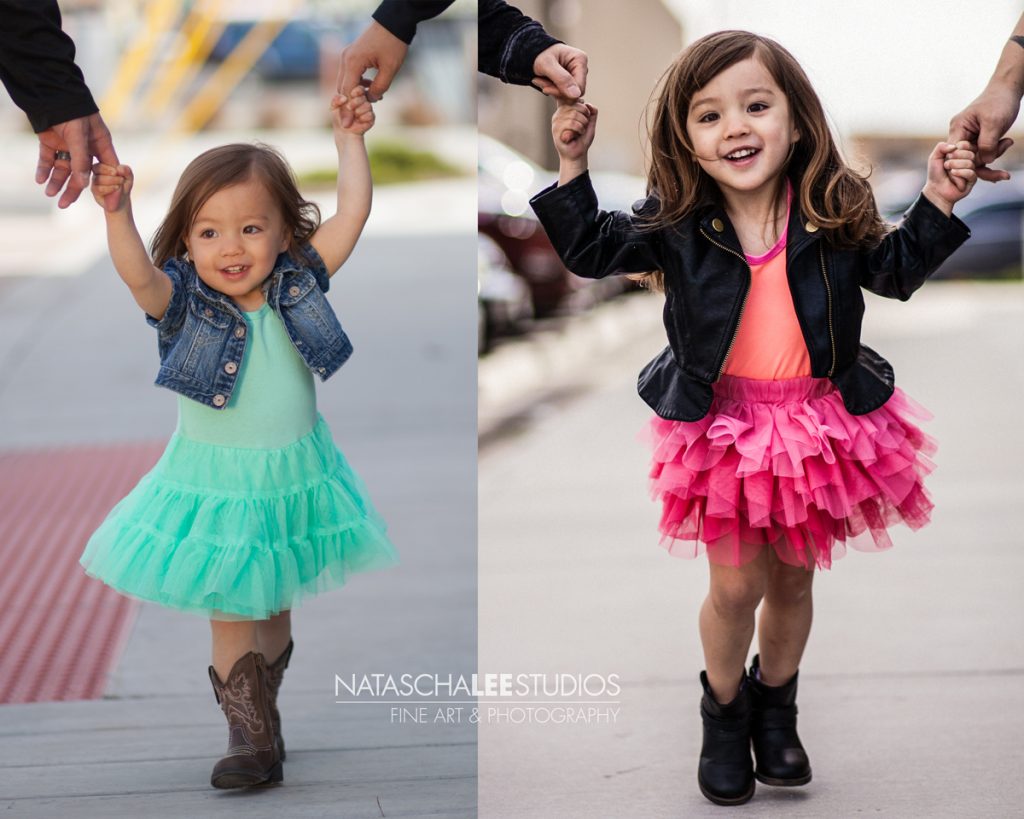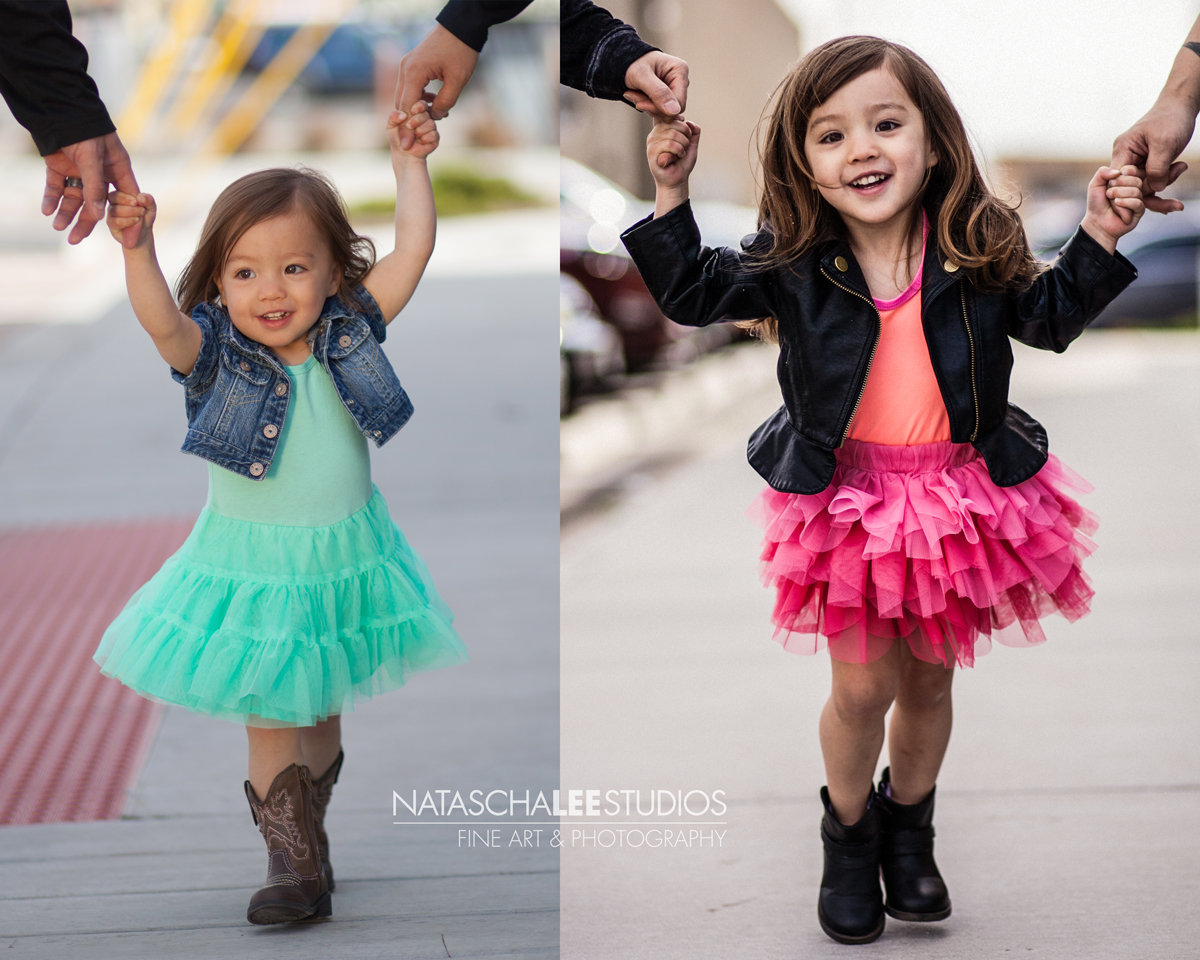 I highly recommend annual photo sessions WITH your kids. It's so fun to see how they grow from year to year.
As I tell all my client, friends, family (anyone who will listen, really) – investing in quality family portraits is one of the best choices you can make this year.
Long after the spontaneous Target or Costco shopping spree is spent (been there, done that), or the stylish purse, the on-trend shoes, the expertly applied streaky hair highlights (or purple hair tips) are gone, long after the fancy meals are eaten, the fine wine is drunk and forgotten, long after the pretty new couch looks worn and old – these images are what will last forever and bring you joy several generations.
BTW, to ready more about Presley, her mother, their journey in the modeling world, and what a child model headshot session is like with me, click here.