The first couple months of the year are super slow for family portraits – because every had their portrait done last fall for their holiday cards. But, it's a very busy time for headshots. Seems the new year brings on lots of new goals, and often "Having a great headshot" is one of those goals. I offer two types of headshots: both in-studio and on-location. Today I'm sharing on-location, and tomorrow (or, honestly, whenever I get around next to blogging!) will show some studio images for a team.
Sample Denver Headshots for Executives
Here's a sample of what a Headshots with Personality(sm)  session looks like for a local executive / businessman . He didn't want anything too wild, but he also didn't want anything that was boring – he was looking for something that was professional and out of the ordinary. You can see that we did a variety of poses and backgrounds, so that he has some different images to use for different occasions.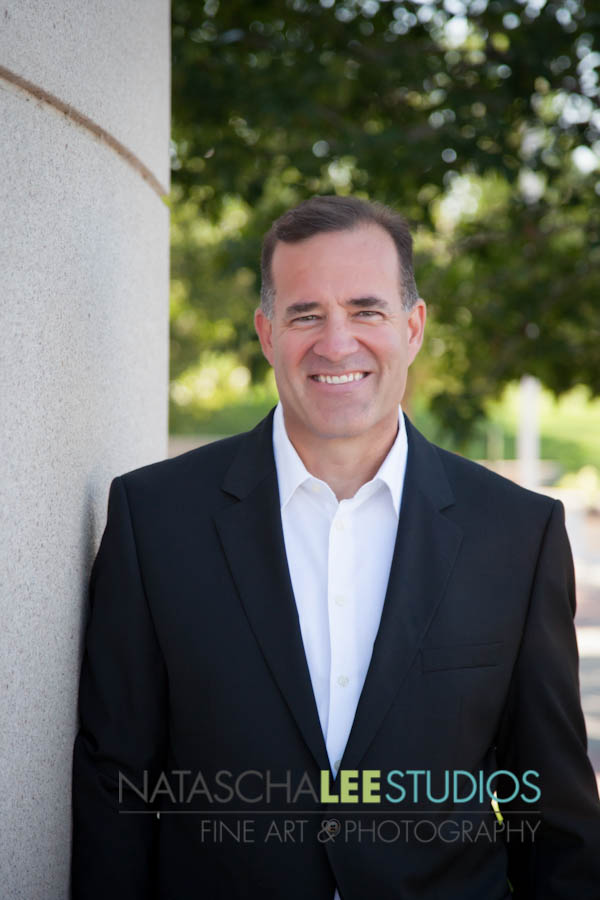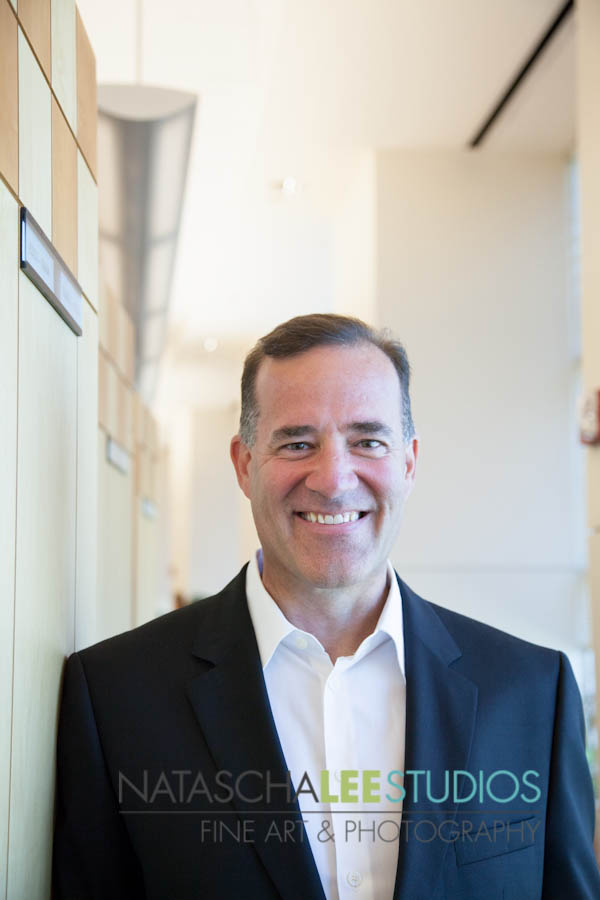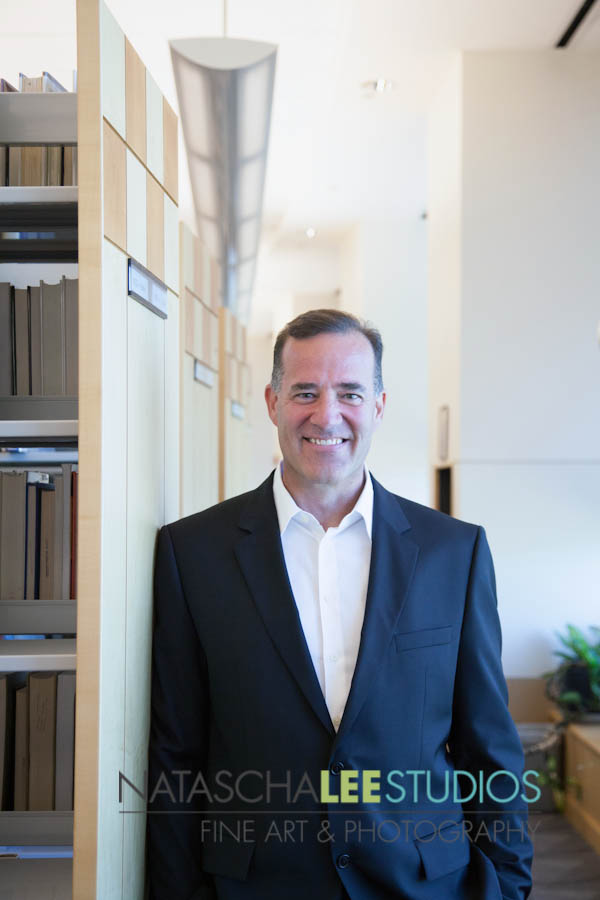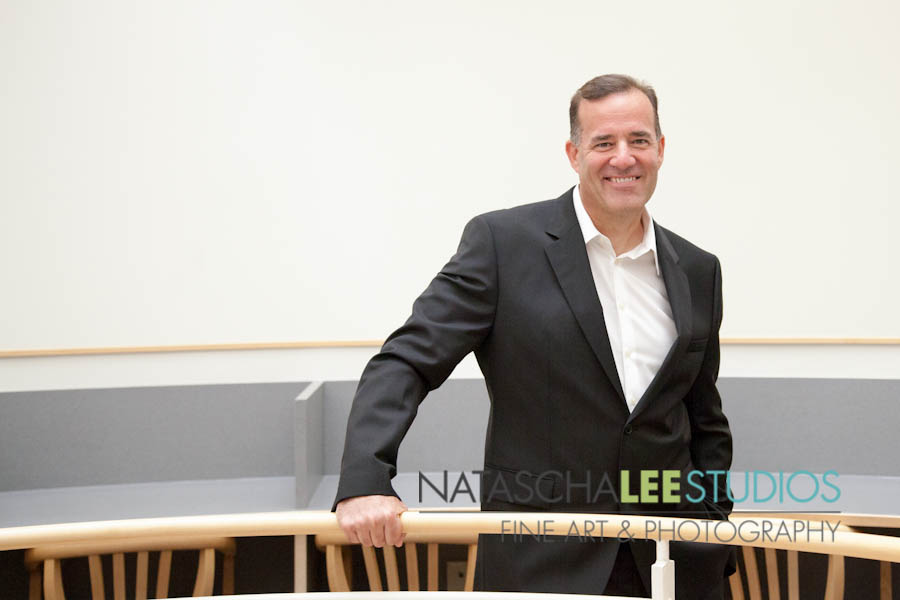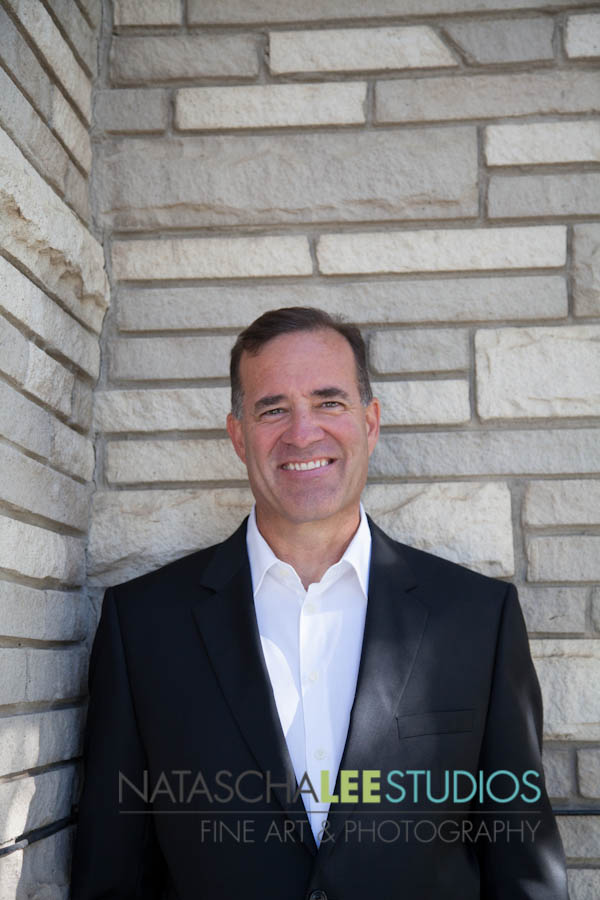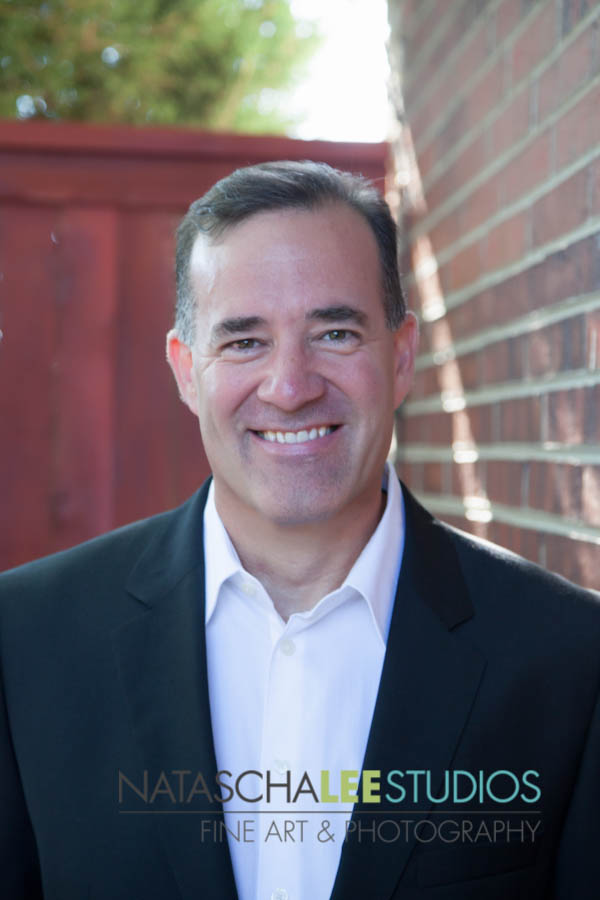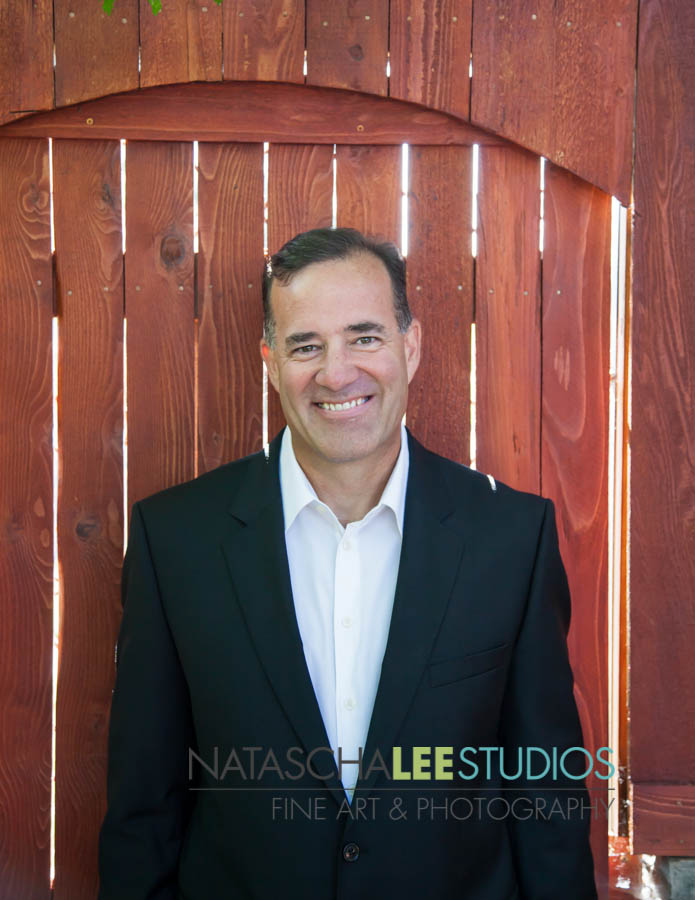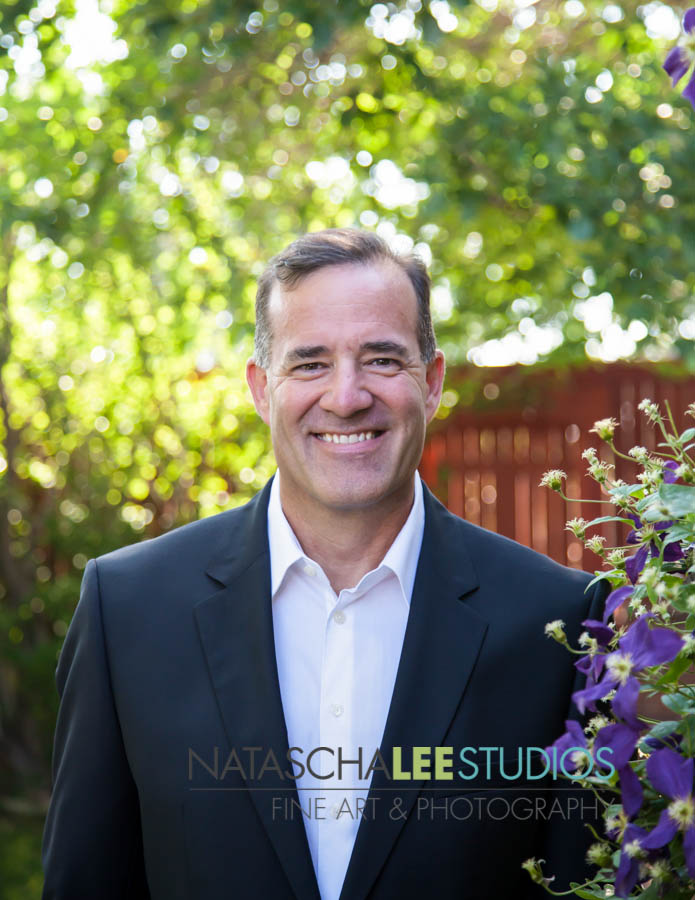 Denver Headshots for Executives