Sisters
I love photographing sisters. There is something so special about their connection. These images are from a shoot a while back, I just didn't get around to blogging them until now.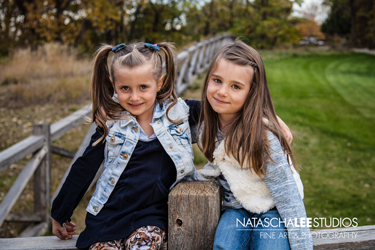 I love how the mother styled everyone, and the pop of red in her scarf.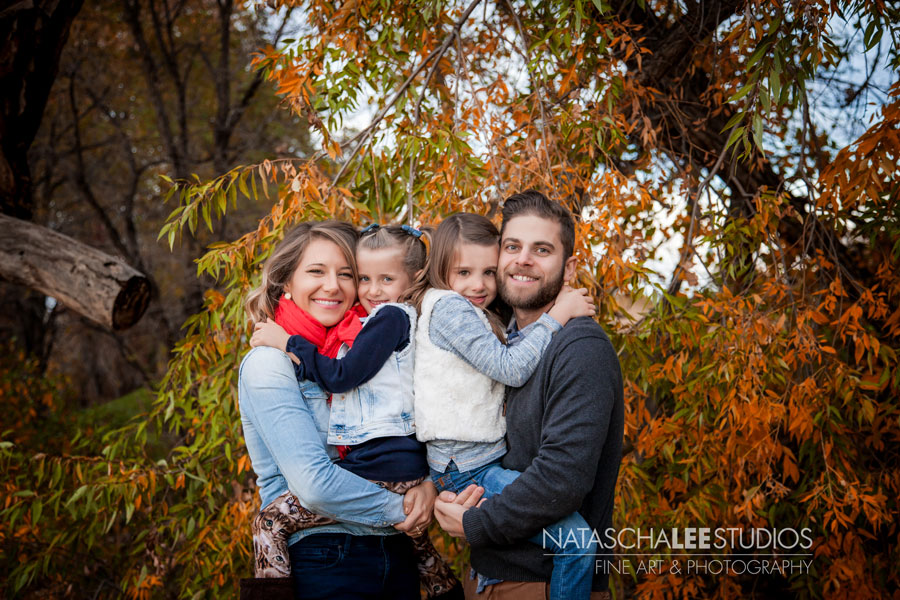 See how I also photographed just mom and dad? That's super important – to capture and honor all the unique connections and relationships within a family.
I also love how the golden fall leaves create a visual frame around them: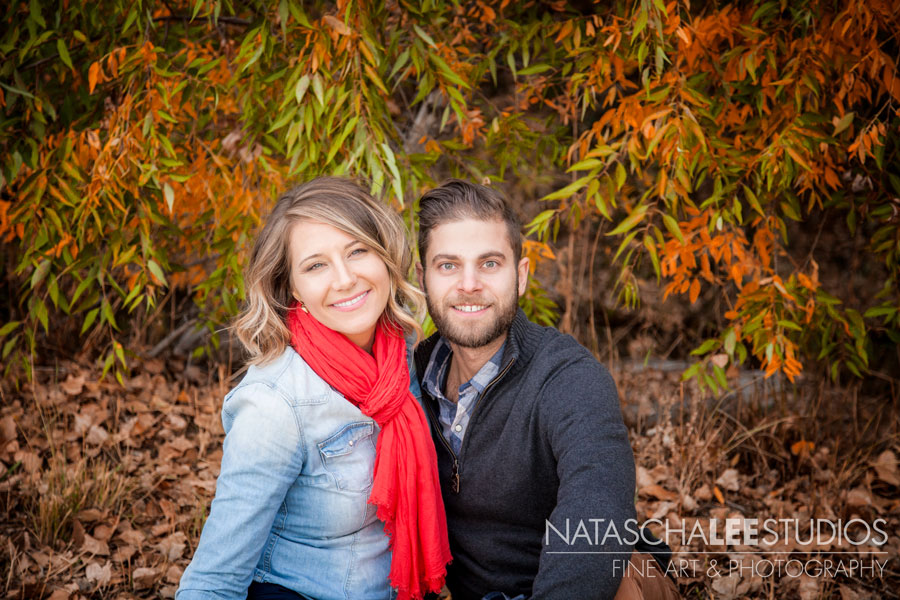 I love taking photos of families reading their favorite book. It's something that will always be meaningful to them ("remember how you used to love that Dr Suess book?"), and it gives us very natural expressions from everyone, as they focus on the book, each other, and (almost) forget I'm there.