Yoga Model Call – Denver Yoga Photography:
Are you a yoga teacher in Denver or Boulder Colorado (or anywhere in between)?  If so,  would you like some *amazing images* of yourself doing some cool yoga poses in a fabulous light filled studio?
Specifically looking for male and female yoga teachers. Age range 21 – 101, very fit and flexible, and with a unique look – could be short spiky hair, or long purple hair, or dreads, or lots of tattoos, or even just a peaceful beauty that shines through their eyes! I'm especially looking for male yoga teachers, and/or someone who does acroyoga.
See below for some images from my Denver yoga portfolio.
And see here and here to read what my yoga models thought of the fun, fabulous experience, or here to see what folks say about working with me in general.
If interested, pls email two recent photos (one face, and one full body) to: YogaModelCall @ NataschaLeeStudios.com   (spaces added to email to make it a bit more difficult on the spam bots! Boo spam bots!)
Thanks!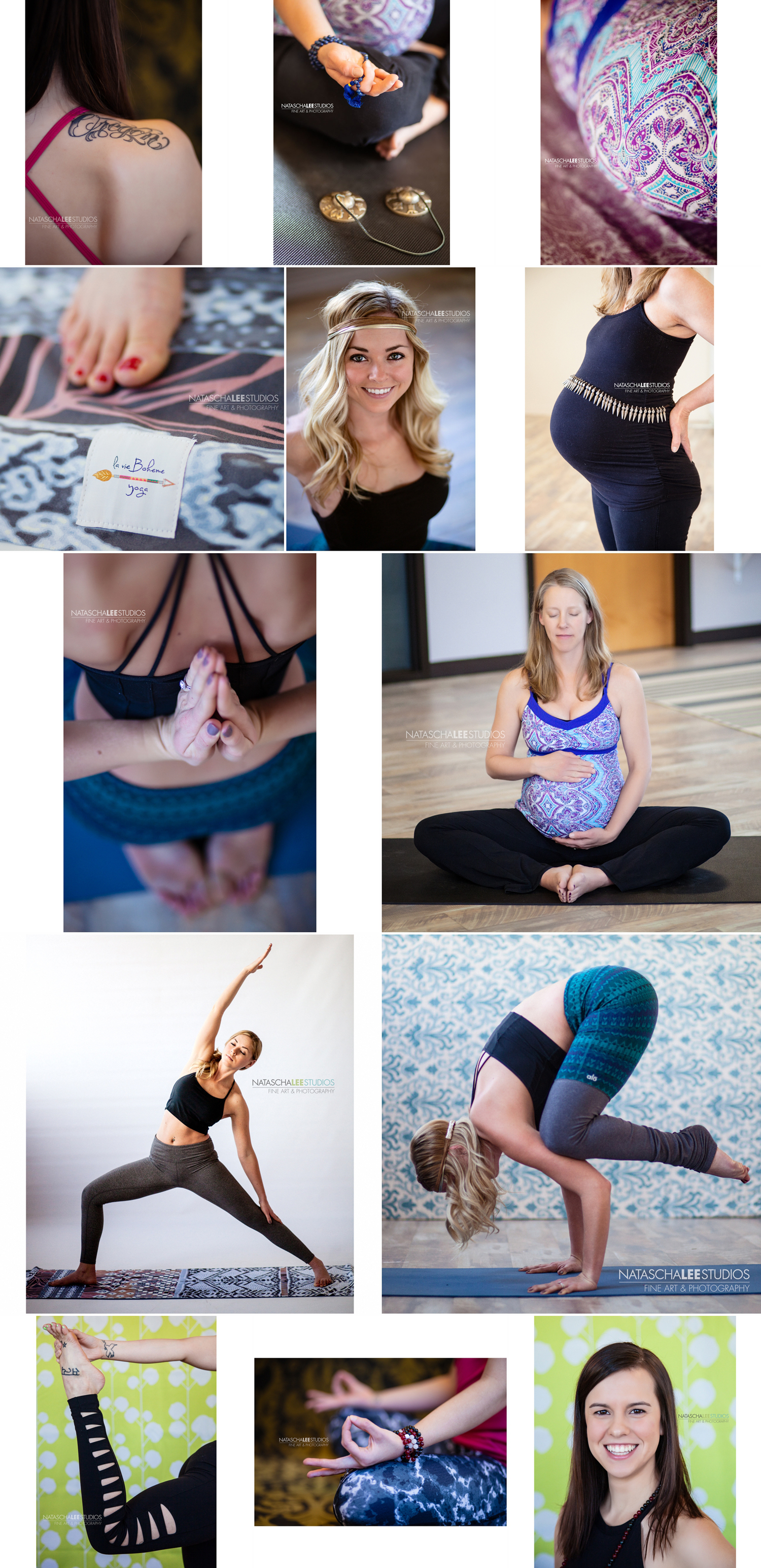 Denver Dance and Yoga Photographer