This was shot at one of my special "satellite" photo locations in downtown Denver. It has the most unique urban setting, and fab natural light.
Little back story: I brought my favorite colorful bench as a prop. When I brought it out, this senior gal loved it, her mom was not a big fan. Until she saw how adorable the photos were with her bright, happy daughter and this bright happy bench!
Senior season is winding down, and most senior have yearbook deadlines this month.
It's been a great year, and now Denver's family portrait season is heating up! I just love Colorado for the beauty it brings us every day, including for outdoor family portrait season.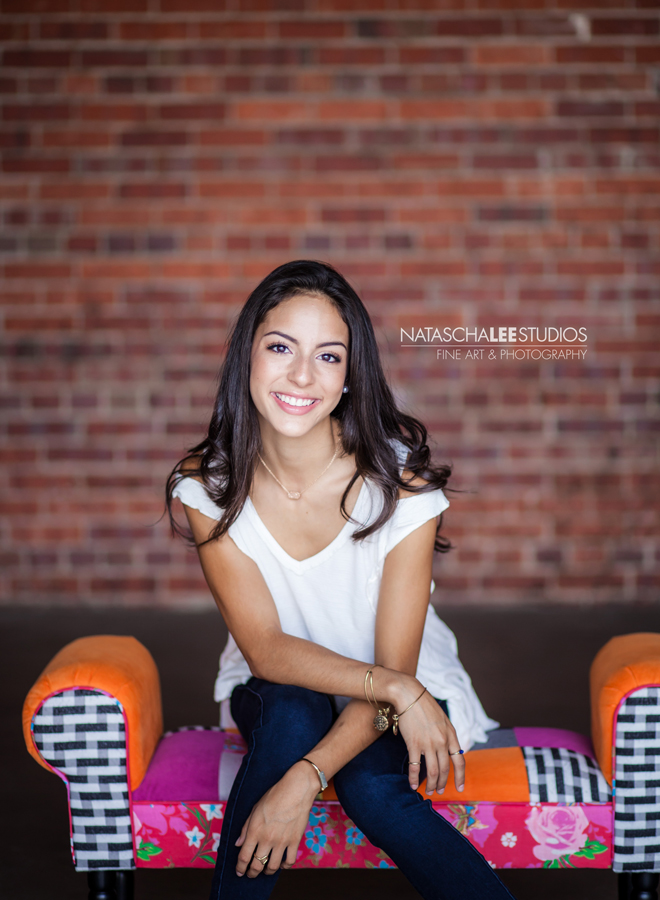 Cherry Creek Highschool Senior Photography
Save
Save
Save
Save
Save
Save
Save