Super excited to share these stylish urban family portraits with you! Oh, this family was such a joy to photograph! We met at sunrise – that's one of the two Golden Hours when I shoot outdoor portraits (the other one being sunset.)
Ana did the Premium Session, where they all changed clothes after the first full session, and then we rolled into a new location and did a second full session. (Back to back sessions can work with older kids; it's pretty hard to ask a young child to cooperate for that long – 2+ hours!)
I already knew I loved Ana when I first met her back when I did the modeling images for her daughter, but when she offered to bring me a Starbucks to her viewing and ordering session, well I knew she was my kinda gal! Oh, and true story – as I was preparing her order with a wall canvas, mounted prints for their home and for gifts, everyone around me kept commenting on how beautiful she (and her daughters) are. I heard alot of "Wow, who is THAT!!!???"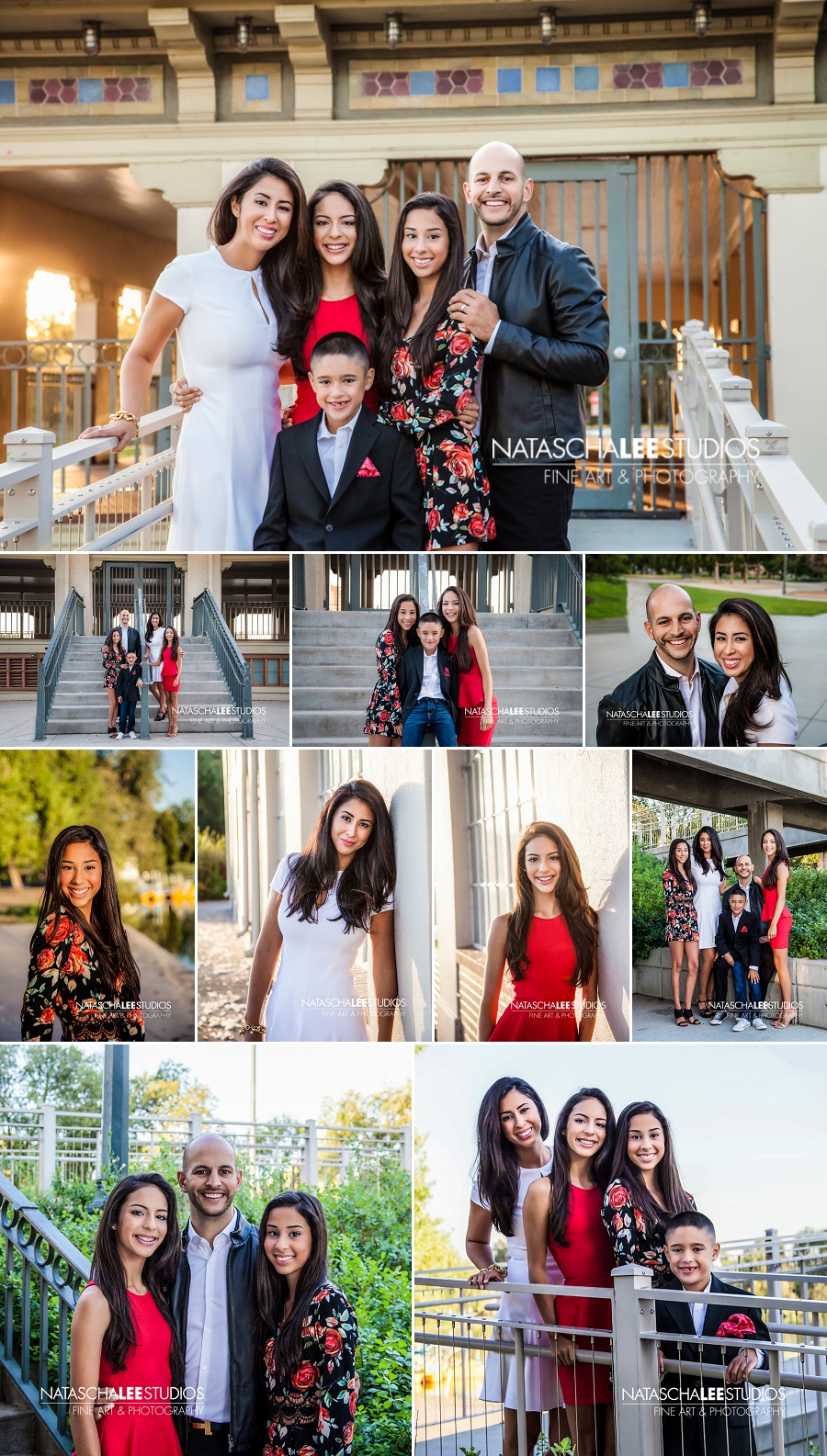 Ana, tell us a little bit about your family…
We are a mixed bunch! Two teenage daughters, my little baseball player son and hard working husband. We try and make our family time the most important time.
What made you decide this was the time to do a photo session?
We felt this is a perfect time in everyone's life to celebrate with a family photo shoot, and look back at this time with appreciation via the portraits.
Was there anything you were nervous or worried about before the session?
It's always nerve wrecking to be in front of a camera. In the end we found that just being 'us' gave the best photographed memories.
How did the actual  photo session go?
It went great. It was a bit of a struggle getting the entire family up at 4:00 am and ready for a golden hour (sunrise) shoot but we made it. Wash Park was a perfect choice, weather couldn't have better and we had a bit of help in the gardens!
What did you think or feel when you saw your final photos at the viewing session? 
The presentation was amazing and it was so much fun! One of our family members wasn't able to make it and she missed out on a very special experience.
What made you choose Natascha Lee Studios?
My daughter Lucia was referred by her modeling agency for model portfolio headshots and I loved how Natascha had such lively and patient interactions with her during the first shoot. I was immediately inspired to have her photograph the entire family!
What do you hope your children will say/feel/think years down the road when looking at these images?
How much fun it was, how those years shaped all of our lives.. That they remember the special dynamic of our family and see the love we all have for one another.
Any advice to other families before their photo sessions?
During the initial viewing and picking of the photos it helps to view them as large as possible to identify any issues you want to have edited/Photoshoped before the image is printed. I didn't realize how just the tiniest things jump out at you and is distracting from such a beautiful photo.
How did you feel/what did you think when received your order/had your products delivered?
I was amazed!!! Shocked and so impressed by the professional presentation, quality of work and care that Natascha goes through to see a smile on everyone's face. Bravo Natascha! We will definitely be back!
Thanks Ana! I has so much fun getting to know you and your family – I know we are already talking about Spring portraits and I can't wait! Those kiddos change so quickly! You are wise to capture them regularly!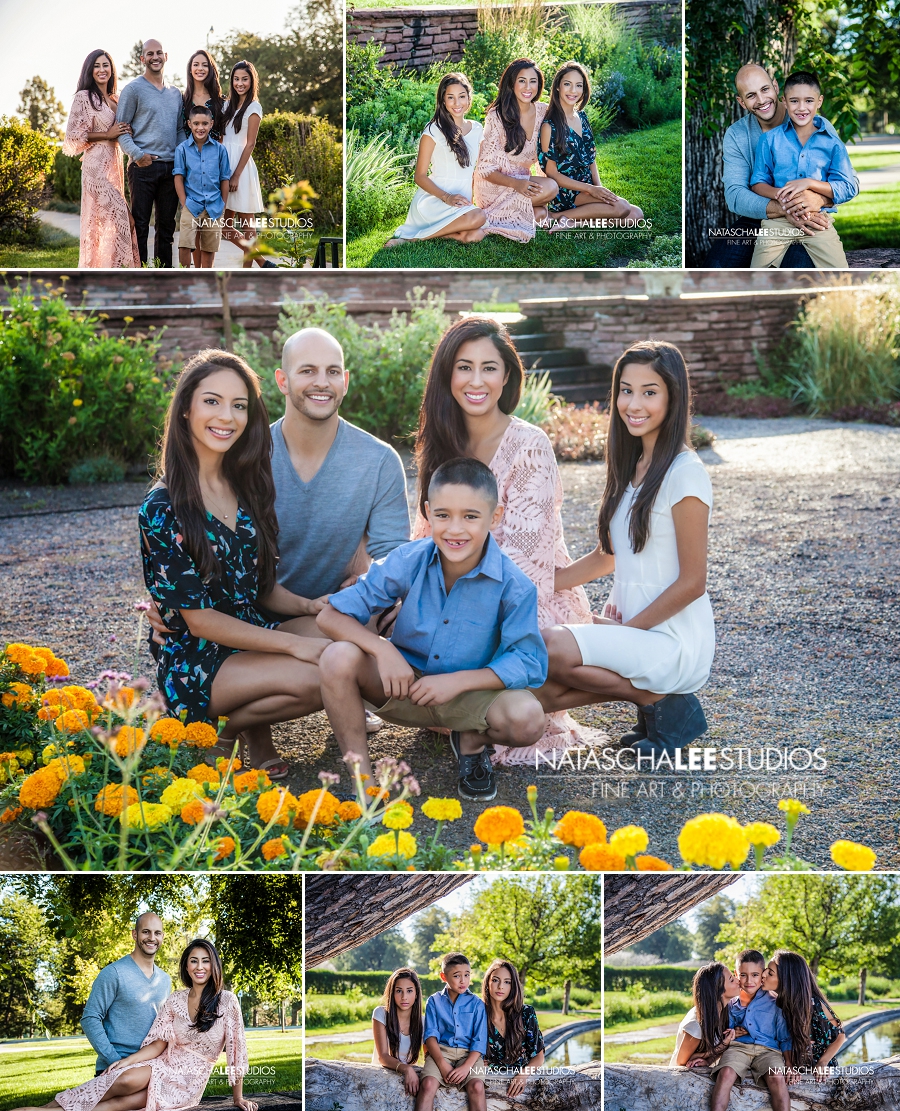 Denver Photographer for Stylish Urban Families