Are you looking for headshots of your child model, actor, gymnastics, dancer, or performer? Here are three tips for you.
---
Tip #1: Many people think you just need one or two images. Actually, you will need at least 9 images: 3 distinct outfits, then a headshot, a 3/4 and a full body of each outfit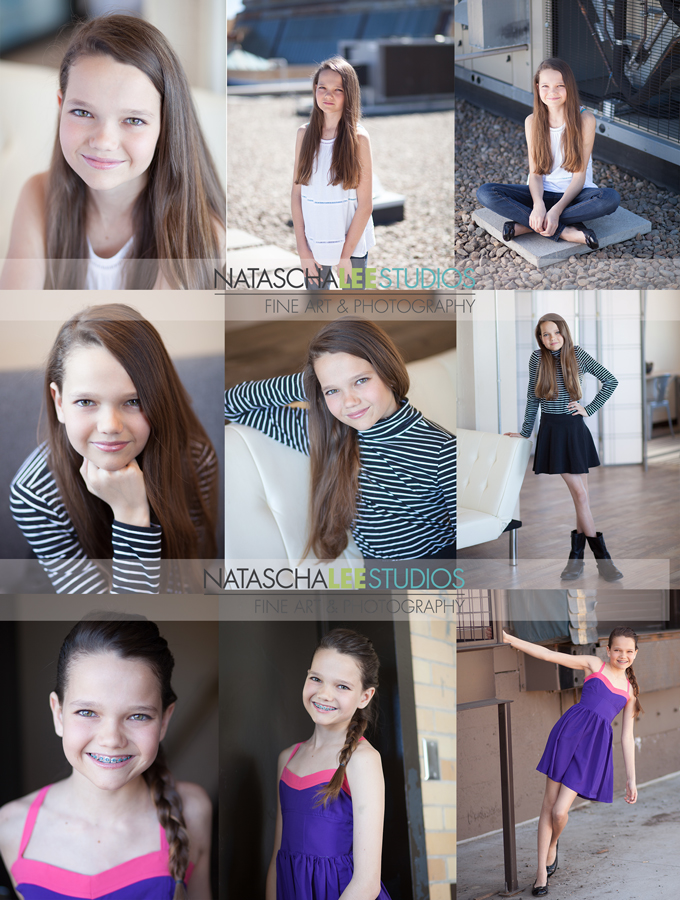 ---
Tip #2: Your portfolio images also should demonstrate a variety of expressions (your child's "range"), but still be consistent in terms of showing your child's unique personality.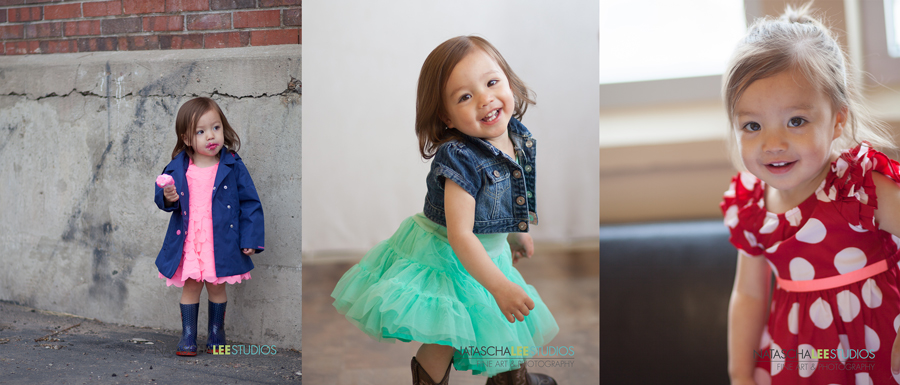 ---
Tip #3: It's super important that your photographer is great with kids! Your child need to have FUN during her/his session.
Here is what a recent client said on my Facebook page:
Natascha, you are such a joy to work with! Mackenzie can't wait to come back and bounce some more. We feel so fortunate to have had you do Mackenzie's head shots! – Jennifer, Mackenzie's Mom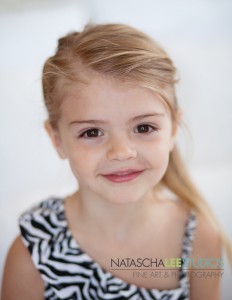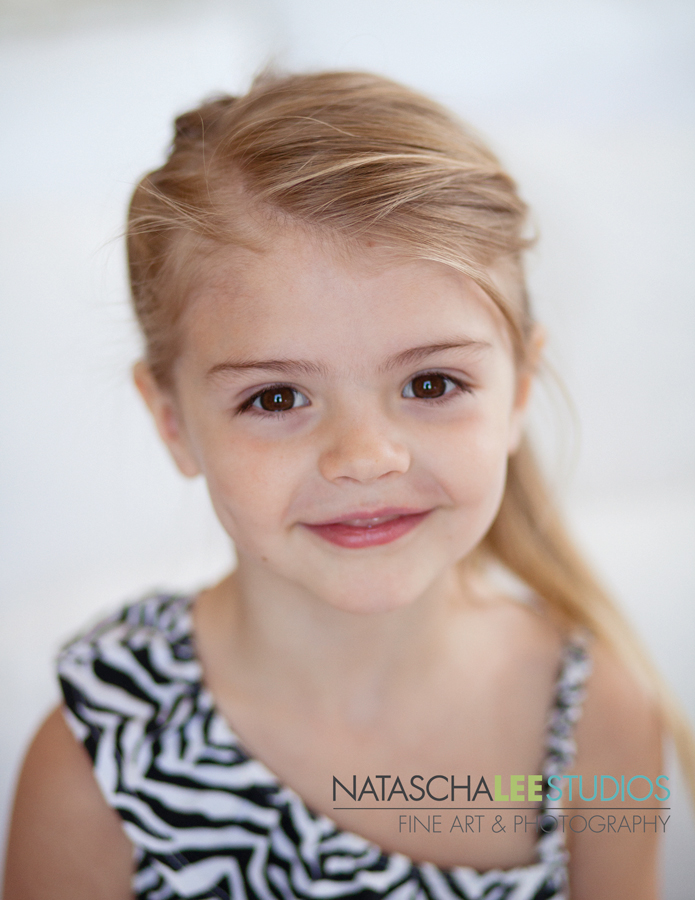 ---
Looking for headshots for your child in Denver? Contact me – I would love to work with you. I offer modeling portfolio images both at my North Denver Studio and, if you are looking for a nature-type surrounding, I also have an awesome outdoor shooting space in Westminster.
Follow me on Instagram (instagram/NataschaLeeStudios) to see more samples of my work.
Denver Kid's Modeling Portfolio and Headshot Photographer