Model Call: Are you a yoga teacher or yogini in Denver or Boulder Colorado (or anywhere in between)?  If so,  would you like some *amazing images* of yourself doing some cool yoga poses in a fabulous light filled studio  (like the dancer below, or the image from yesterday's Denver dancer post)
Specifically looking for a Denver or Boulder yogini (female yoga teacher / yoga practitioner) for a photo shoot in March in Denver. Age range 21 – 101, very fit and flexible, and with a unique look – could be short spiky hair, or long purple hair, or dreads, or lots of tattoos, or even just a peaceful beauty that shines through their eyes!
If interested, pls email two recent photos (one face, and one full body) to: YogaModelCall @ NataschaLeeStudios.com   (spaces added to email to make it a bit more difficult on the spam bots! Boo spam bots!)
Thanks!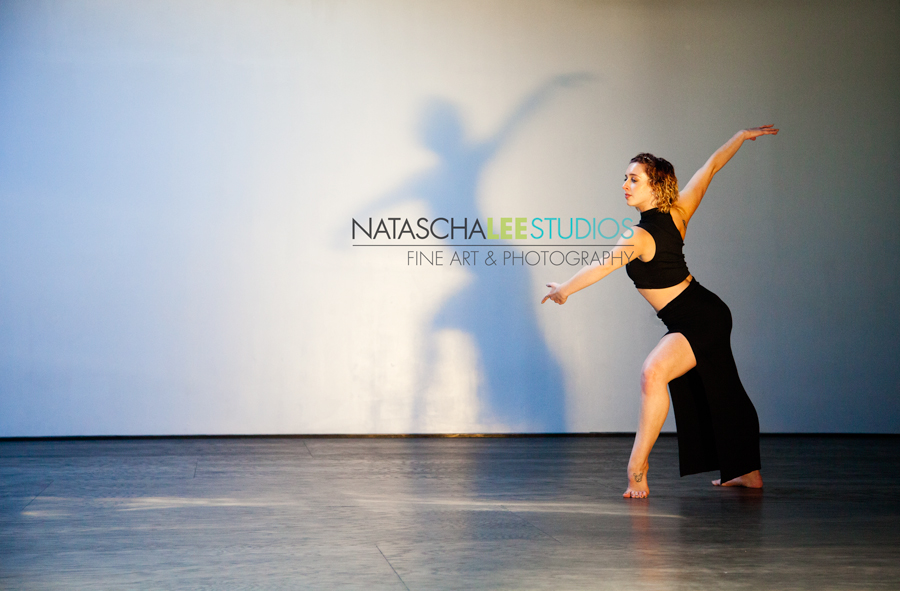 Denver Dance and Yoga Photographer