Here's another of my favorites from my recent Holiday Mini Sessions for kids.
This little girl likes trucks, her favorite color is blue and she has a smile that will met your heart!
She also recently became a big sister – I think that's pride I see in her eyes!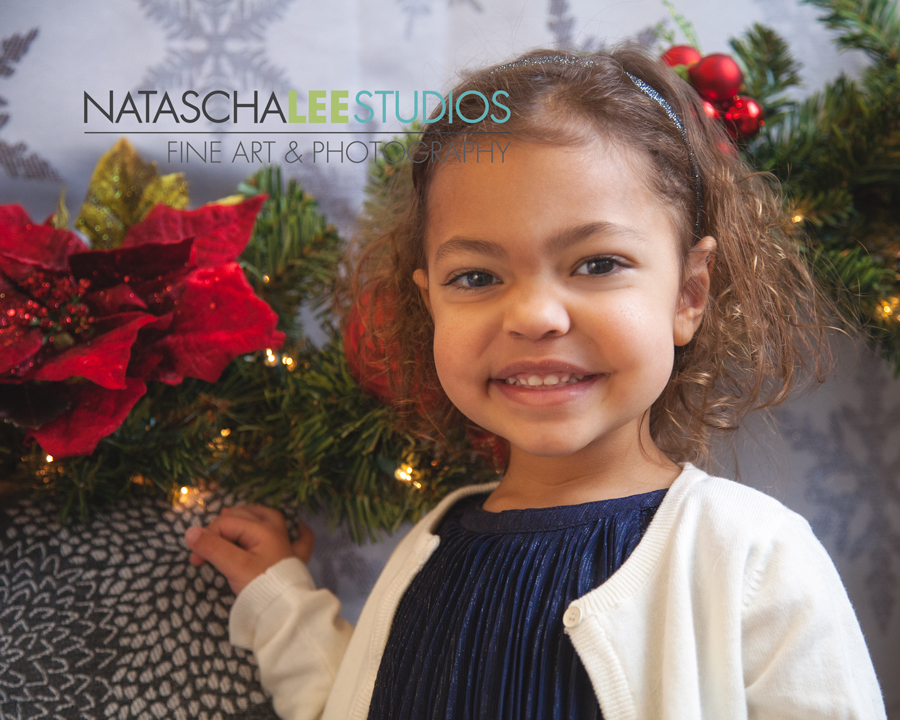 Denver Children's Portrait Photography