It's fall in Broomfield, and the temperatures are getting a bit chilly!
I just came across this behind the scenes image from a newborn session. I love photographing newborns!
You'll see that we are using natural light from that big window, and that Mamma is right there with her hands on baby Z!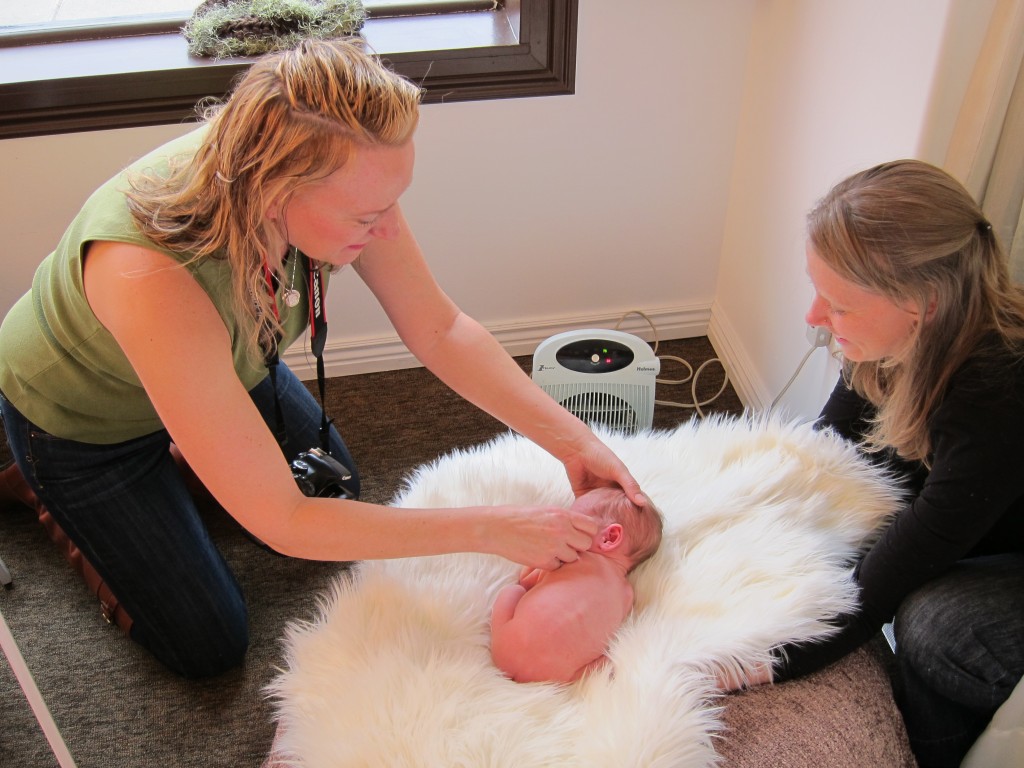 Here's what the final image looks like: