This is a sneak peek of a recent portrait session with a wonderful family from Lafayette, Colorado.
More to come soon, with this little girl's lovely mother and big sister.
I love doing concept/storybook portrait sessions. Much more creative freedom, and we get such fun shots!
If you have children between the ages of 3 – 12, and would like a highly customized portrait experience, contact me!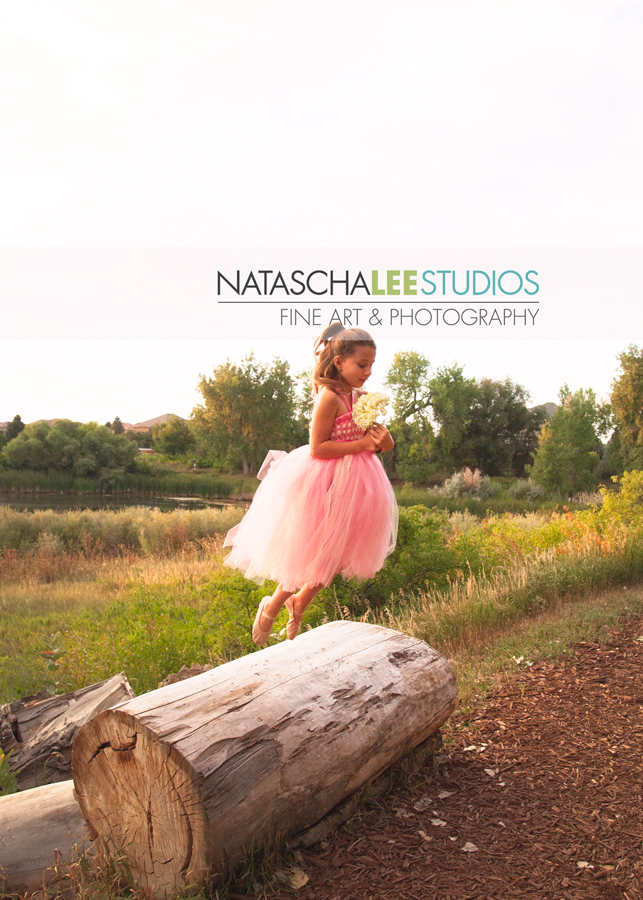 Lafayette, Colorado Children's Portraits: Vibrant, Joyful and Fun!
 Lovely dress by talented Etsy Artist Jill.